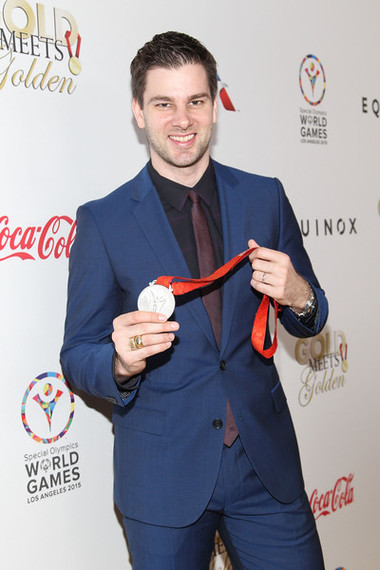 If you are a small company or brand looking from a startup to an established entity then you need to find people who know how to build. Not physical building, but business and brand building.
One of the biggest mistakes I made early on as a small sport athlete looking to build myself into a brand was partnering with companies and people who had only worked with big brands or big names but who had never worked with startups.
Look, I'm an Olympic fencer, so unless I'm positioning myself to let my unique value proposition shine I'm never going to garner a sponsorship against athletes like Michael Phelps or Shawn Johnson let alone professional athletes in the NBA or NFL.
A one-size-fits-all approach wasn't going to work for me and doesn't work for startups. Startups are widgets that can be processed in a system. They each require their own unique and thoughtful approach.
It wasn't until I discovered and realized that building things is a unique and rare skill that I started partnering with the right people and companies.
And then guess what happened?
Even against incredible odds and those much bigger named athletes, I was able to obtain commercials and have sponsorships with companies like Chase, Sean John and Sabra!
But, what does this mean for you?
Well, to bring home this lesson home in a business setting, one of the startup companies I have been consulting with recently was consistently hiring the "wrong" marketing and fundraising people.
The people they hired all had great interviews, said the right things and all came from established companies where they did great work.
All seems good here, right?
Except these people were great in the wrong thing needed for this small business. They were great maintainers; great renovators; and even great innovators within those established companies but they didn't participate in building the building of those companies.
Put in an environment where the building wasn't already built and they struggled. Even they didn't realize how much of their success was build upon an established infrastructure until they got into this startup environment and they sunk and nearly brought the company with them.
So, when you are a small business, take this bit of advice: Find people who know how to build!
Calling all HuffPost superfans!
Sign up for membership to become a founding member and help shape HuffPost's next chapter