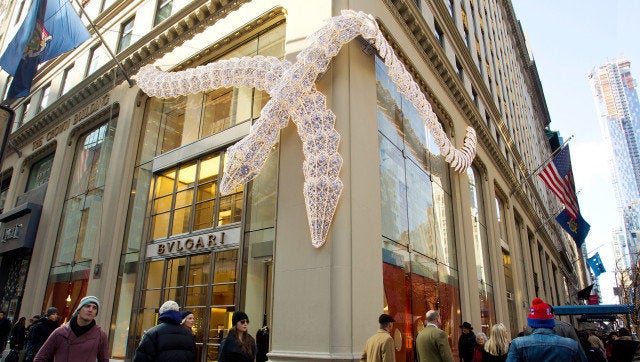 Women's Wear Daily reports that Italian tax authorities are investigating Bulgari's behavior from over the past few years, particularly 2011 when the company was acquired by LVMH Moët Hennessy Louis Vuitton. The accusation is that Bulgari, a Rome-based company, filtered funds through holding companies in Ireland and Luxembourg instead of seeing their money taxed in Italy.
Hey, we've got an idea: how about as a New Year's resolution, fashion designers vow to be honest, forthcoming and tax fraud-free in 2013?
Hey, it's not just the Italian fashion companies that misbehave...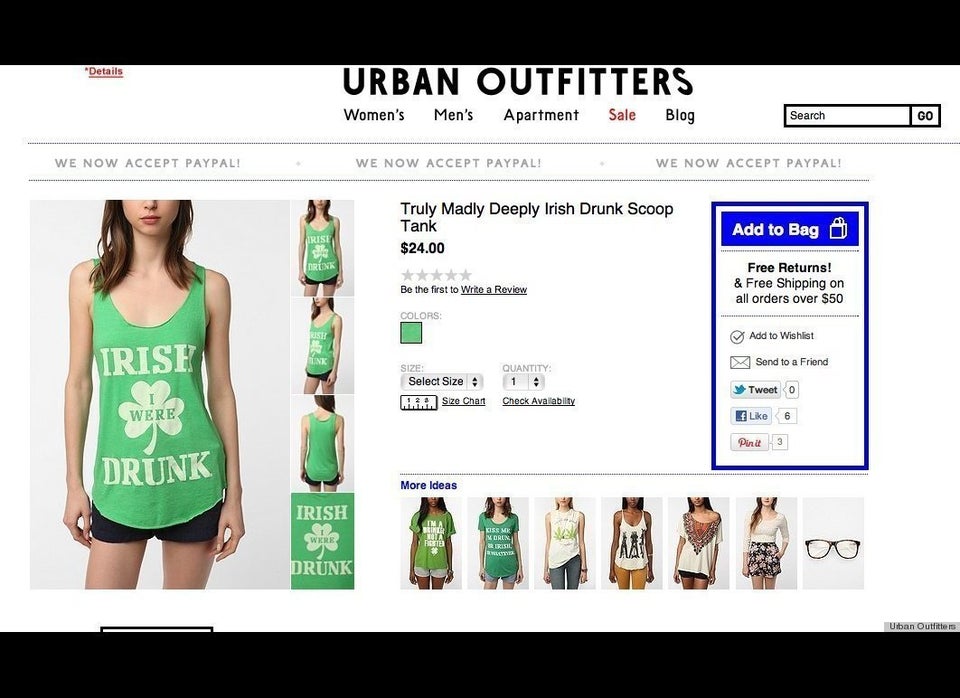 Outrageous Urban Outfitters Scandals