Meet haunting beauty at its finest.
When water levels are low enough, you'll see remnants of the church cemetery, the Daily Mail reports. The hauntingly empty area is popular with photographers and artists, who set up tents to capture the landscape in all its lonesome glory.
Overall, these are pretty much the perfect places to unplug, unwind and savor the (semi-spooky) great outdoors.
Ρωμαϊκά ερείπια, Αλγερία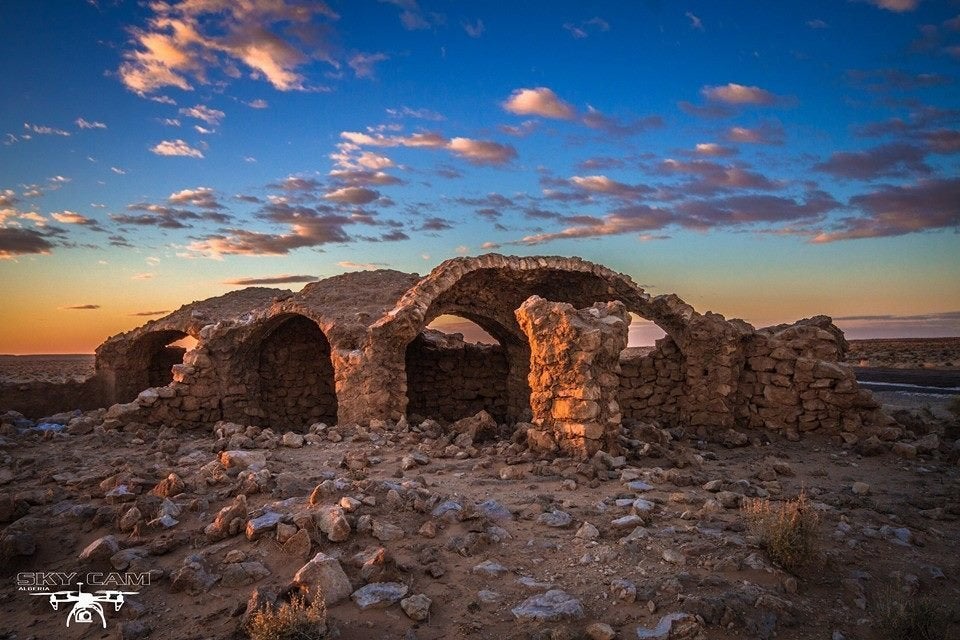 Iherir, Illizi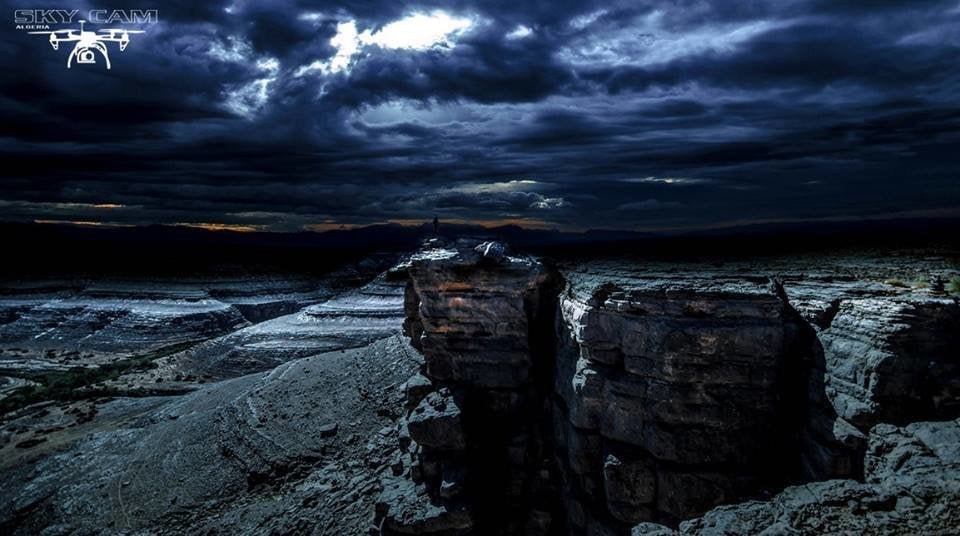 Assekrem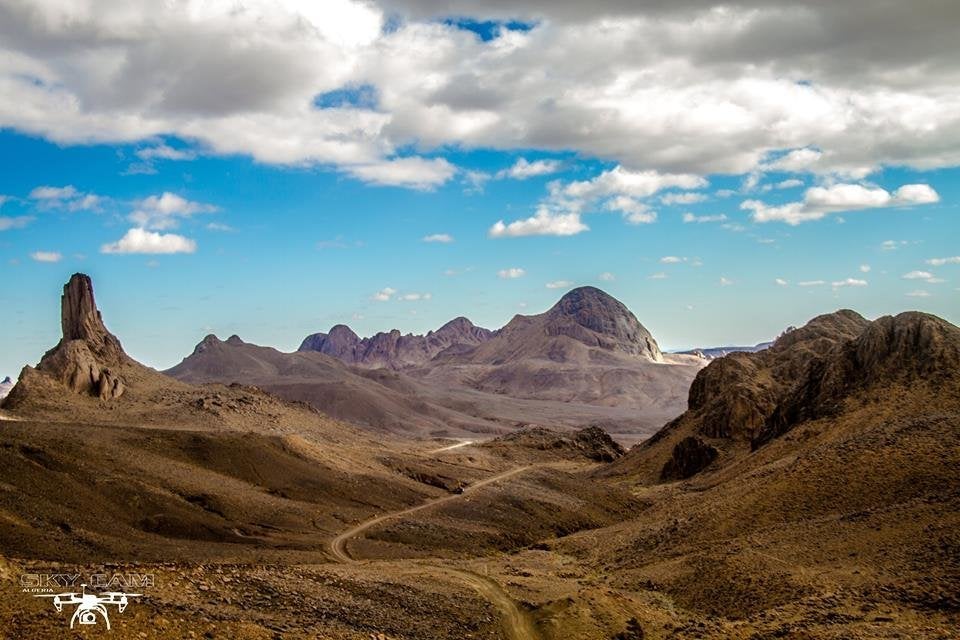 Tamanrasset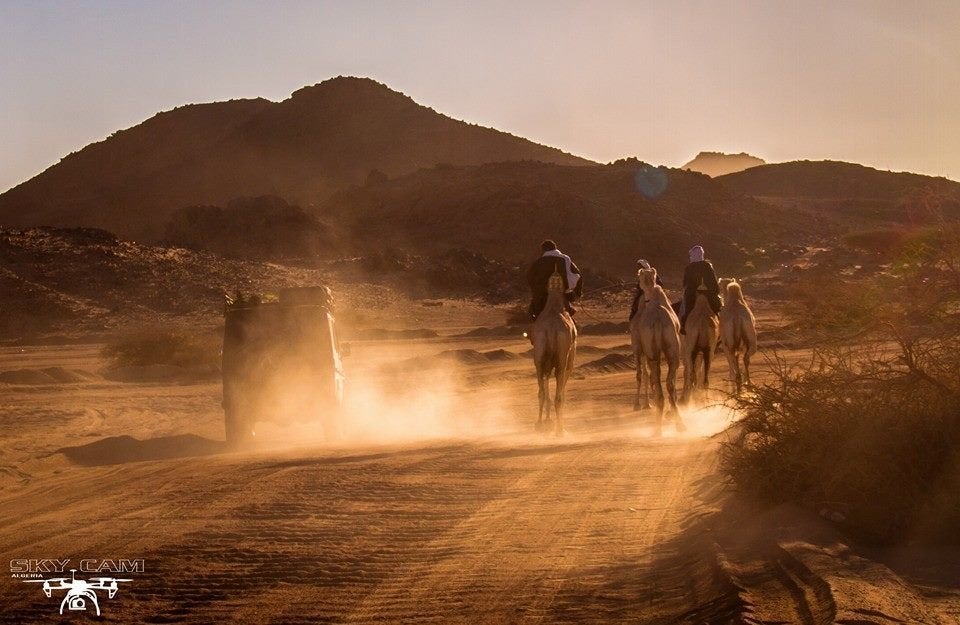 The Algerian Sahara, 500 miles from Tamanrasset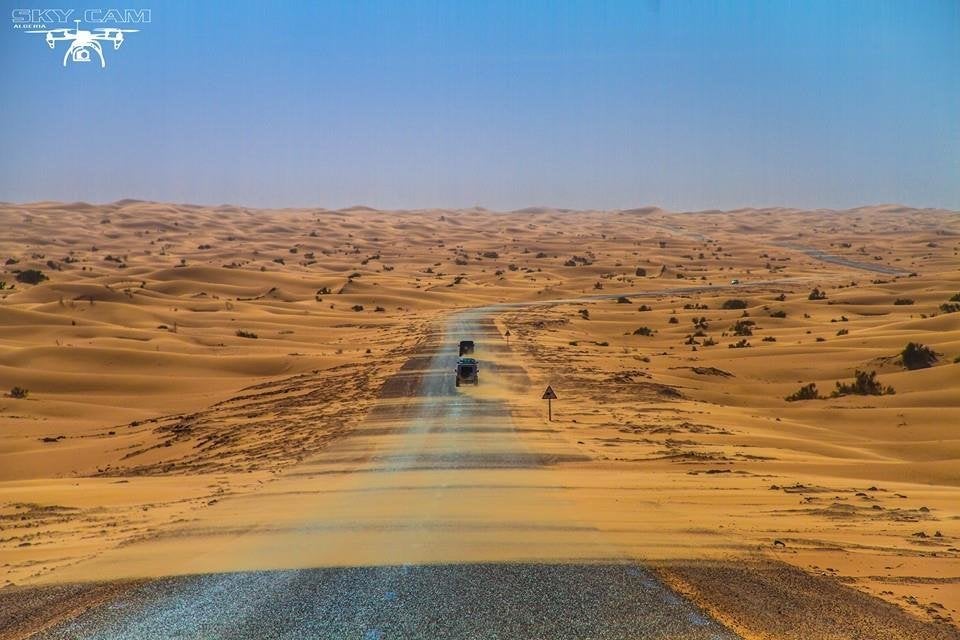 Assekrem, Tamanrasset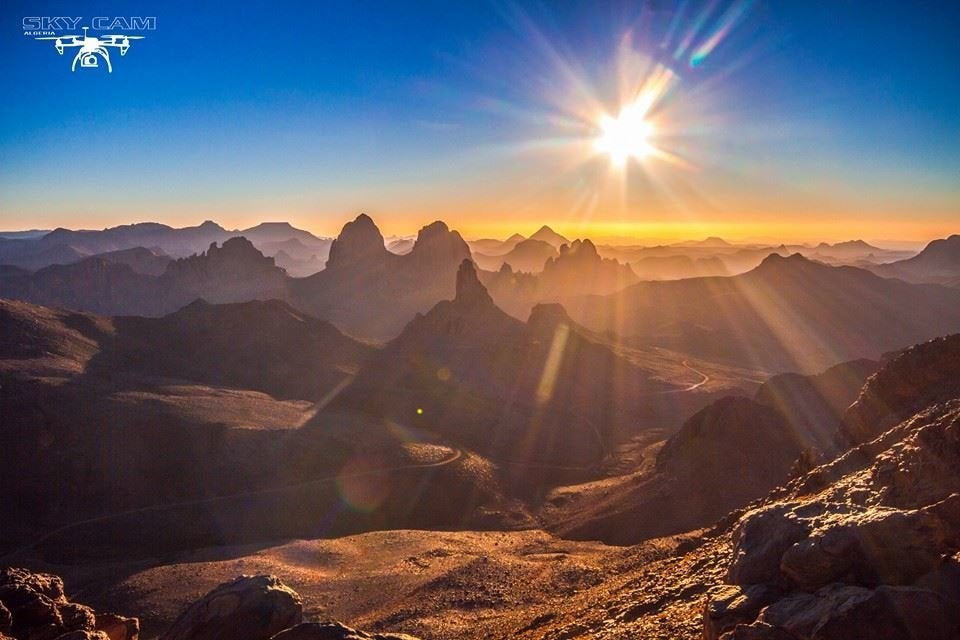 Fishing port, Bouharoune, Tipaza Province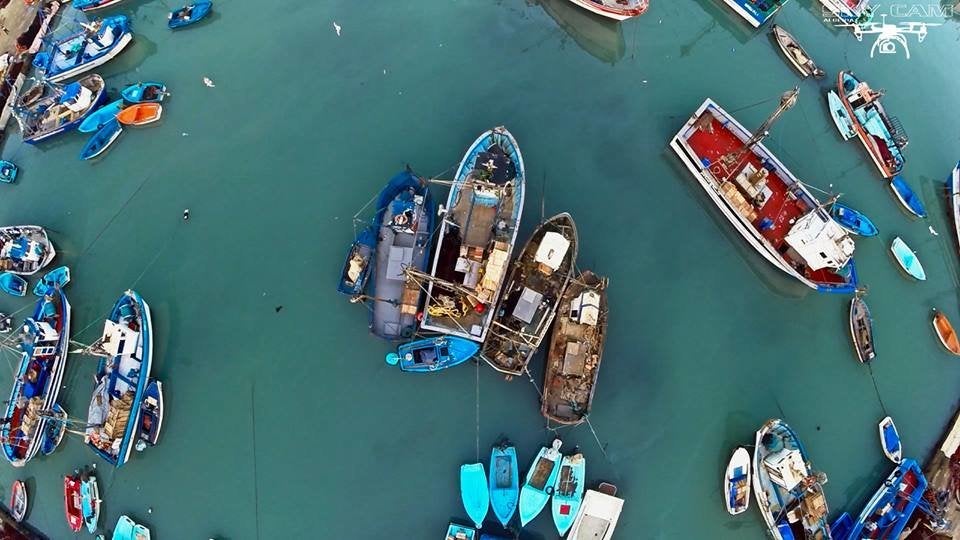 Tikjda, Bouira Province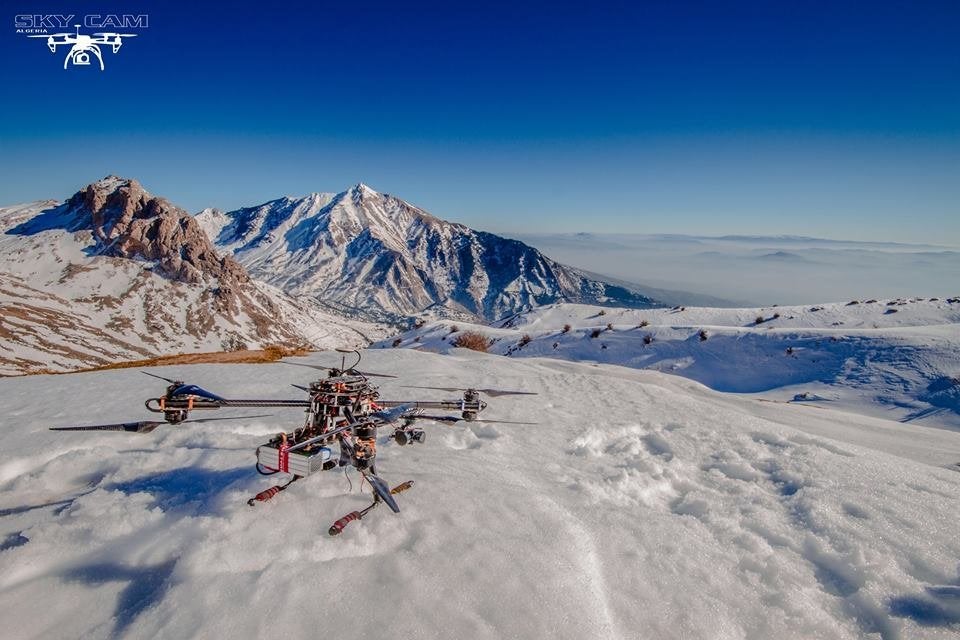 Tikjda, Bouira Province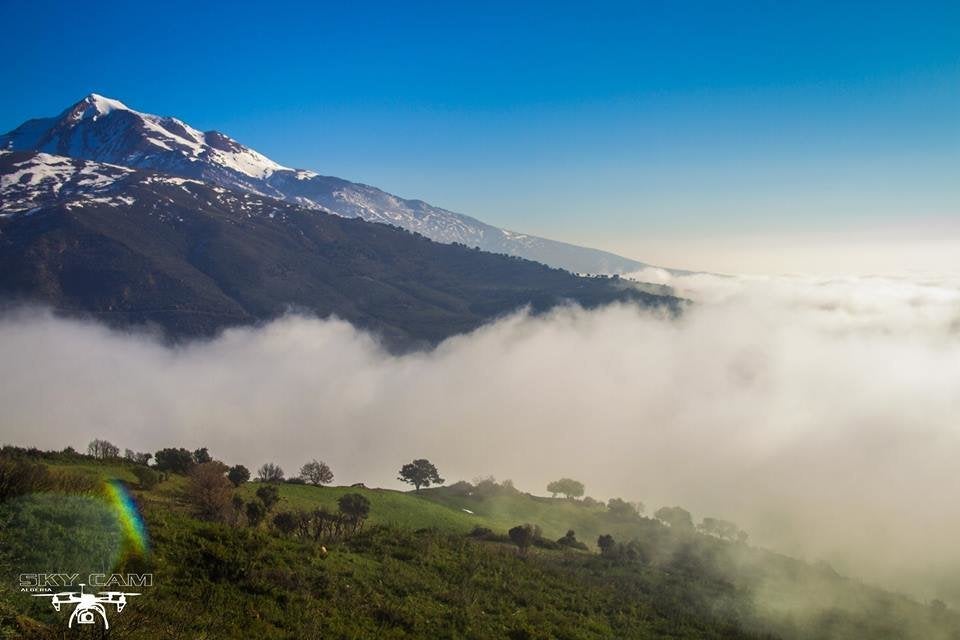 Tikjda, Bouira Province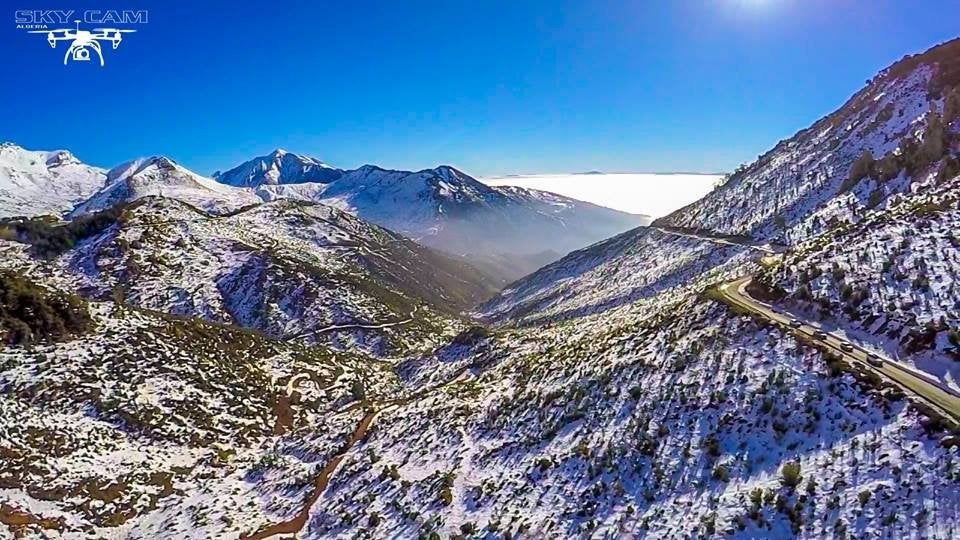 Larbi Ben Mhidi Street, Algiers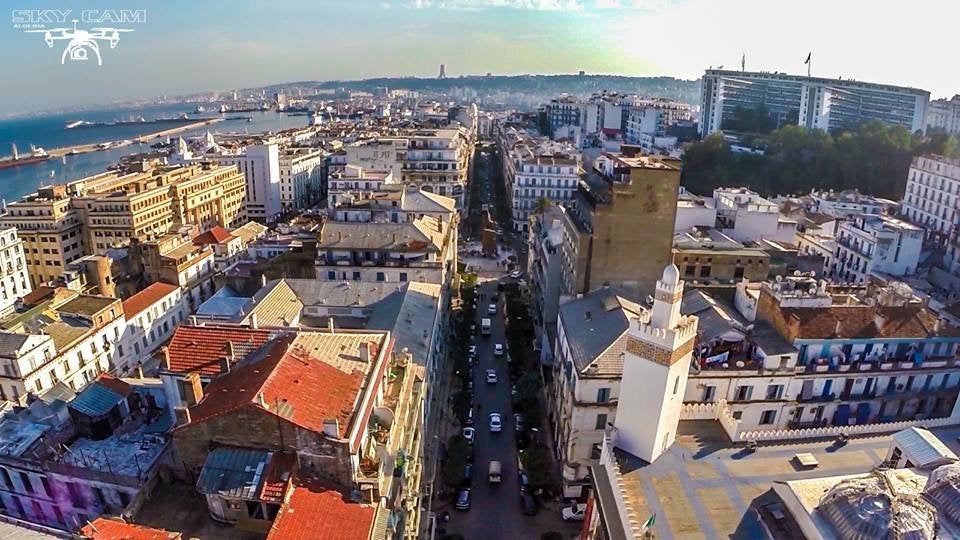 Notre Dame d'Afrique, Algiers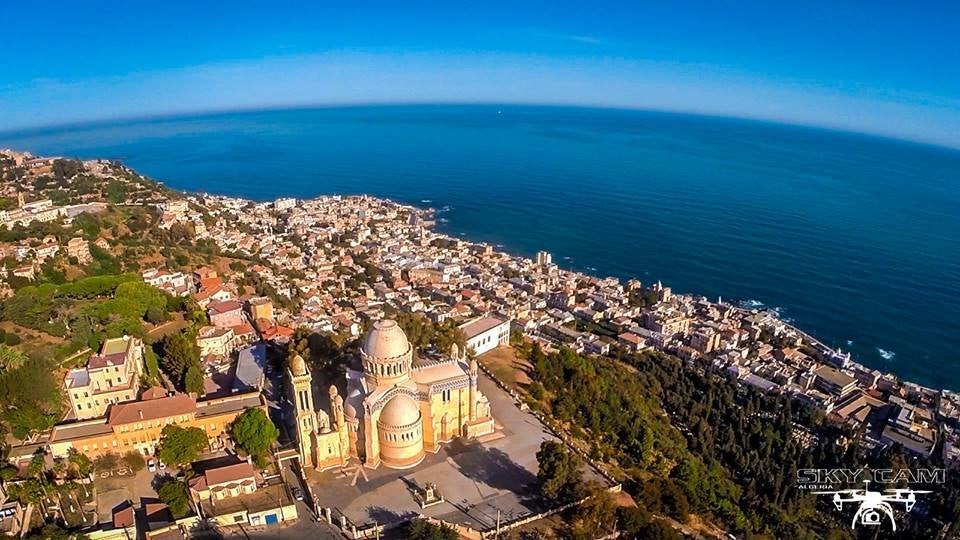 Ketchaoua Mosque, Algiers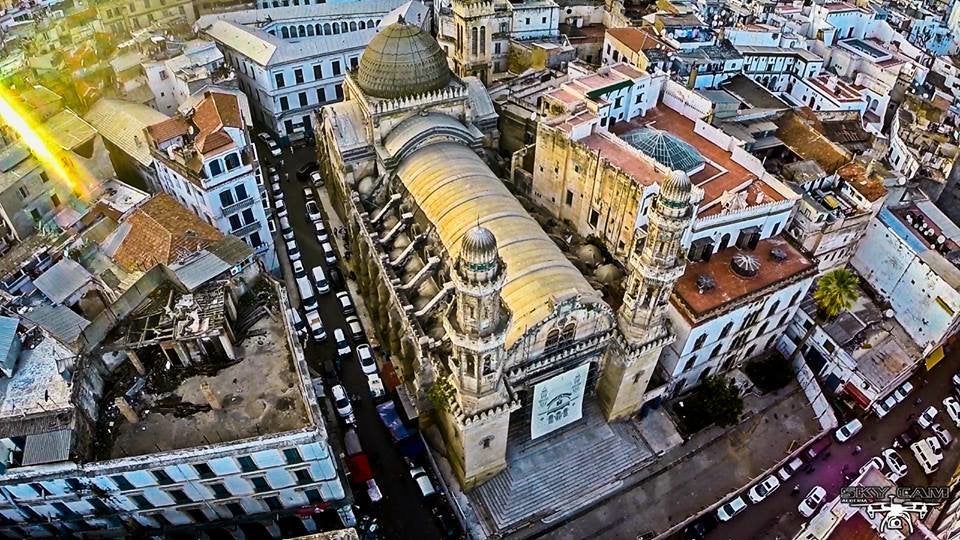 Audin University Library, Algiers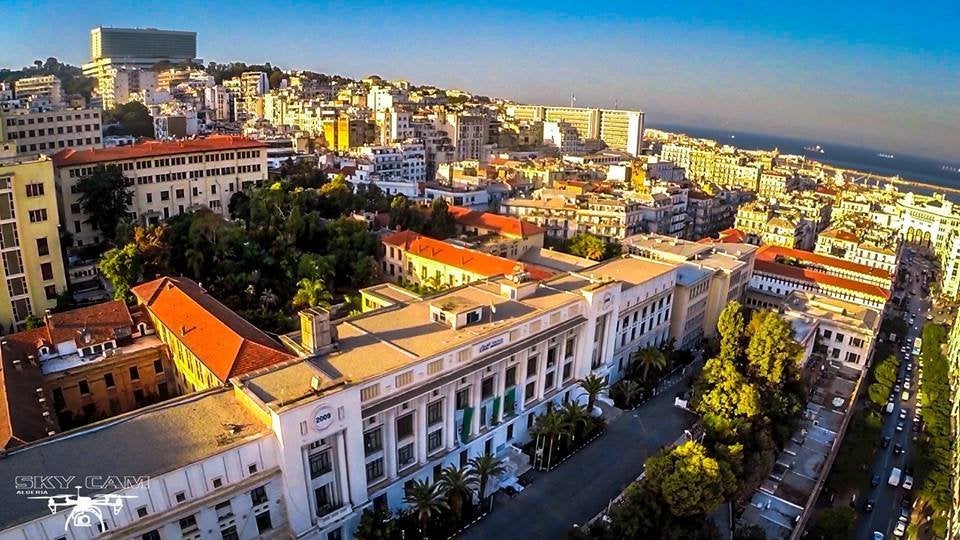 Chréa, Blida Province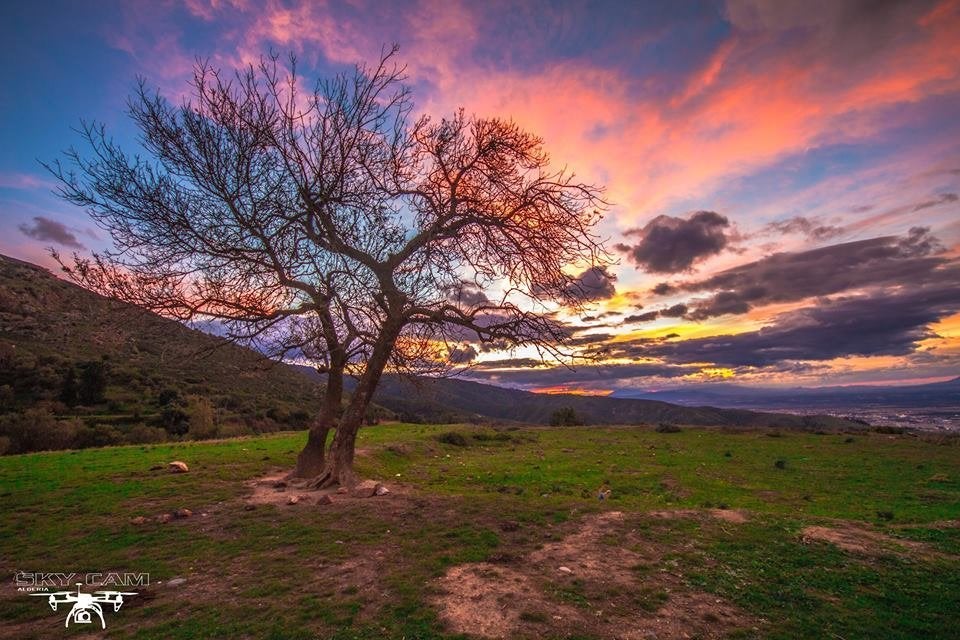 Popular in the Community