If someone flawlessly executes a Beyoncé number in the middle of the remote Rhodope Mountains with nobody there to see it, did it really happen?
Luckily for Gery Georgieva, the video of her triumphant achievement is gaining serious traction online. Georgieva, a British-Bulgarian artist known for blending pop and folk cultures, attempts the only YouTube re-staging of Beyoncé's "Single Ladies (Put a Ring On It)" choreography you haven't seen, donning traditional garb and jingling quietly against the snowy landscape. It's bizarre and oh-so beautiful.
"I see pop and folk culture as parallel," Georgieva explained in an interview with Broadly, "in that they're the lowest common denominator way of belonging that can move such a big amount of people. That power -- to have the ability to encourage thousands of people to learn a Beyoncé dance -- that's something quite special and weird."
Some other Georgieva moments worth exploring include this Caviar Face Tutorial, which is exactly what it sounds like, and this disco-themed reimagining of Monet's "Water Lilies." Compare the artist's skills to the original Bey below and let us know your thoughts in the comments.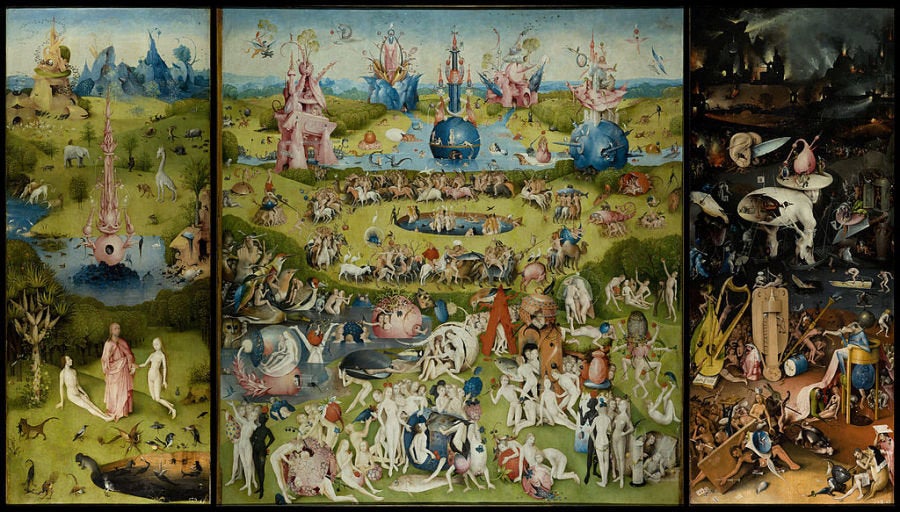 30 Artist Names You Are Probably Pronouncing Wrong
Related
Popular in the Community