Among the things James 'Whitey' Bulger might have to explain in open court: What was he doing with a priest defrocked amid a pedophilia scandal?
In a photo released by defense lawyers, the notorious Boston mobster can be seen sitting next to a smiling man in clerical clothing. That priest has been identified as Frederick J. Ryan, who in 2005 was stripped of his priestly privileges for allegedly sexually abusing boys at Catholic Memorial High School in the 80s.
"Given Whitey Bulger's lack of respect for humanity, it comes as no surprise that Whitey Bulger is associated with a serial pedophile such as Fred Ryan,'' Garabedian said.
A 2002 Boston Globe article described how Ryan supposedly got a student intoxicated before orally raping the boy. The victim said Ryan's room was covered with hundreds of photographs of student-athletes.
In a 1983 letter to the director of admissions of Bowdoin College written on behalf of the victim, Ryan wrote, "I have, since my present assignment, assisted in the football and basketball programs and been a counselor to individual boys in specific needs.''
At the time of his defrocking, Ryan was the highest-ranking priest to be dismissed since the clergy sexual abuse scandal began in 2002. Prior to that, Ryan was the vice chancellor of the Boston archdiocese
It is not clear what the relationship between Ryan and Bulger was.
On Tuesday during a cross-examination in Bulger's racketeering trial, Bulger's ex-partner, Stephen "The Rifleman" Flemmi, accused Bulger of being a pedophile.
According to the Associated Press, Flemmi claimed that the now 83-year-old Bulger at one point had a 16-year-old girlfriend.
"You want to talk about pedophilia -- right over there at that table," Flemmi said, gesturing toward Bulger.

Related
Before You Go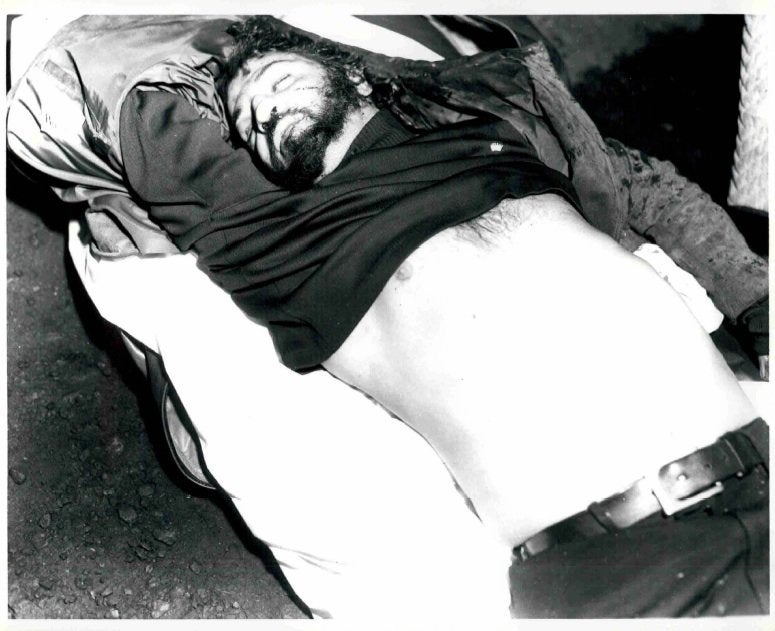 Whitey on trial: Key evidence
Popular in the Community