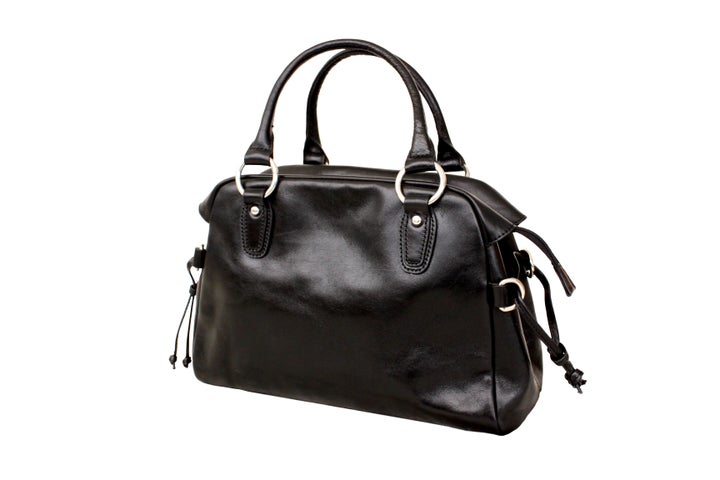 We can't blame guns for all the shootings in the world, because a Pennsylvania woman was apparently wounded by a bullet that exploded in her purse.
The unidentified shopper in a Williamsport Lowe's home improvement store was shot in the leg by a bullet casing even though she wasn't carrying a firearm, according to the Sun Gazette.
"Something must of [sic] hit the primer of one of the bullets," Montoursville Deputy Police Chief Jason Bentley told the paper.
The 56-year-old woman was treated for her injuries at a hospital and discharged.
You hear of people who handle guns improperly and end up worse for wear, but it's not every day you read about a person injured by a bullet that is nowhere near a gun at the time.
Jezebel writes that the lesson to be gleaned from this bizarre tale is clear:
You might also want to consider keeping any random ammunition you own out of your handbag
CORRECTION: The original source for this story notes that it was the bullet's casing that put a hole in the purse and caused a minor leg wound.
BEFORE YOU GO