Sales of bulletproof backpacks are on the rise following last week's deadly shooting at a Florida high school ― but the packs aren't likely to do much good against recent mass shooters' gun of choice.
Massachusetts-based company Bullet Blocker told HuffPost on Wednesday that sales of its Kevlar-enforced book bags have increased about 30 percent since a gunman killed 17 people at Marjory Stoneman Douglas High School in Parkland, Florida.
Guard Dog Security, based in Sanford, Florida, also told HuffPost there was a "significant increase" in sales of its bulletproof backpacks ― something both companies say they now expect after a mass-casualty attack.
"The last time we had an upswing like this one was after Sandy Hook and the truck attack in France," Joe Curran, founder of Bullet Blocker, told the Boston Herald, referencing the 2012 elementary school shooting in Newtown, Connecticut, and a 2016 attack in the south of France.
"Any violent occurrence gets people thinking in survival mode," he said.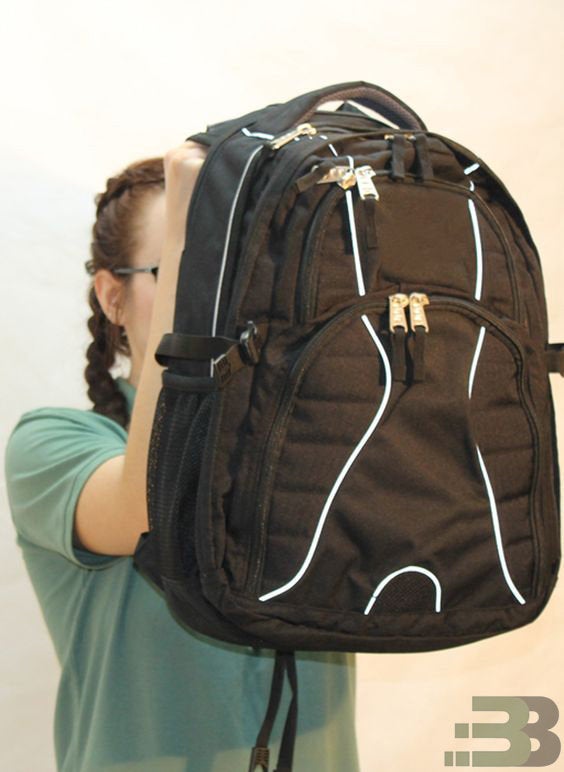 Guard Dog Security's president, Yasir Sheikh, declined to specify the exact number of backpacks it had recently sold, but described a roughly 150 percent increase in sales to Tampa-based station WFTS. As of Wednesday, all the company's bulletproof backpacks were sold out.
"People want their bags faster than we can provide them," he told HuffPost.
Both companies' products offer Level IIIA ballistic protection, as rated by the National Institute of Justice. In an email to HuffPost, Bullet Blocker's Amanda Curran described that rating as the highest level of soft body armor available.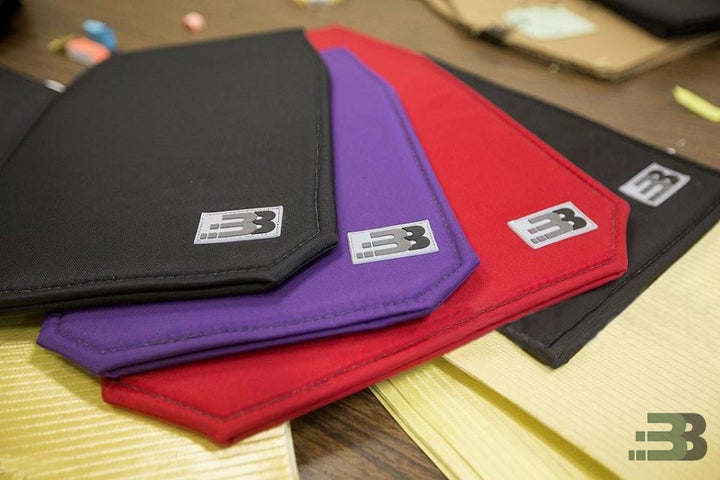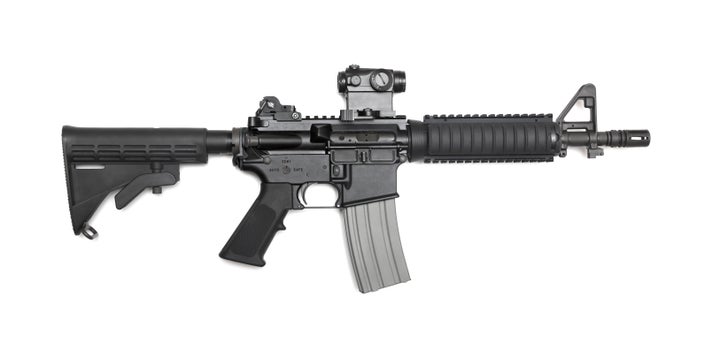 When tested against these bulletproof backpacks, the AR-15 blows clean through them.
"That's a whole other level of ballistic protection," Joe Curran told the Boston Herald of the rifle's firepower.
It would take a Level III shield or greater to protect someone against an AR-15, which Bullet Blocker and Guard Dog Security don't sell, Amanda Curran said.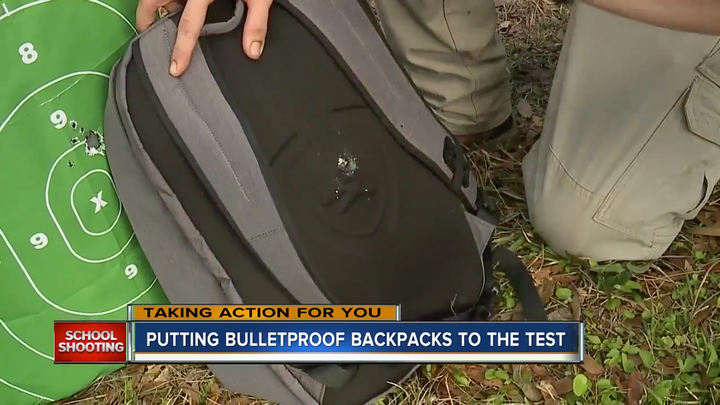 Sheikh said he isn't aware of anything on the market that would protect against an AR-15, though his company is working to find a solution.
"We're exploring all options to see what we could do," he told HuffPost.
Jeffrey Kimball, a former police officer and firearms instructor at Arms Room in League City, Texas, told Houston-based station KTRK that rifle-proof shields are currently only used by the military or SWAT officers. Equipping a backpack with one would mean outfitting the bag with metal plates that would dramatically weigh it down, he said.
Though the bags can't shield their owners from a rifle, Kimball expressed support for the products, reasoning that some protection is better than none.
Guard Dog Security is currently donating half the proceeds from its bags to the families and victims of last week's shooting in Florida. As of Wednesday, both companies' backpacks range in price from around $200 to $500.
Popular in the Community