Bulletproof whiteboards will be among the back-to-school supplies for professors at one university.
The lightweight 18 x 20 inch boards, available in white, pink, blue and green, are made of a high-tech material called Dyneema. Fitted with three handles and a hook, they can withstand "multiple magazines of ammunition from any handgun or shotgun without ricochet or injury," according to the manufacturer's website.
(What they can't withstand? Ordinary writing implements; the boards are to be used only with dry erase markers and materials.)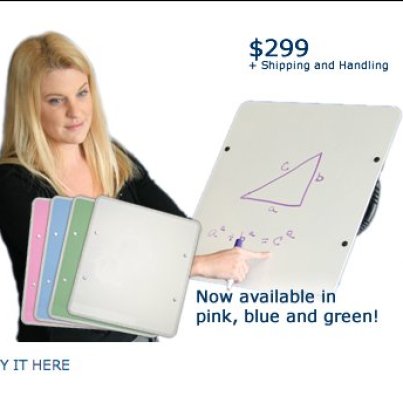 Here's a video showing a board being ballistic tested:
UMES President Juliette B. Bell said in a telephone interview that she decided to order 200 whiteboards for faculty using funds from the university's foundation account so the school could be "proactive rather than reactive" in a violent situation.

Located in the historic town of Princess Anne on the Eastern Shore, UMES has never experienced an "active shooter" incident, unlike some other Maryland schools, including Morgan State University, where a football player and a visiting student were shot in two separate events last year.

"Being able to respond accordingly is very important," Bell said, pointing to the Virginia Tech shootings. "It's all about being prepared."
Hardwire's founder, George Tunis, told the Sun that these products are "designed to be a last resort and to buy you some extra time."
"You have different options to protect the students," UMES professor G. Dale Wesson said to the paper. "It won't protect you from a bazooka, but it's something."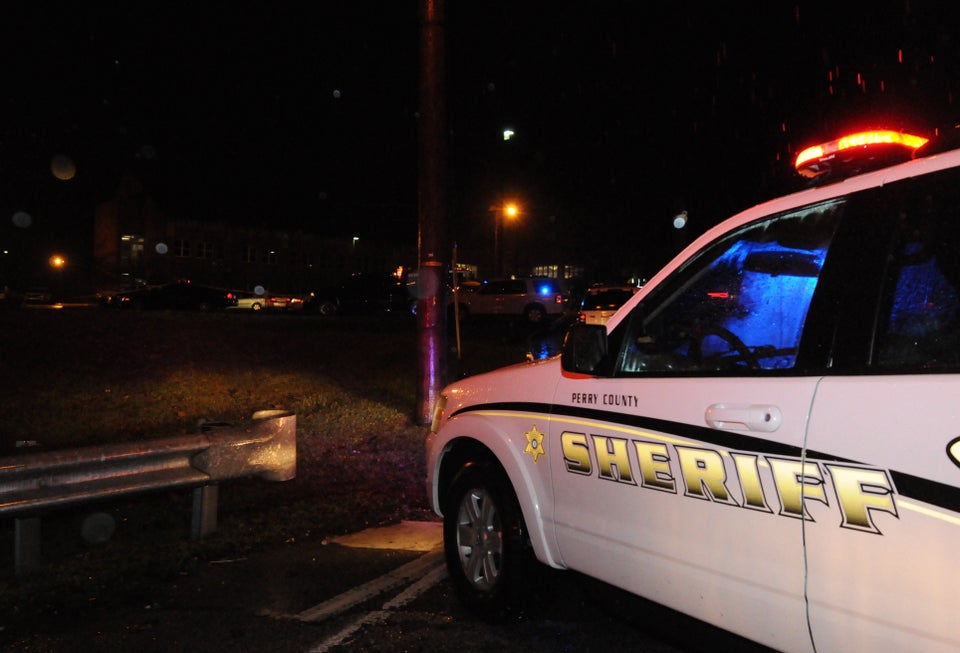 Shootings On Or Near College Campuses In 2013