A look of shock, a long pause and then a big bear hug, full of gratitude and joy.
"OK that was a grown up move," wrote Miguel Marquize Howell in the caption to the clip. "Kid was getting bullied and ragged on about his shoes ... so another student bought him some LeBron's [Nike shoes] the next day."
In the video, which has gone viral this week, the boy is seen approaching his classmate and passing him a box of shoes.
"Here you go," the kid says. "I gave you a pair of shoes. Since you felt bad yesterday about how everyone was making fun of your shoes, there you go."
In the post's comments, a woman named Rachele Pizzuti, who claims to be the boy's mother, said the feel-good incident happened last year.
"He came home so upset that the kids at school wouldn't stop picking on this kid for his shoes, he begged me to get him shoes. Begged," she wrote. "I could barely buy him shoes but I had extra money that week so we got him shoes and he brought them in for him the next day."
The boy's thoughtful act has earned him plenty of praise this week from netizens across the Web. Even LeBron James chimed in with words of commendation.
"You're going to great places kid for your generosity towards him," the NBA star wrote on Instagram this week, sharing the video of the exchange. "True leadership right there!"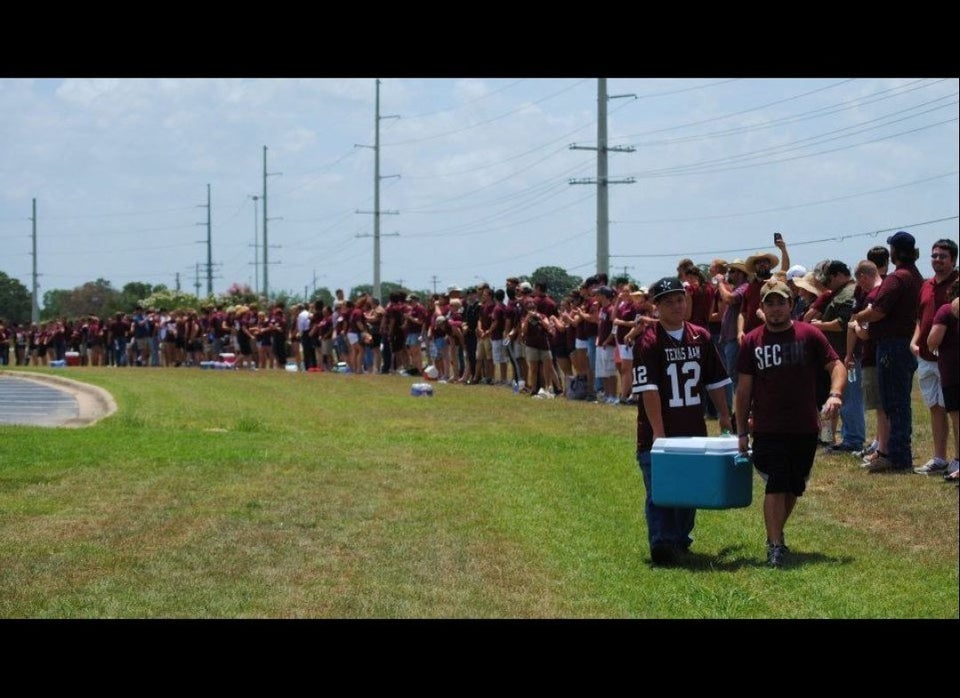 Random Acts Of Kindness
Related
Popular in the Community