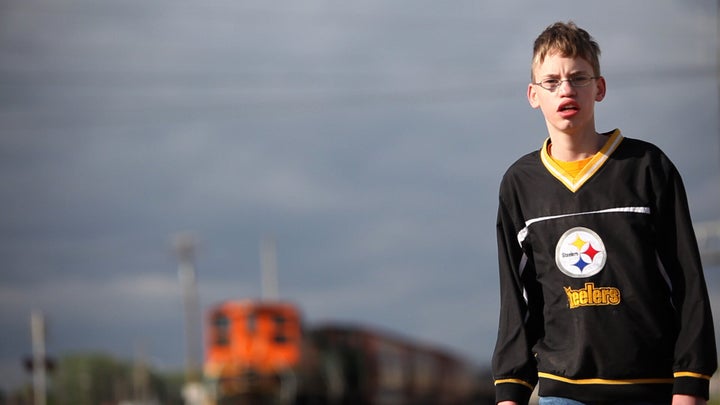 "At this time, there are no plans to change the film for a PG-13," Weinstein Company marketing head Stephen Bruno told the Times blog 24 Frames. "We are in constant conversation with the MPAA and hope a compromise can be reached."
Harvey Weinstein and the creators of "Bully" have been warring with the MPAA for weeks over the rating, which would restrict children under 17 from seeing the film. "Bully" focuses on the bullying epidemic in America's schools.
"Bully" is out in New York and Los Angeles now.
CELEBS SUPPORTING "BULLY"