Professional wrestler Bully Ray is feeling the heat in the blogosphere after footage of him engaging in an anti-gay rant directed at a Chicago fan surfaced.
In the video clip, the wrestler -- whose real name is Mark LoMonaco -- is heard to shout at the specator, "You invented fags, you fag!" The reigning TNA World Heavyweight Champion then continues, "You frickin' queer! You shave your frickin' chest."
After the altercation, which reportedly took place at an Impact Wrestling taping, Bully Ray took to Twitter:
The Bleacher Report's Christopher Olmstead noted, "I don't feel a suspension is in order, but TNA should toss some sort of a fine his way. If Ray is smart, he will do his best to keep himself out of the negative light for the time being."
Before You Go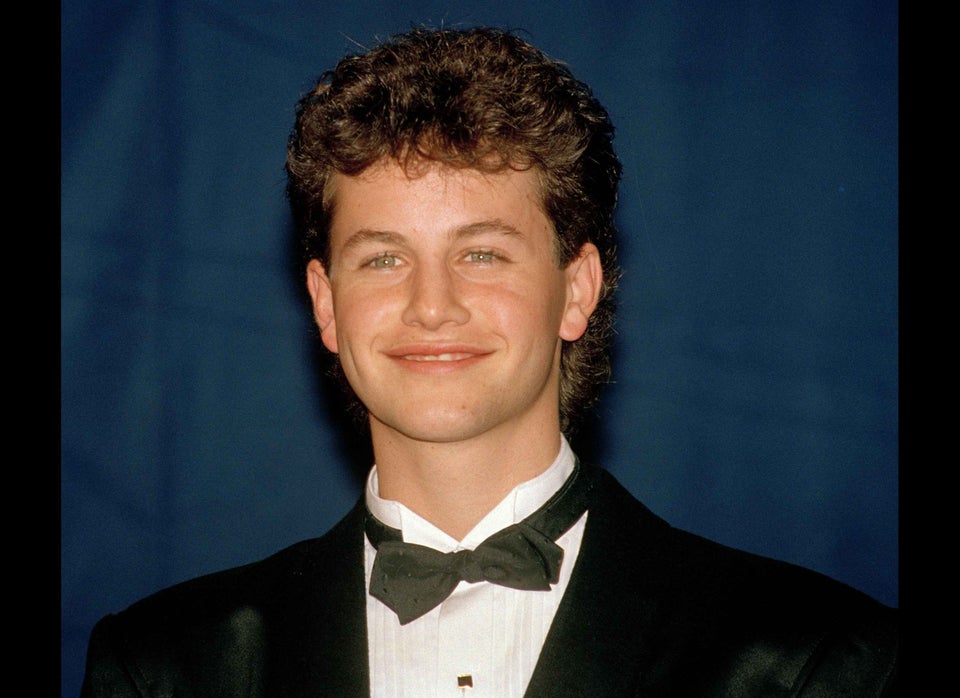 Anti-Gay Celebrity Statements
Popular in the Community