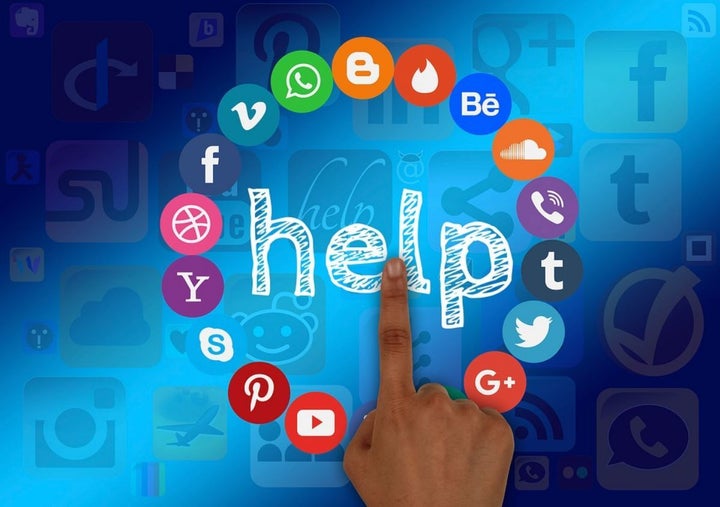 Each month we recognize different causes. October was National Bullying Prevention Month, as we enter November, a new initiative of STOMP Out Bullying™ is National #BlockItOutDay. The goal of this day is to block negativity from our digital lives and, by doing so, end cruelty, homophobia, LGBTQ discrimination, racism, hatred and online violence.
Twenty-three percent of teens report that they have been harassed or bullied for a sustained period of time on the internet, and 24 percent say they were pressured to participate in harassing or bullying someone else online. Additionally, 20 percent say they had been harassed because of their political views, a category new to this year's survey.
According to the NCSA survey, when it comes to appearances, girls overwhelming are more likely to be cruel or mean than boys (41 percent verses 29 percent) or their sexual orientation (24 percent verses 14 percent), while boys were more likely than girls to report meanness and cruelty associated with their political beliefs (24 percent vs. 15 percent).
In her upcoming book, No More Mean Girls, best selling author Katie Hurley discusses how girls use public humiliation to push down other girls on their way to the top of the social hierarchy.
The first Wednesday of every November will be known as National Block It Out Day. This year it falls on November 1st. STOMP Out Bullying™ has created a page with instructions to help you easily block those that are filling your social streams with negativity. Don't stop there — encourage and empower your friends to block their bullies and negativity in their platforms too.
"Who is the most awesome person today?" asks the Facebook page "Greenwich Compliments." And every day, it answers, peppering those who live in this posh Connecticut town with a daily hip-hip-hooray for their beautiful voice, sense of style, or willingness to lend a hand.
The idea was sparked after a 2013 suicide of a bullied teen on his first day of his sophomore year shook the entire community. Looking for a way to turn things around, the Facebook page solicits compliments about Greenwich residents, receiving up to thirty submissions daily. "It only takes a few seconds, but by submitting, you are making a conscious decision to make someone else's day better," says the woman behind the site, a Greenwich High School graduate who chooses to remain anonymous. "People ask if I am a police officer or a teacher. I am neither. I am just a person who grew up in Greenwich and who knows how tough life can be sometimes and who knows how awesome it is to receive a compliment and how rewarding it is to give one."
Down in Charlotte, North Carolina, one father of two had had enough with comments on Twitter bashing a sports media star he follows, so he decided to create the moniker Supportive Guy and put positivity out there. "I wondered what the counterpoint of this kind of online behavior would be," he explains. "And I created the account [@SupportiveDude] that moment on a whim." Since then, he has grown his following to more than fifteen hundred fans, tweeting kind remarks, and has even started the Supportive Guy minute-long podcast. "All I'm trying to do is give people a safe haven and an online friend they can always tweet and get a response [from], maybe even a laugh. And maybe, people can see that you can get attention online without being negative. The reality is that you have a right to be on social media whenever you want to, without [the] risk of being verbally attacked."
On November 1st join STOMP Out Bullying™ for National #BlockItOutDay! It's not about likes verses dislikes. This day is about POSITIVITY!
Popular in the Community