No one is immune from bullying. Whether you are the oppressor, the victim or the witness, you are part of a cycle that needs to end.
A new video shows just how much power a bystander has. "By watching an act of bullying with the thought of, 'I was going to step in if it kept going,' you may be too late," says a description for video, created by FouseyTUBE.
This video highlights that passive bystanders are as much to blame as the actual bully because they have the capacity to do something. This doesn't necessarily mean directly intervening, the video points out. It could mean getting a more able-bodied person to step in, filming or calling for help.
At the end of the video, a group of people ignore the violence -- perhaps because of a diffusion of responsibility, a phenomenon that psychologists say happens when a task is placed before a group of people, but each assume the other will take action. When everyone has this same thought, however, no one does anything.
The hope is that videos like these will help to educate and empower bystanders to help end bullying.
Related
Before You Go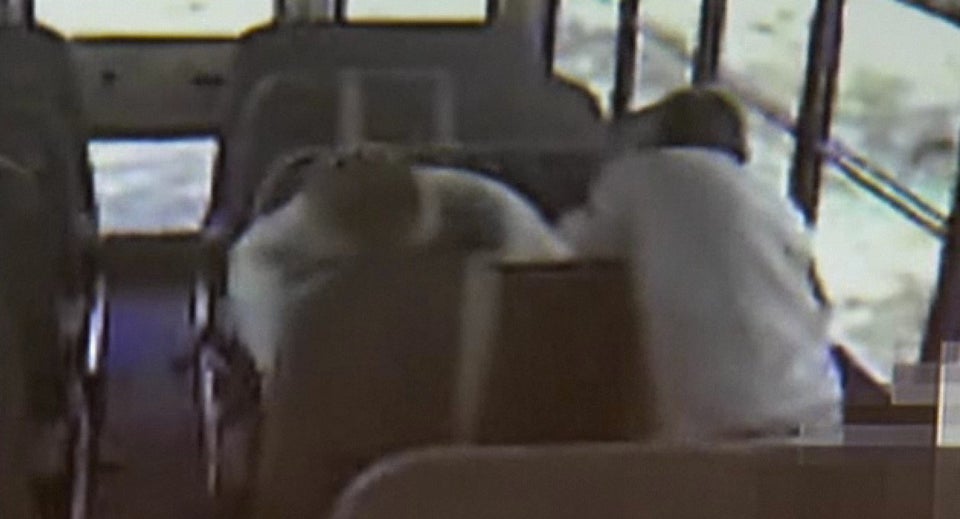 School Bullying Incidents
Popular in the Community