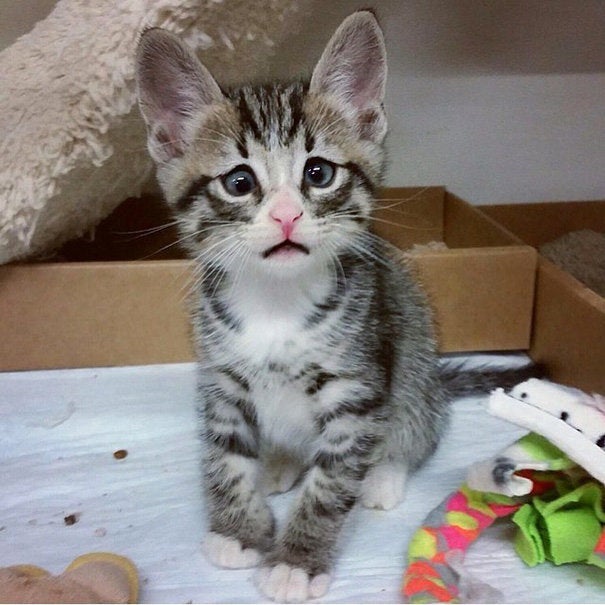 You may find yourself uttering, "Don't worry, kitty, be happy!" when you first lay eyes on this cross-eyed cutie. But despite his furry furrow, this kitten, who was born with permanently distressed-looking eyes, is quite the perky tabby.
His human, Courtney Morman, 24, has made him an Instagram account in hopes that his purr-suasive face and personality will help raise awareness.
"I wanted to put it out there that I got this really cool cat at a rescue," Morman told The Huffington Post. "There are so many awesome animals at rescues and I want people to know that they can get a special pet at a shelter, too."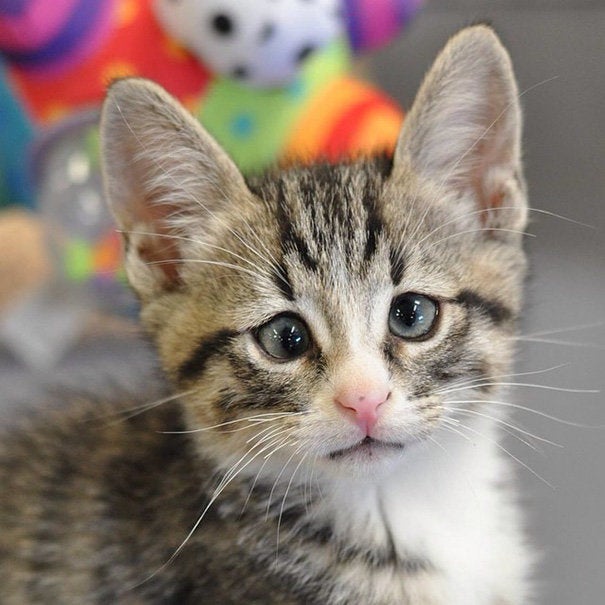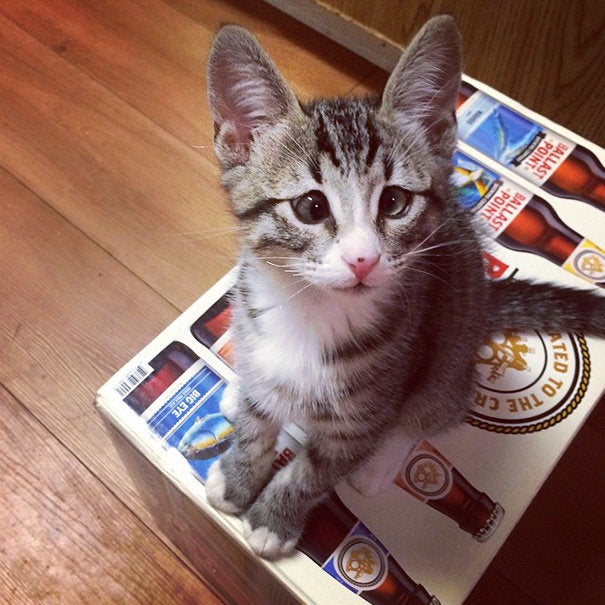 Morman made the Instagram account worried_cat_aka_bum for her funny-faced cat, Bum, only four days ago. It has 557 followers, but since the cat-centric blog, Love Meow, posted pictures of Morman's little guy, Bum and his crazy eyes have been flying all over the Internet.
Bum and his four siblings came into Morman's place of work, the San Diego Humane Society's Kitten Nursery -- which is the only program that provides 24-hour care underage kittens -- when he was 5 months old.
Morman was instantly smitten by the kitten and decided to take him home.
"Bum is shy with new people," Morman said. "But once he knows you, he is a love bug."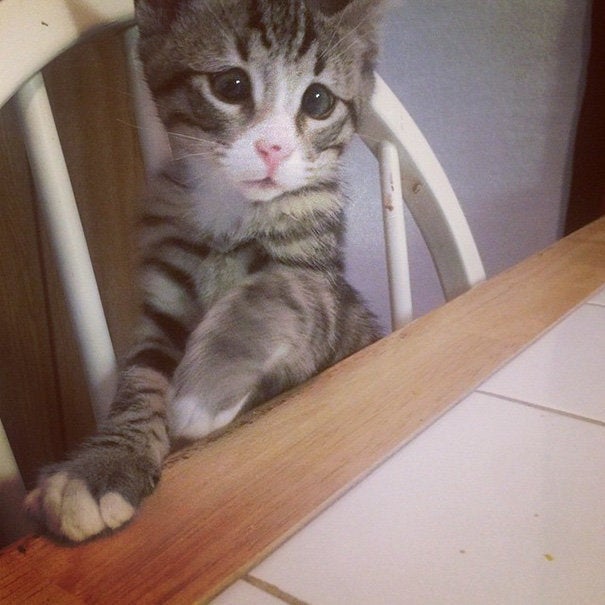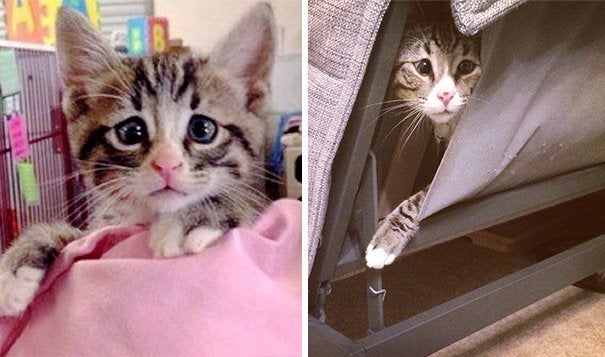 "I knew I wanted to name him something silly based on the way he looks. So Bum was perfect," Morman, who also had a three-legged rescue cat named Admiral Kitty Kingman, said. 
Though his name is Bum, this little dude is anything but. He loves other cats, especially kittens, and has assisted Morman in fostering litters of young felines.
"He even spends time with injured cats that are being rehabilitated," she said.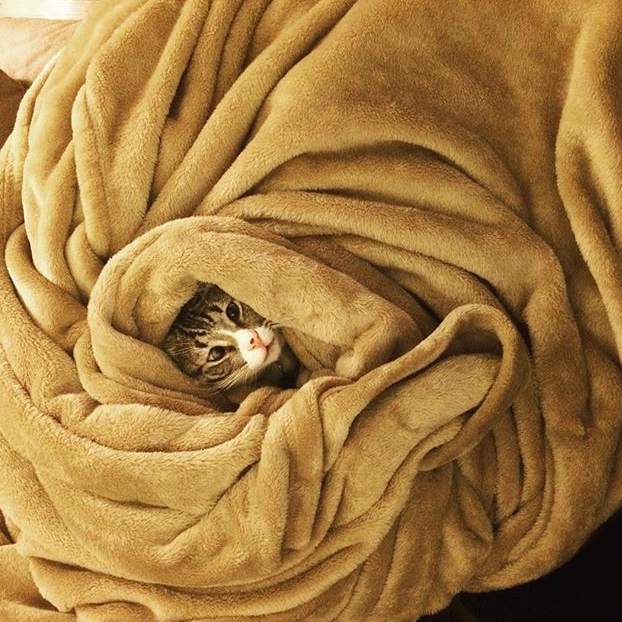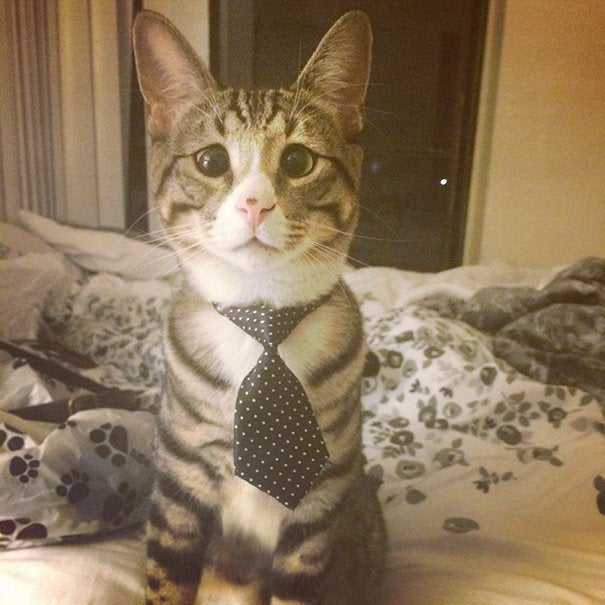 Morman also describes Bum as a goofy guy who likes to play with boxes and sleep on her face. But she is quick to admit that's he's also incredibly smart.
"He can open drawers!" she said. "If he wants something from my purse, he will unzip it and take it. So I have to keep everything on lock down."
What a little cat burglar! Which makes sense, because Bum has totally stolen our hearts.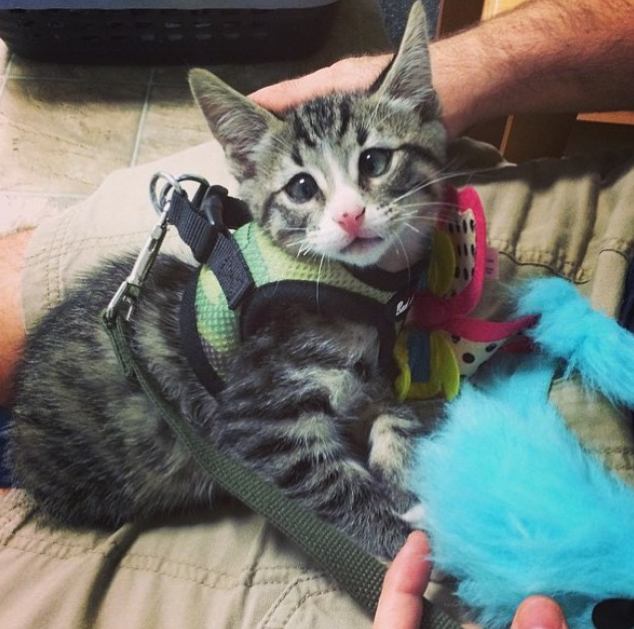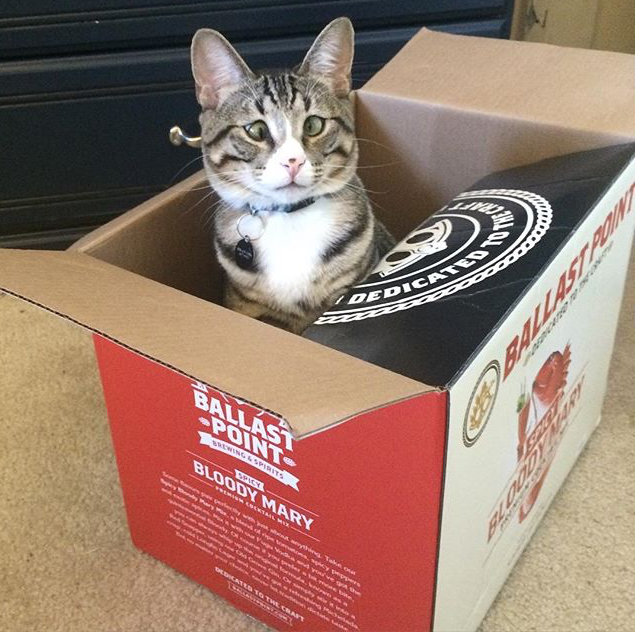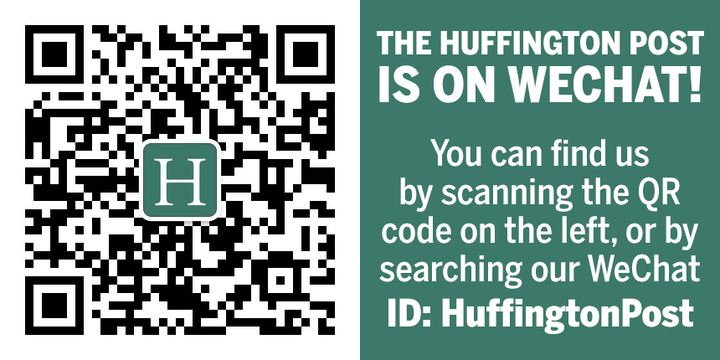 Calling all HuffPost superfans!
Sign up for membership to become a founding member and help shape HuffPost's next chapter