Yesterday marked the first annual #BumpDay -- an occasion to raise awareness about maternal and infant health around the world.
What to Expect When You're Expecting author Heidi Murkoff teamed up with WhatToExpect.com, International Medical Corps, 1,000 Days, and the United Nations Foundation to establish this awareness day, she explains in a blog post about the initiative.
"Big bumps, little bumps, high bumps, low bumps, pierced bumps, tattooed bumps, covered bumps, bare bumps. Bumps of every shape, size, and color -- each, like the baby inside, one of a kind," she writes, inviting anyone and everyone to post a photo of "your bump or a bump you love" on their social media accounts with the hashtag #BumpDay.
On July 22, over 49,000 Instagram users did just that. Here's a small sample of the many #BumpDay images that helped bring maternal and infant health to the forefront of the public consciousness.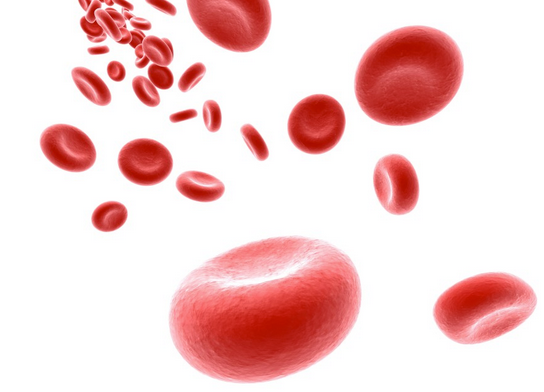 7 Awesome Things Your Body Does During Pregnancy