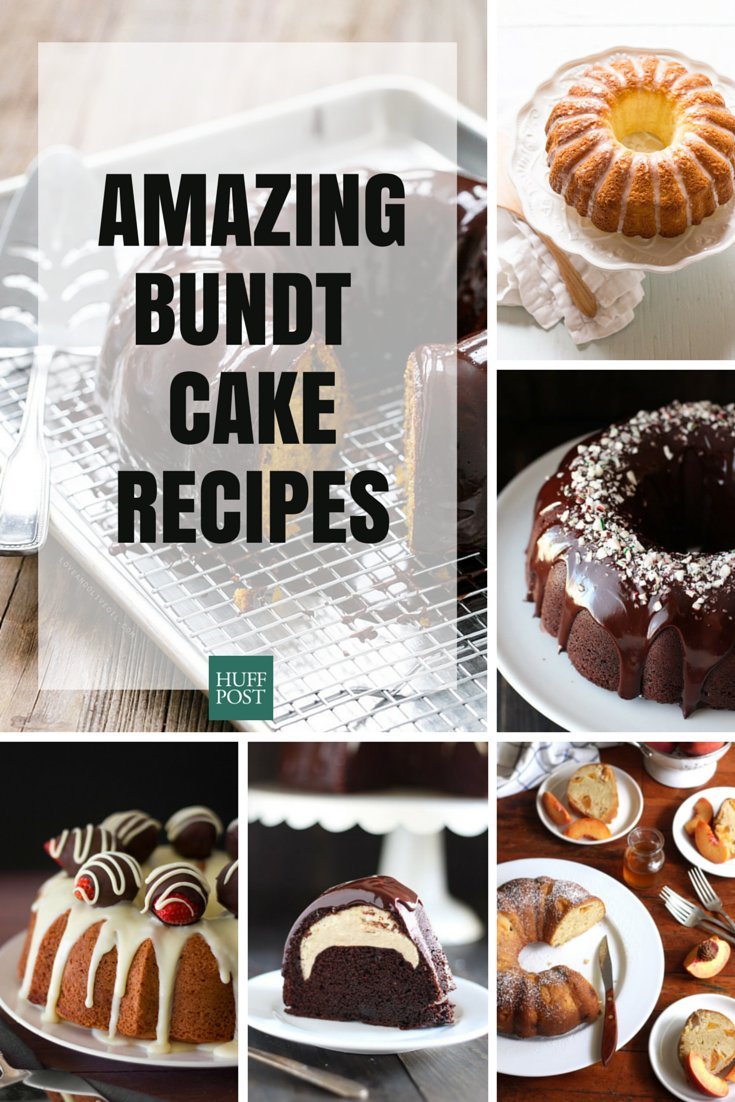 Photo credit: The Clever Carrot, Handle The Heat, Completely Delicious, Bright-Eyed Baker, Love & Olive Oil
Cupcakes have been in the spotlight for a long time now. And while we have nothing against them -- they're cakes, after all -- we think it's time to give another type of fluffy, soft dessert a chance. We're putting our money on Bundt cakes. They're just as versatile as the cupcake, just as delicious, and some would say even a little more beautiful.
Bundt cakes are easy to make; you can skip the whole step of making frosting if you want because the pan takes care of making your cake look spectacular. And with so many different shapes of Bundt pans to choose from, you'll never get bored of the shape. Cupcakes can't offer you that.
Rocky Road Bundt Cake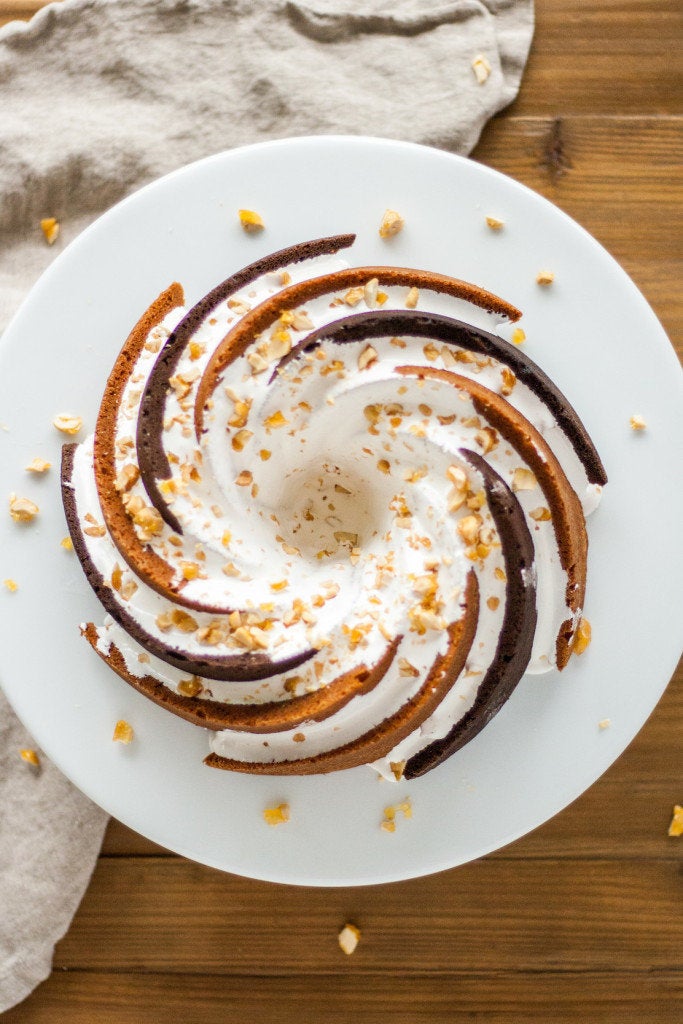 French Cruller Bundt Cake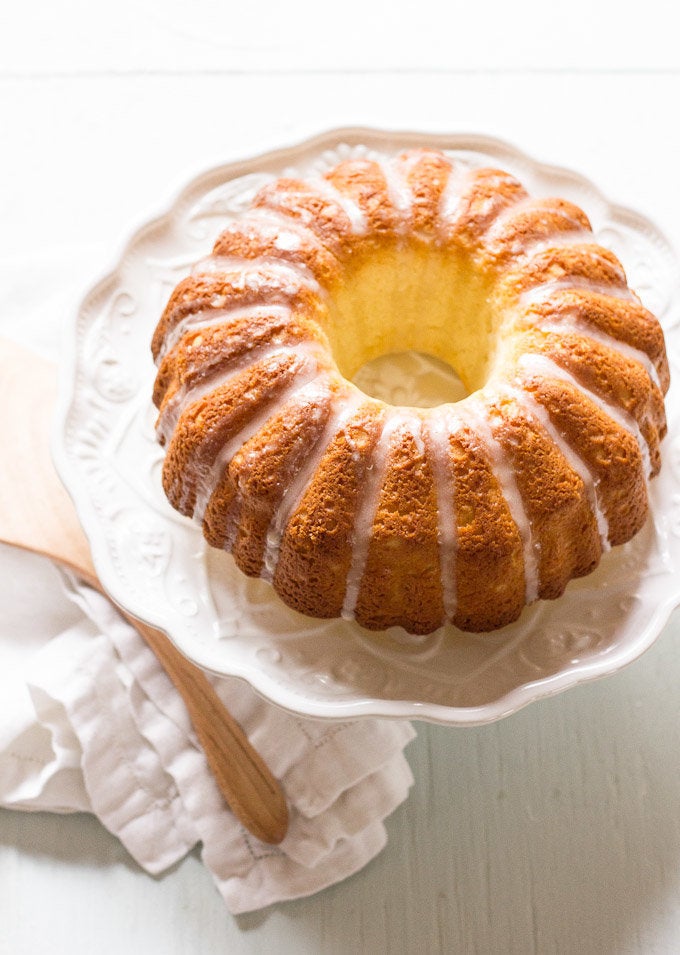 Peppermint Mocha Bundt Cake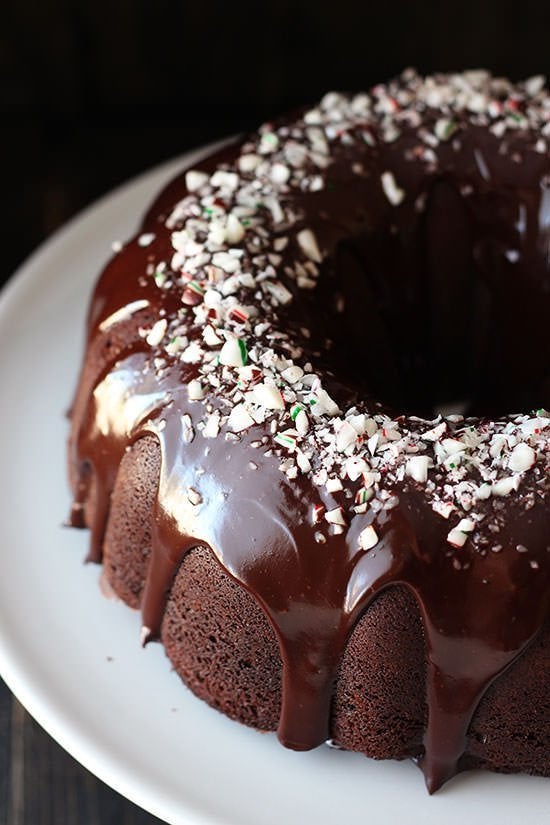 Peach Maple Bundt Cake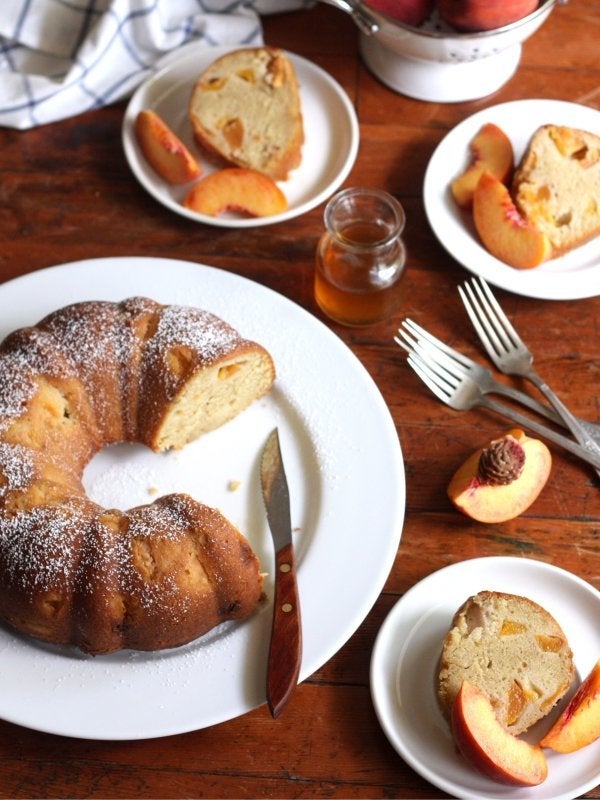 Cheesecake Filled Chocolate Bundt Cake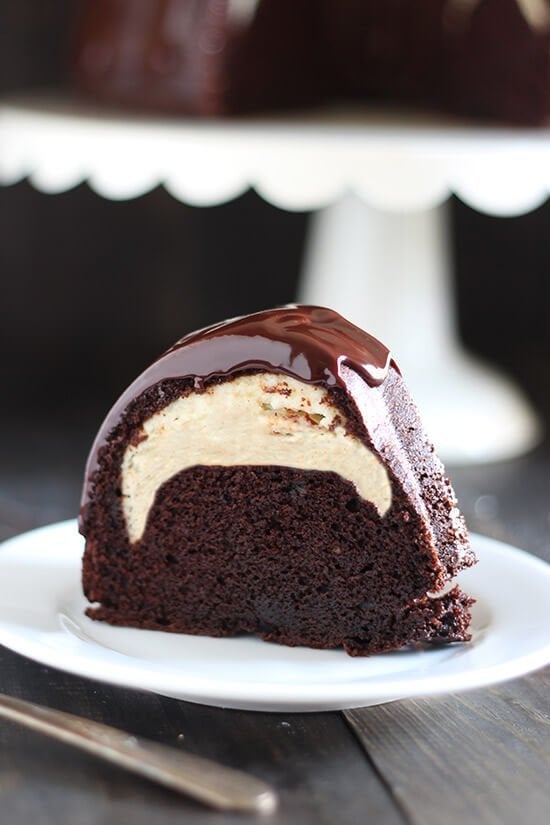 Citrus Olive Oil Cake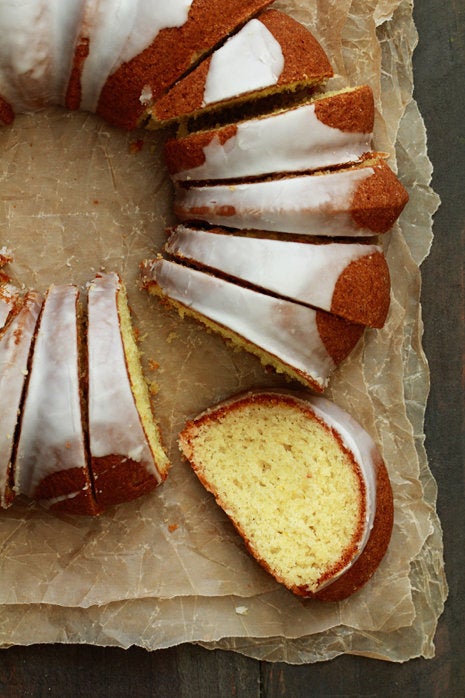 Mini Fruit And Chocolate Bundt Cakes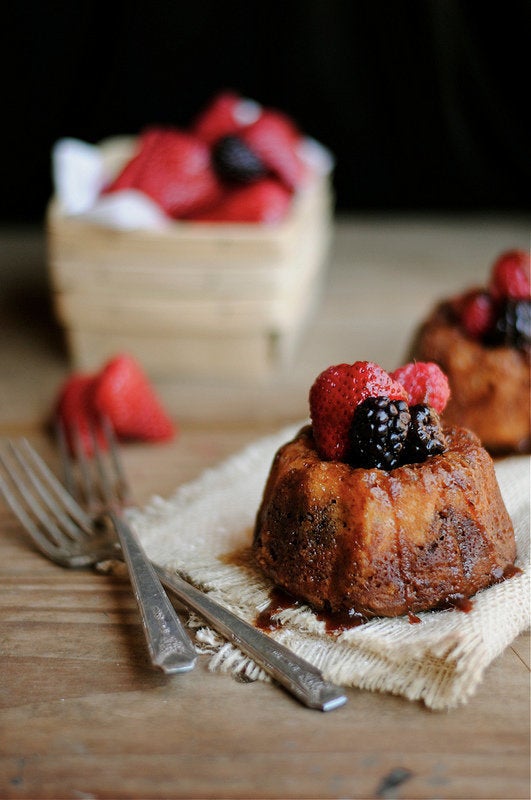 Strawberry Bundt Cake With White Chocolate Ganache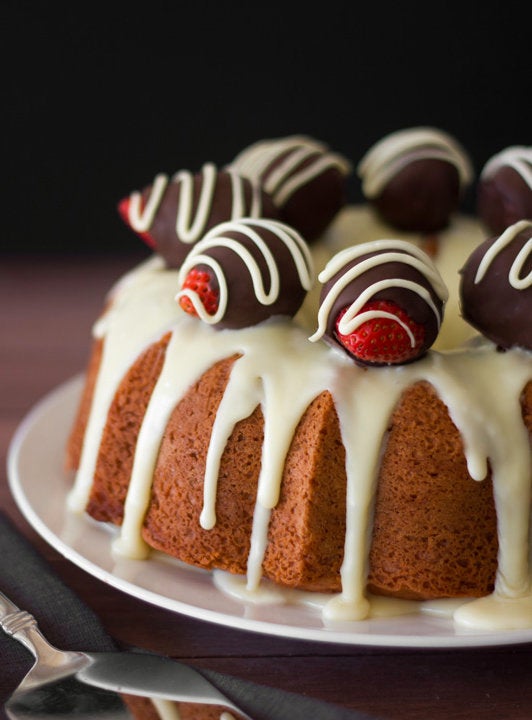 Chocolate Sour Cream Bundt Cake
Orange And Poppyseed Bundt Cake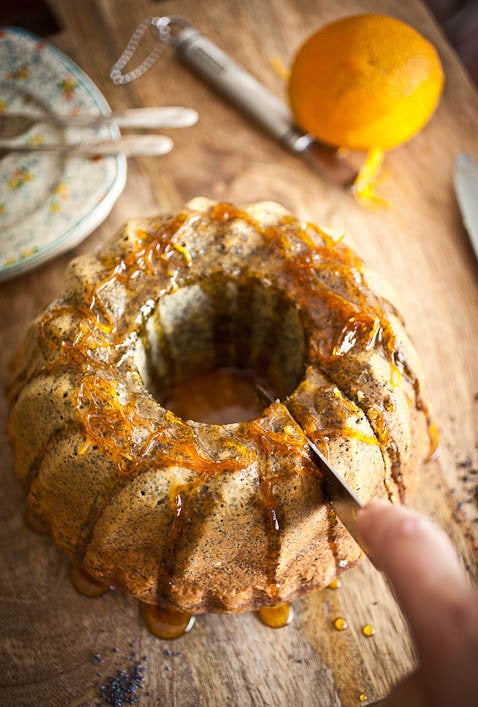 Chocolate Fudge Peanut Butter Cake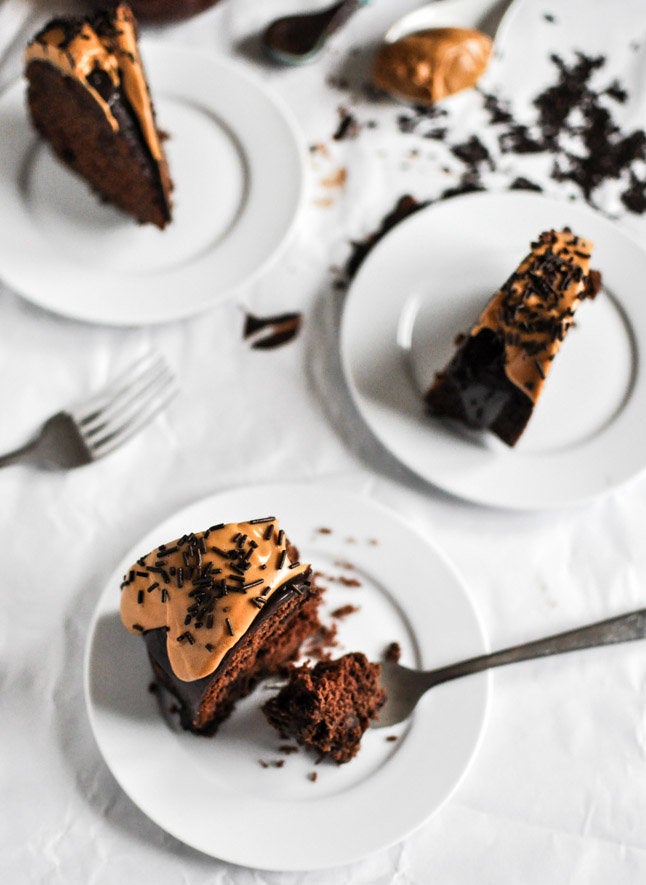 Twinkie Bundt Cake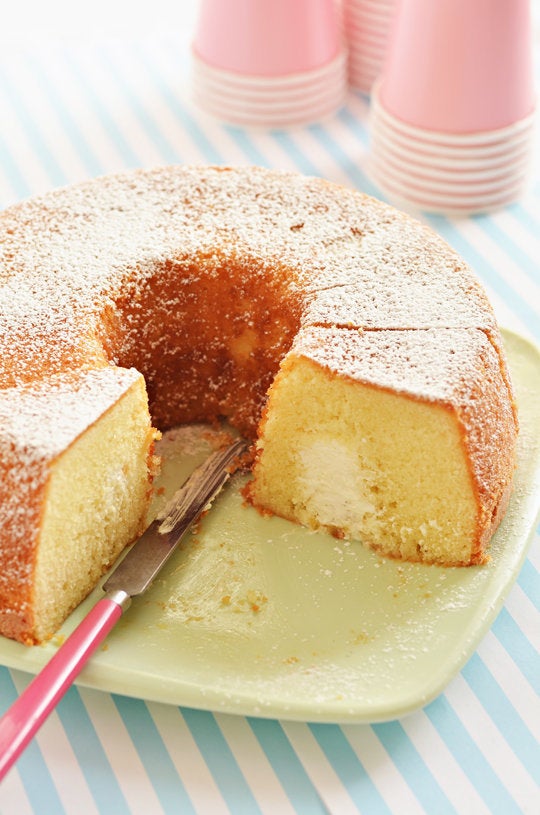 Strawberry Swirl Cream Cheese Pound Cake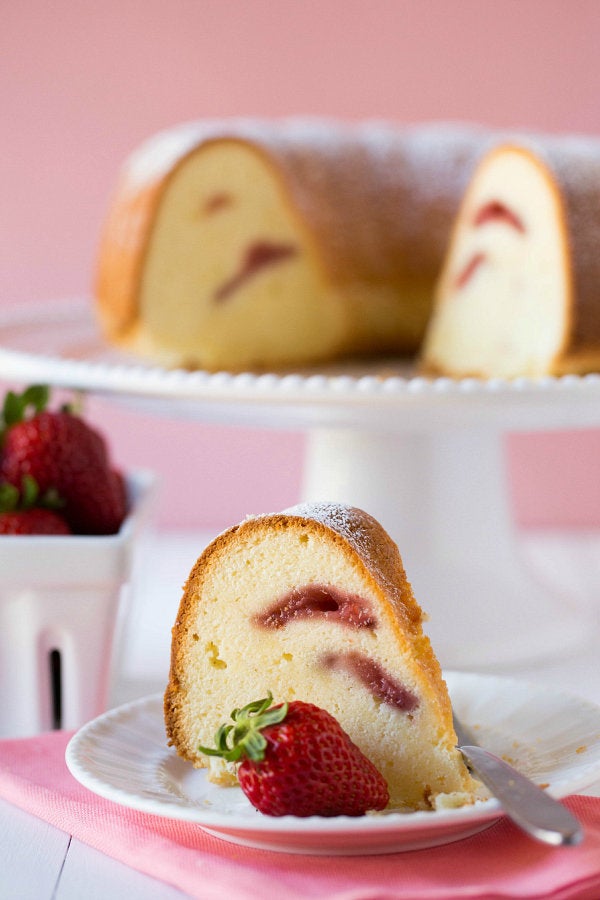 Sour Cream Coffee Cake with Brown Butter Glaze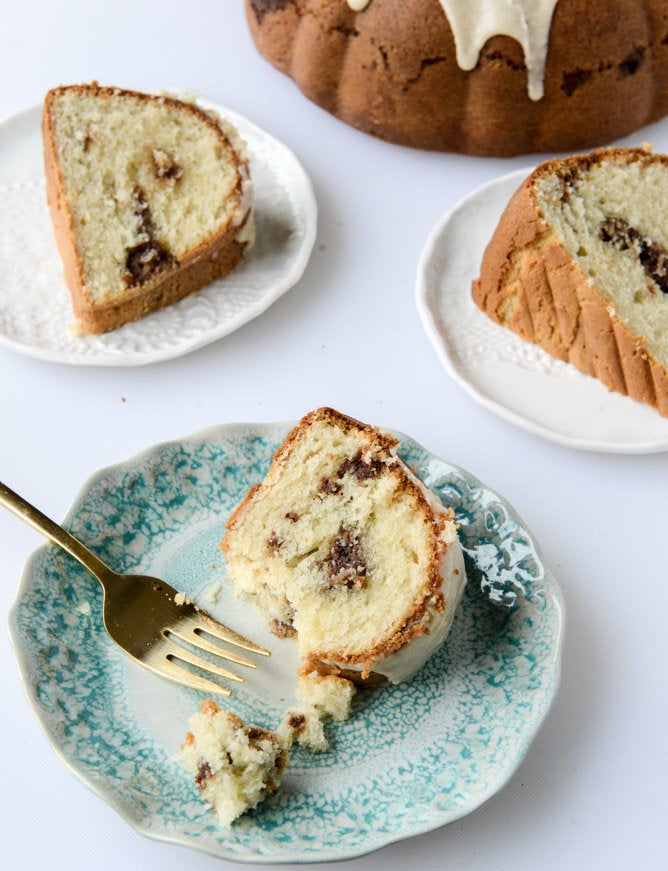 Chocolate Raspberry Bundt Cake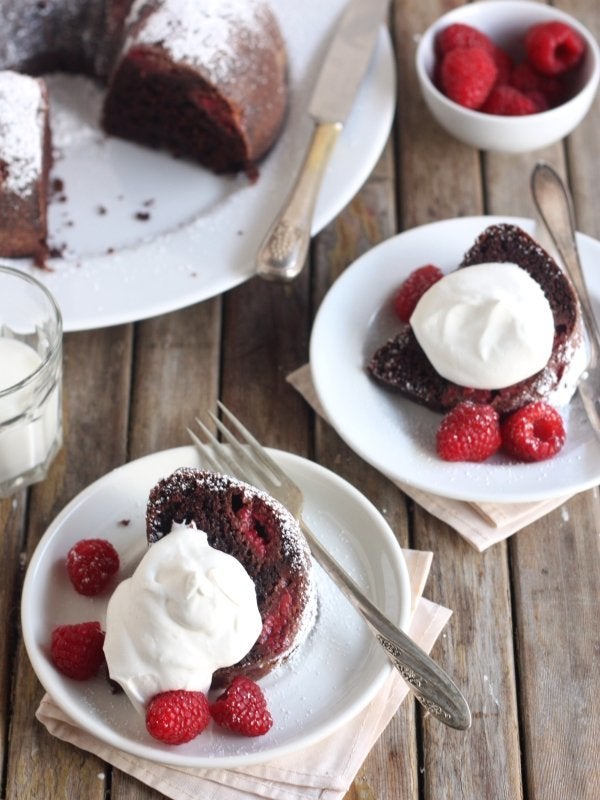 Black And White Malted Bundt Cake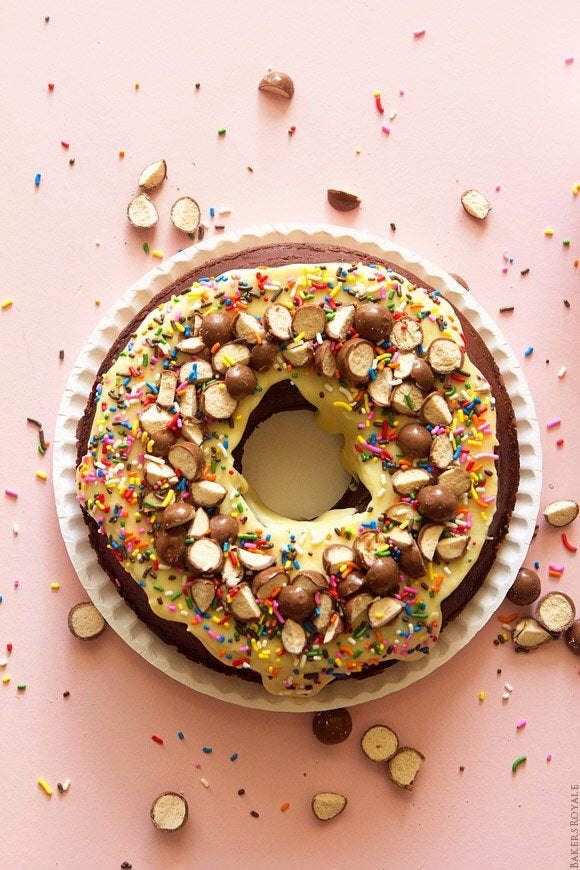 Spiced Pear Bundt Cake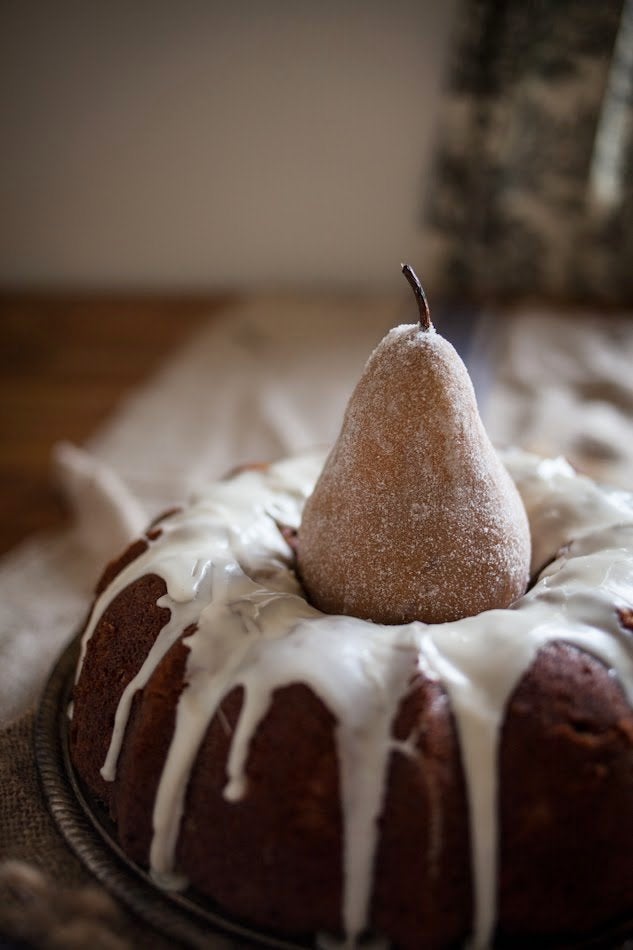 Pumpkin Chocolate Chip Bundt Cake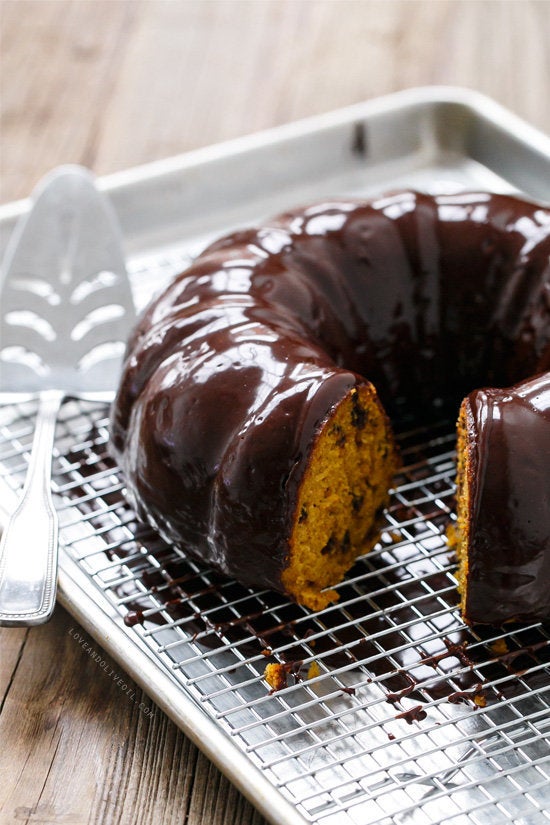 Lemon And Cherry Mini Bundt Cakes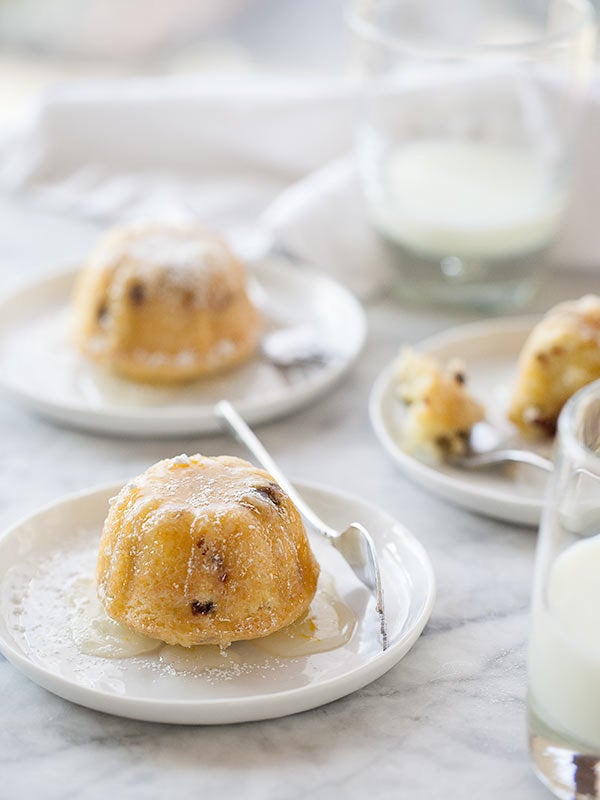 Milk Bundt Cake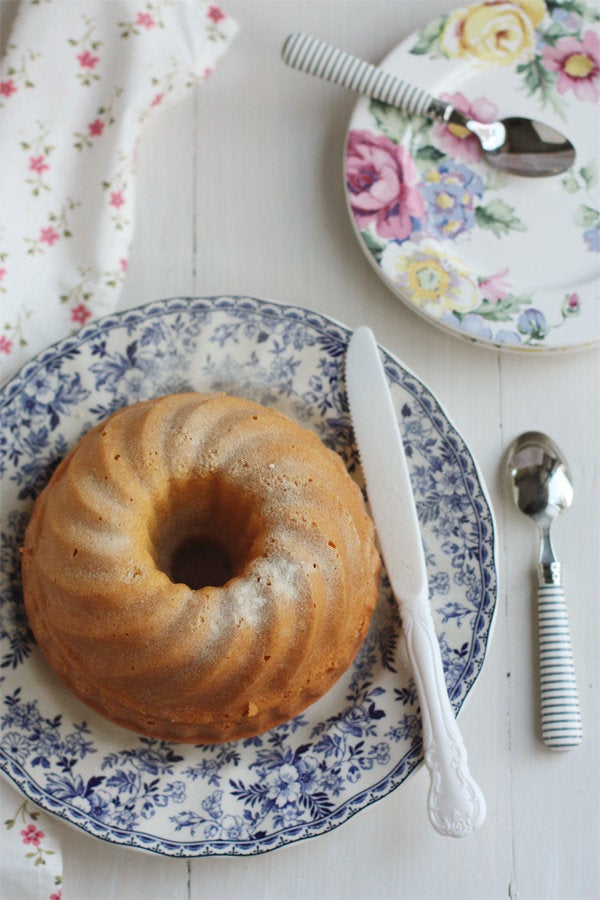 Banana-Nut Pound Cake With Maple Crown Royal Glaze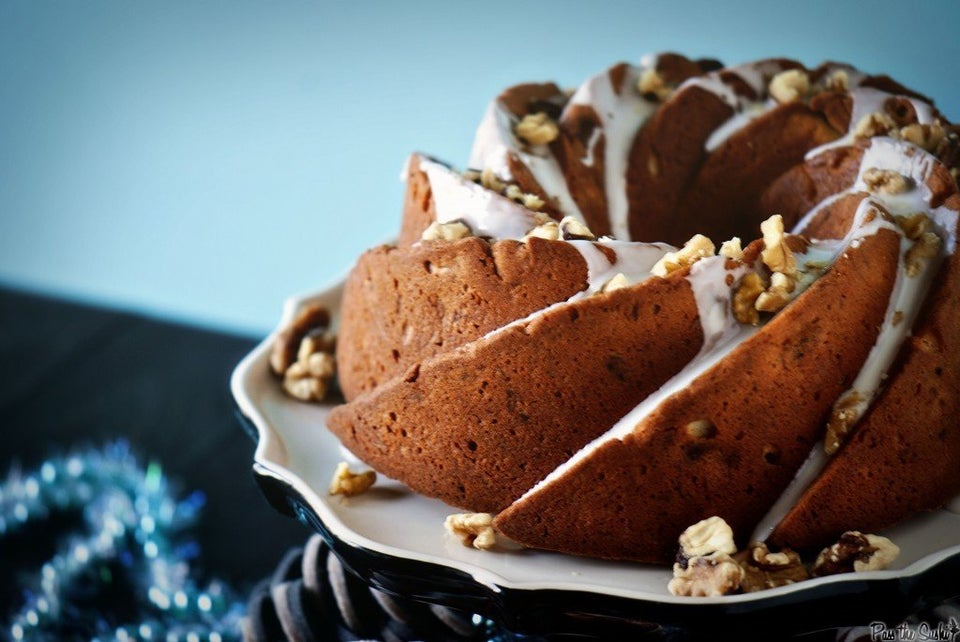 Devil's Food Bundt Cake With Chocolate Espresso Ganache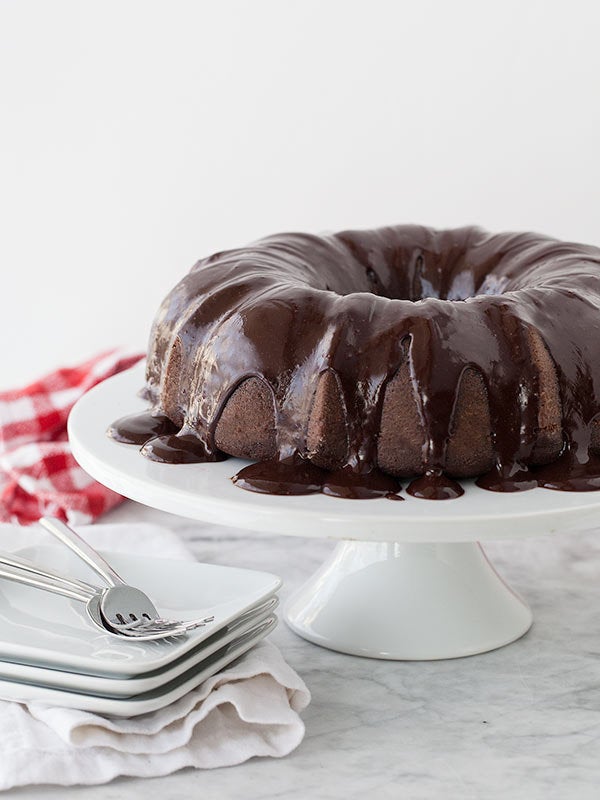 Brown Butter Pound Cake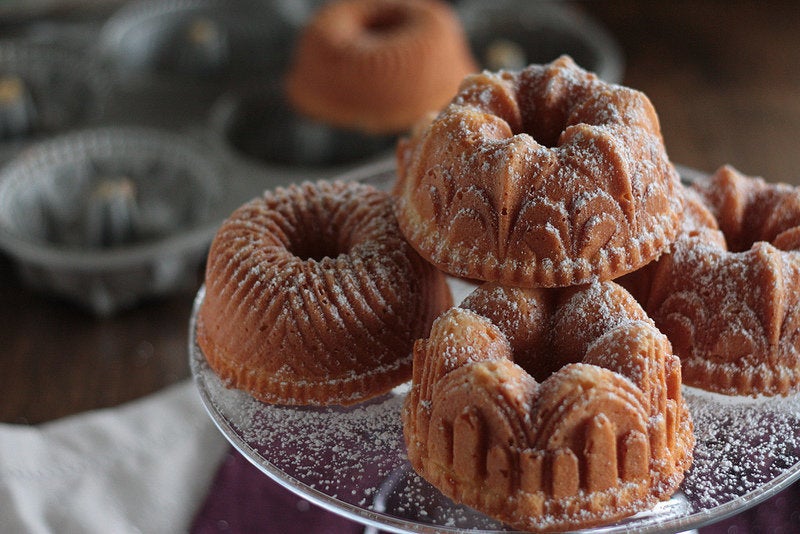 Wanna Be A Country Cleaver
Mini Lemon Sugar Bundt Cakes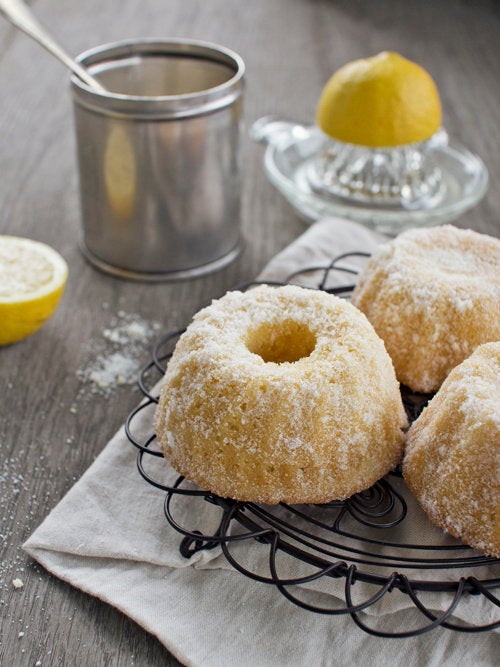 Burnt Sugar Bundt Cake With Caramel-Rum Frosting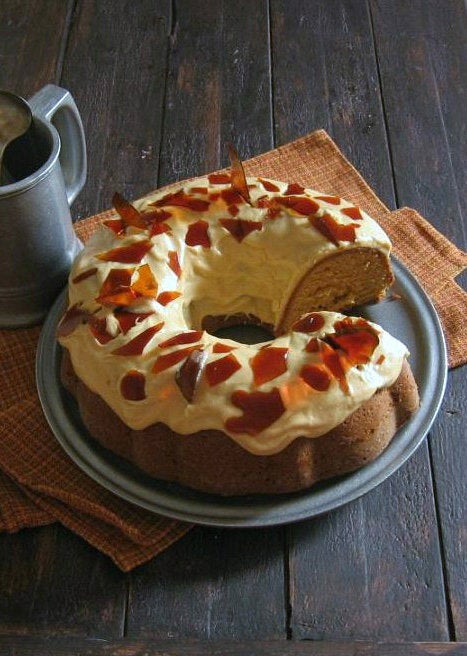 Une Gamine Dans La Cuisine
Salted Caramel Bundt Cake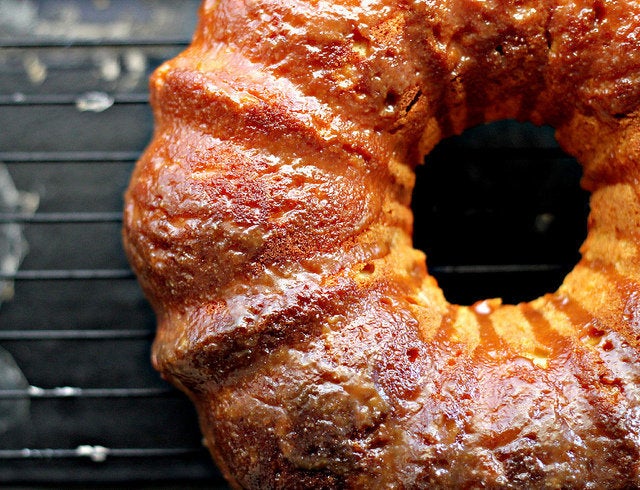 Gingerbread Beer Bundt Cake With Chocolate Glaze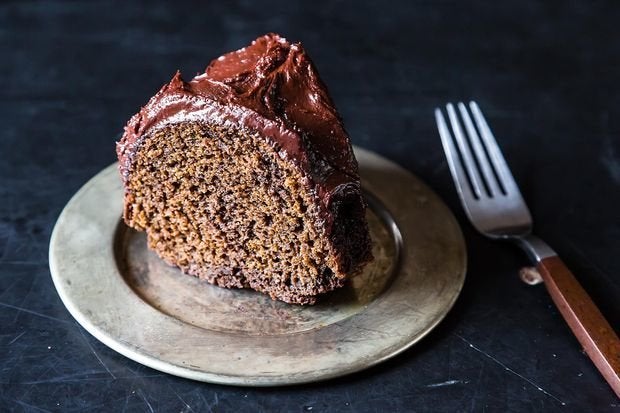 Mini Chocolate Banana Bundt Cakes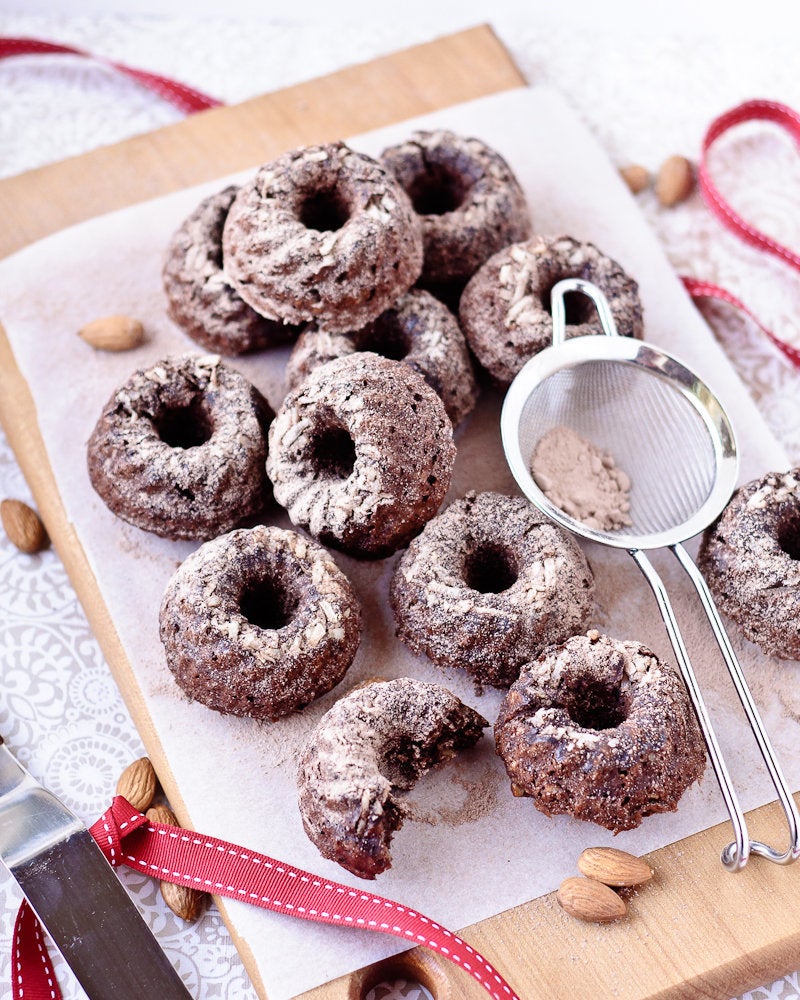 Browned Butter Zucchini Bundt Cakes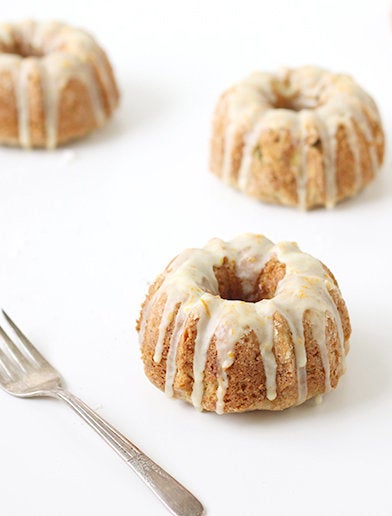 Banana Bundt Cake With Salted Dulce De Leche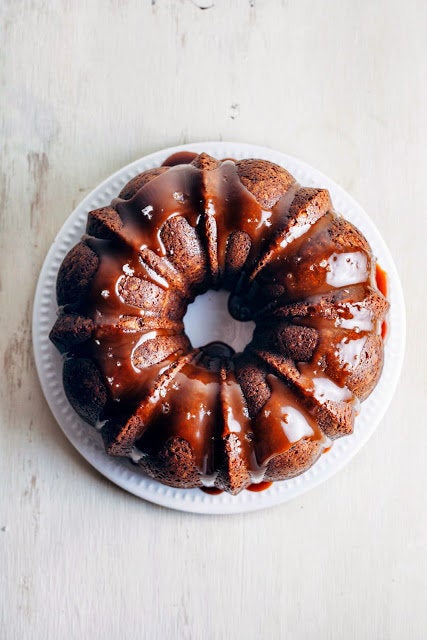 Strawberry 'Doughnut' Cake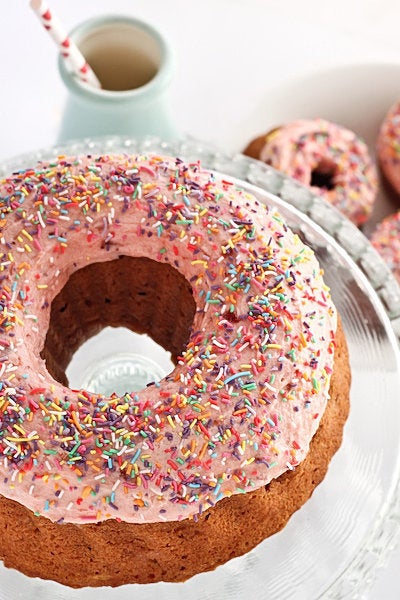 Related
Before You Go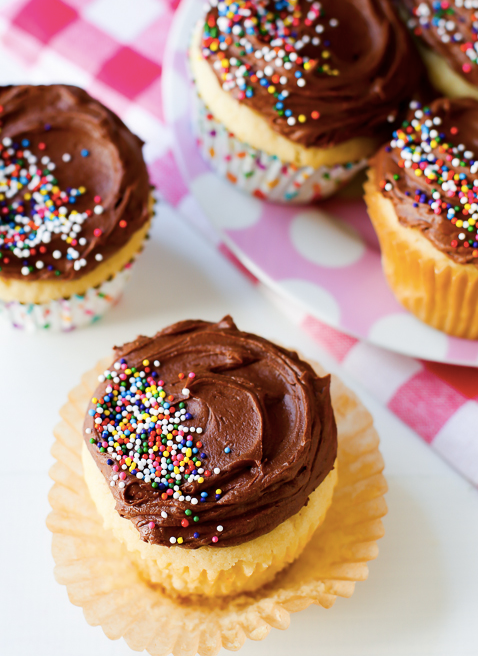 The Best Cupcake Recipes