I was never a ballerina, nor did I grow up in a small town called Paradise where everyone was a little wacky but loved each other just the same. But when "Gilmore Girls" mastermind Amy Sherman-Palladino brought her fast-talking ways back to the small screen with "Bunheads," I was immediately hooked.
The premise was a bizarre one. In the pilot, Las Vegas showgirl Michelle (Sutton Foster) got married on a drunken whim to her longtime stalker Hubbell Flowers (Alan Ruck). He promptly whisked her to his small Southern California hometown called Paradise that was reminiscent of Stars Hollow on "Gilmore Girls." Hubbell's ballet-teaching mother Fanny -- Kelly Bishop, another "Gilmore" favorite -- took an immediate disliking to Michelle, and it didn't help when her son was killed in a tragic car accident by the pilot's end. Michelle had officially brought chaos to Paradise.
As a longtime "Gilmore Girls" fan, I'm the first to admit that one of the reasons I loved "Bunheads" so much was because it felt like home. There was a lot of "la la la la" background music, which "Gilmore Girls" was famous for, Michelle bore a striking resemblance to Lorelai Gilmore (Lauren Graham) both looks and personality-wise, Fanny basically was Emily Gilmore and "Gilmore" actors Liza Weil, Sean Gunn and Rose Abdoo all made appearances.
But Palladino was also able to squeeze a surprising amount of character development into one season. Ballerinas Boo (Kaitlyn Jenkins), Sasha (Julia Goldani Telles), Ginny (Bailey Buntain) and Melanie (Emma Dumont) began the season as competitive, bratty teenagers who didn't like each other very much and arguably had eating disorders. But as the episodes went on, they learned to make each other laugh, be each other's wingwomen and support each other through tough family times. And they did it all with tight buns propped atop their heads!
Even better, Fanny and and Michelle developed a cute, hilarious relationship that grew from mutual hatred to an odd fondness, and eventually, to love. Nobody in the town of Paradise was perfect, and they liked it that way. They were just doing the best the could.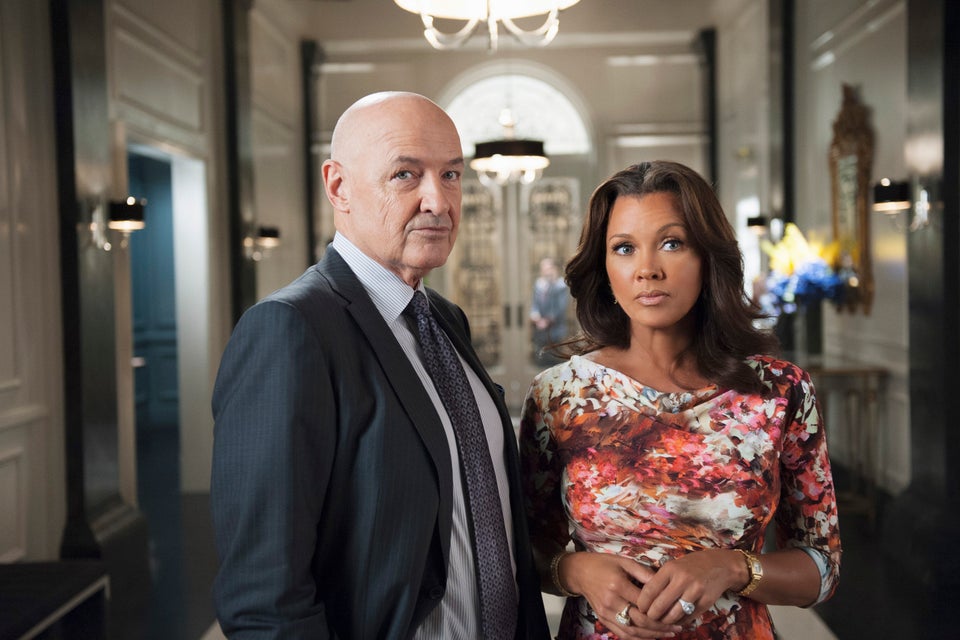 2013 Renewal Index: Canceled, Renewed & On The Bubble Shows
Related
Popular in the Community