It's official: "Bunheads" is no more. ABC Family finally dropped the axe on the fan-favorite bubble show from "Gilmore Girls" creator Amy Sherman-Palladino about small-town ballerinas and the quirky women (Sutton Foster, Kelly Bishop) who teach them.
We're in mourning over the loss of another under-appreciated TV gem, and we figured the best way to pay our respects was to grieve openly. With the power of dance.
Above, an amazing example of what made "Bunheads" so enjoyable. Rebellious ballerina Sasha, wearing (appropriately) all black, dancing dramatically to a song that's as ridiculous as some of the show's plot lines, but no less catchy with its energy.
Also, the song is about a once-thriving city that was sacked and destroyed ... so kind of the same thing that ABC Family just did to "Bunheads." Enjoy!
Tell us: Will you miss "Bunheads"? Did you have a favorite bunhead? Is this the first time you're ever hearing the word "bunhead"? Take it to the comments.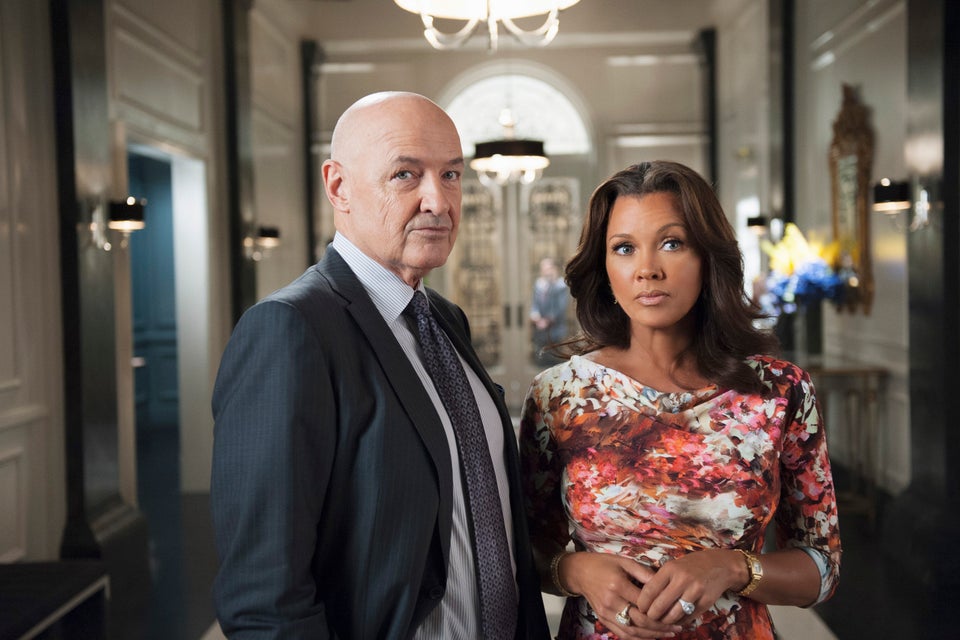 2013 Renewal Index: Canceled, Renewed & On The Bubble Shows
Popular in the Community