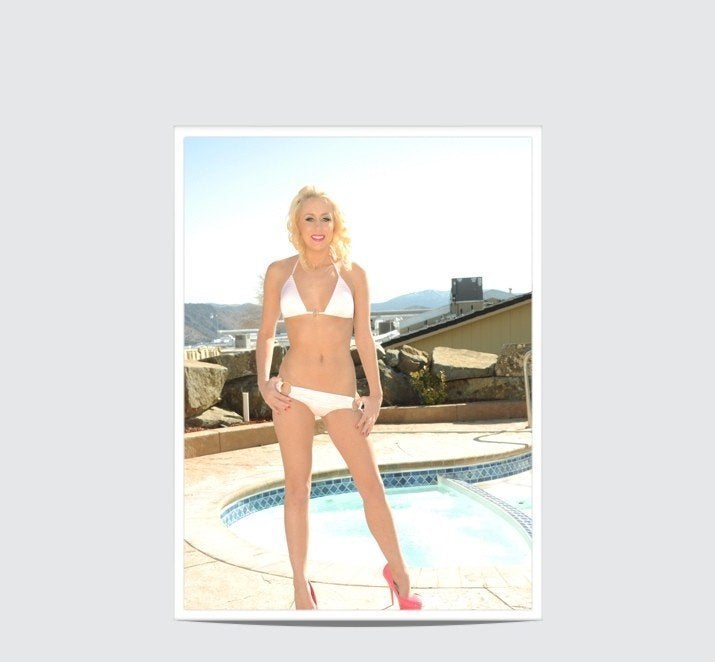 With economists fearing the already sluggish economy could slow in the wake of budget cuts and tax increases, brothel owner Dennis Hof said he wants to do his part to get America back on the rise.
Hof, who owns the Moonlight Bunny Ranch in Mound House, Nev. -- where prostitution is legal -- told The Huffington Post that his "stimulus program" is his way of "giving back to America" by ... having people give him their tax refunds.
To be fair, Hof is offering people who bring in their government-issued checks double the amount of the check in "bunny bucks," which can be redeemed at the Ranch.
"I'm just trying to give back," Hof said. "America is so messed up, I'm trying to stimulate the economy a little bit, and these guys need stimulation too."
The theory behind Hof's promotion would make Keynesians proud.
"The girls make the money and they spend it at businesses which helps them," Hof said. "I make the money and then I hire people who spend more. "It just keeps that money moving."
Bunny Ranch "Bunny" Krissy Summers told HuffPost she's even helped some customers do their taxes, sometimes sans clothing.
"Some guys want me naked and some want me to keep my clothes on," Summers said. "Some like the secretary look."
Hof said he got the idea for the promotion from people who have come in for years after cashing their Social Security checks.
"People would say to me, I worked all my life and now the government's getting me laid," Hoff said. "So I thought, well you know what, if they're looking for something to do with their tax refund checks, why not come here? We'll leave the red light on for you."