 Last year, the listeria outbreak from cantaloupe was the deadliest in a decade. But now there's been another cantaloupe scare -- this time with a North Carolina farm instead of Colorado.
At least in this instance, no illnesses have been reported yet. Anyone with the cantaloupes -- they have a red label and PLU code of 4319 -- should dispose of the melon.
UPDATE 8/15: It isn't just cantaloupes anymore -- Burch is expanding the recall to honeydew as well. The company is recalling all of this growing season's cantaloupes and honeydew melons that may still be on the market, reports NBC News. The FDA said it found the bacteria Listeria monocytogenes (L. mono) on a honeydew melon from Burch Farms. The melons were sent to the following states: Florida, Georgia, Illinois, Kentucky, Massachusetts, Maryland, Maine, Michigan, North Carolina, New Hampshire, New Jersey, New York, Ohio, Pennsylvania, South Carolina, Virginia, Vermont and West Virginia.
CORRECTION: An earlier version of this story said that cantaloupes from the infected farm in Holly, Colo. are back on store shelves. That is not the case -- the Colorado cantaloupes back on shelves are from the Rocky Ford Growers association. The cantaloupes are grown at least 90 miles away from Holly, Colo.
Before You Go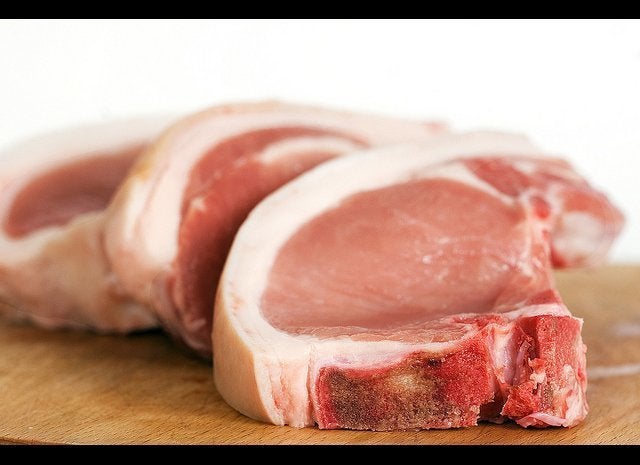 Kinds Of Food Poisoning You Should Know About (And Avoid)