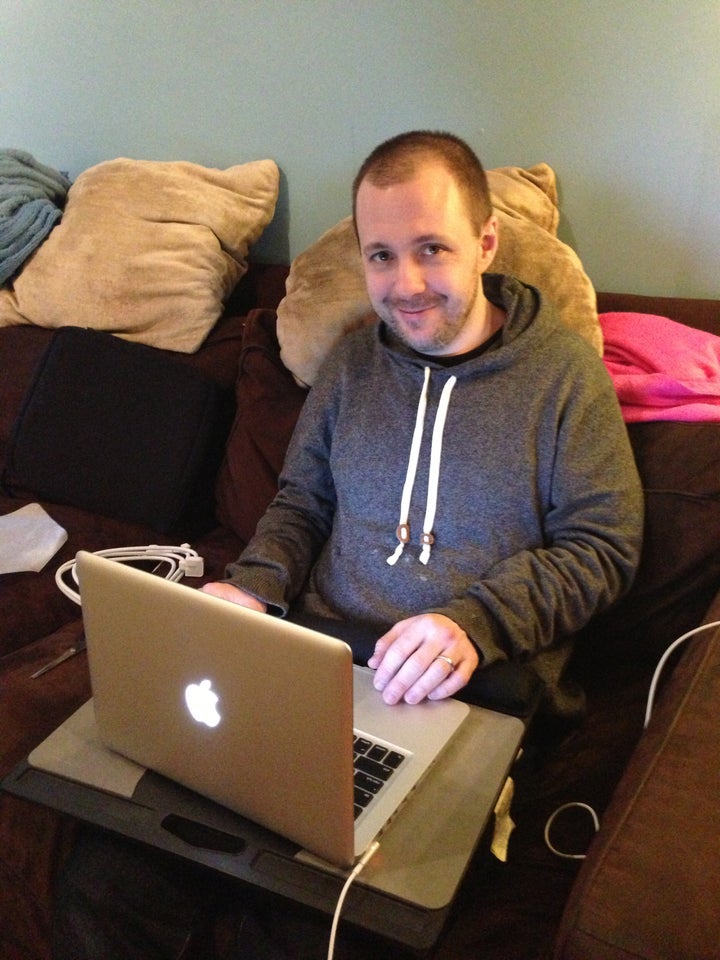 NEW YORK -- The latest twist in the saga of Daniel McGowan, an environmental activist who was convicted of arson linked to the Earth Liberation Front, has his lawyer exasperated with the Bureau of Prisons, which is now conceding it cannot stop him from blogging for The Huffington Post.
McGowan was taken from his Brooklyn halfway house by marshals and put in jail last week in response to a blog post he wrote that was critical of the Bureau of Prisons. After his lawyers complained that his rights were being infringed upon, he was re-released to the halfway house where he had been serving out the final months of his term.
But there was a twist: Upon being released, McGowan was forced to sign a document stating that "writing articles, appearing in any type of television or media outlets, news reports and/or documentaries without prior BOP approval is strictly prohibited." Violating that agreement, which he signed under duress, might mean going back to jail.
It was, said Rachel Meeropol, his lawyer at the Center for Constitutional Rights, a form of "fast and loose retaliation."
When HuffPost contacted the Bureau of Prisons' regional office in Philadelphia, however, they quickly backtracked on the agreement.
"He's not prohibited from doing that, and we're going to address it with the (halfway house) contractor," said Lamine N'Diaye, a BOP public information officer. If McGowan wrote another HuffPost blog today, said N'Diaye, "he's not going to be punished."
The BOP's new position may be on firmer legal ground than the contract McGowan was forced to sign: as the CCR pointed out when they fought for his rerelease, a federal judge ruled in 2007 that attempts to prohibit inmates from writing articles under their own byline are unconstitutional.
"This chain of events is so ridiculous, it is almost laughable," said Meeropol. "What is sobering, however, is the impact of these repeated 'mistakes' -- a dedicated activist is being chilled from sharing important information with the public in violation of the First Amendment and the Bureau of Prison's own regulations."
Before You Go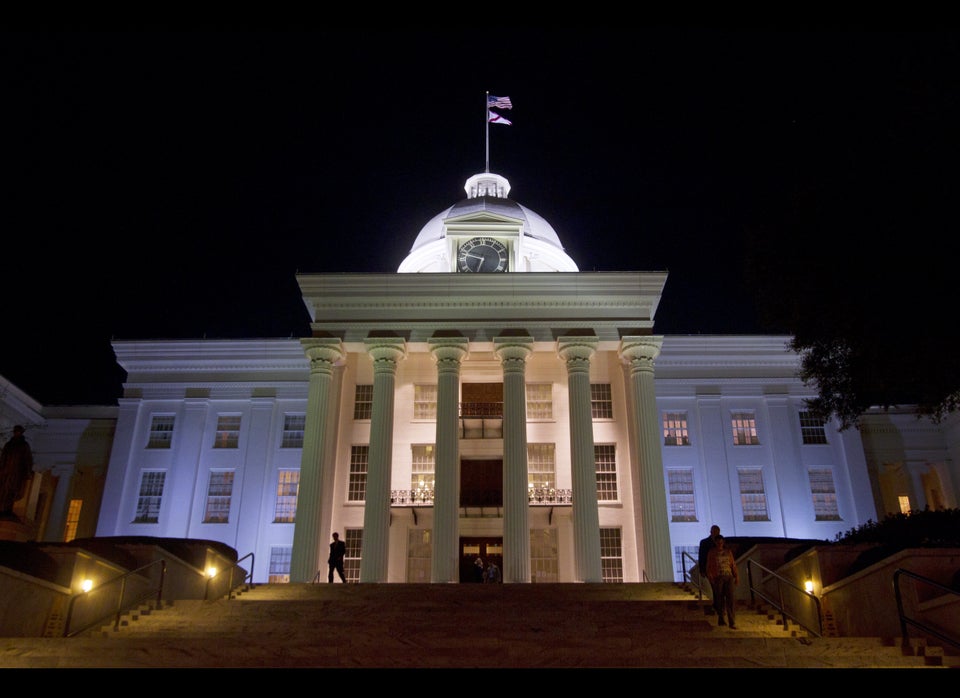 U.S. State Capitol Buildings
Popular in the Community