There's a new food making an appearance on the grilling scene this summer; it's called the burger dog. The burger dog is the combination of your two favorite grilled foods: the hamburger and the hot dog. Last year, the ham dogger -- a ridiculous kitchen gadget that helps you shape ground beef like a hot dog (because your own two hands are incapable of doing that) -- planted the seed. And this year, the burger dog is becoming a thing (at least on reddit).
The burger dog, a basic hamburger that is shaped like a hot dog, is perfect for when you want a hamburger but only have hot dog buns. It's also good for when you're in the mood for a burger, but want the ease of eating a hot dog. But when you really want to eat both a burger and a hot dog, that's when you opt for the burger dog supreme.
The burger dog supreme is a burger shaped like a hot dog, and is stuffed with one too. And, if you want to make it really special, you can wrap it in bacon. Check out how to make one by the expert hands of the BBQ Pit Boys and give the burger dog a try.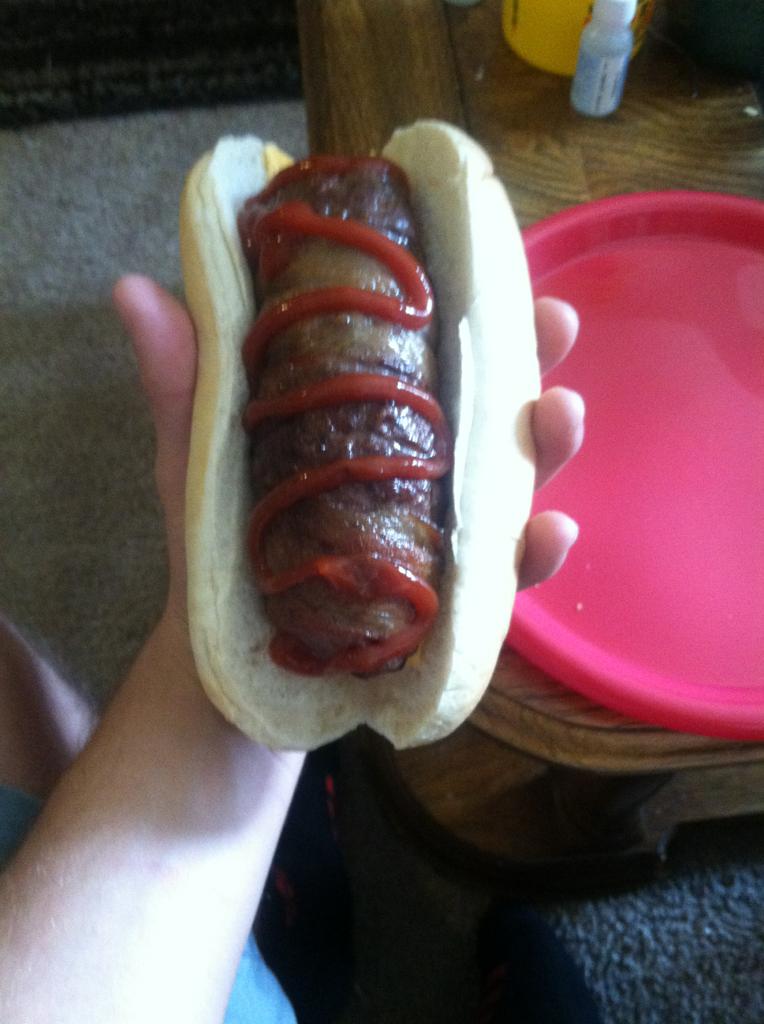 Photo credit: imgur/ TylerMerry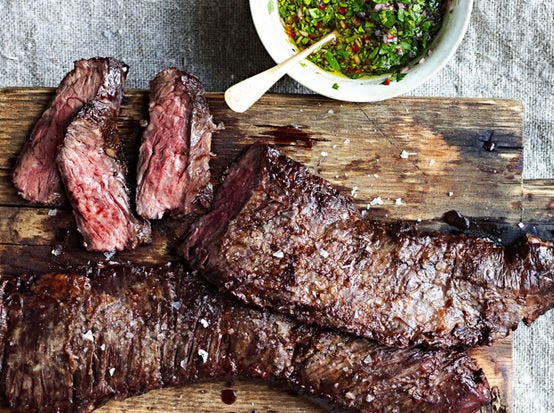 Grilling Recipes
Related