Burger King appears to be eyeing more than just business expansion this summer.
The fast-food giant has launched a mock, online vote titled "Who Is The King?" that pits its fictional, royal brand name against Belgium's King Philippe ahead of the company's first Burger King restaurant in the Western Europe country.
"Two kings, one single crown, who shall reign?" it asks.
Unfortunately for the advertising campaign ― as playful as it may be ― it's reportedly broiled more than just burgers.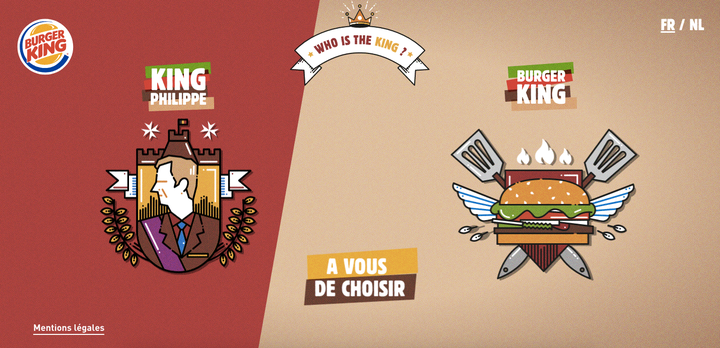 A spokesman for Belgium's royal family told the BBC that they have reached out to Burger King to express their disapproval of the advertisement, which features a cartoon image of King Philippe.
"Since it is for commercial purposes, we would not have given our authorisation," royal spokesman Pierre Emmanuel de Bauw told the British news network.
As of Sunday, the online election appears to remain underway. Participants are encouraged to select a king, though measures are in place to sway users to select Burger King.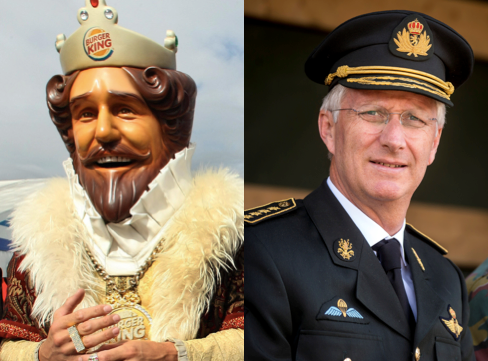 Votes can be cast until June 19, according to the website.
A Burger King spokesperson, reached by news agency EFE, said they have not received any communication from the royal family.
A request for comment from Burger King by HuffPost was not immediately returned on Sunday.
Popular in the Community