Burger King confirmed recent reports that it plans to release a black-bun Whopper here in the U.S.., inspired by the black-bun burgers the chain has sold in Asia for several years.
Burger King isn't saying if bamboo charcoal or squid ink is used to blacken the buns as is done in Japan, but it says that A.1. sauce is baked into the bun.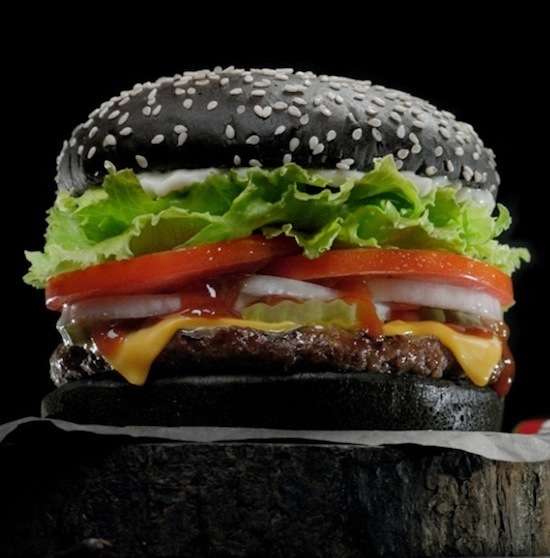 "We tailored the flavor of the black bun to the American palate with A.1. sauce, a flavor this country loves, and we're delivering it in a way that's never been done before by baking it into the bun. It may look Japanese but it tastes like America," North America Chief Marketing Officer Eric Hirschhorn says in a company release.
The limited-time burger's build is beef, American cheese, ripe tomatoes, lettuce, mayo, pickles, white onion and A.1. Thick and Hearty Sauce. The price comes in just under the traditional fast-food burger ceiling at $4.99.
The black-bun craze has been spreading: In New Zealand, where black is the national color and the national rugby team is the All Blacks, Wendy's is selling a Kiwi Classic burger that can ordered on an all-black bun, half black or all-white brioche bun.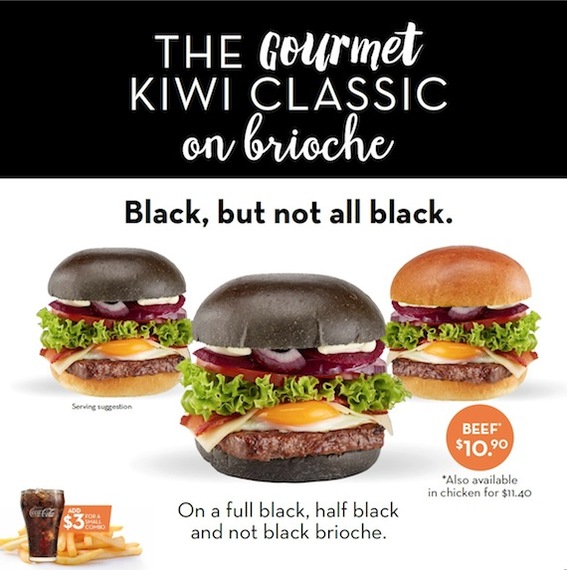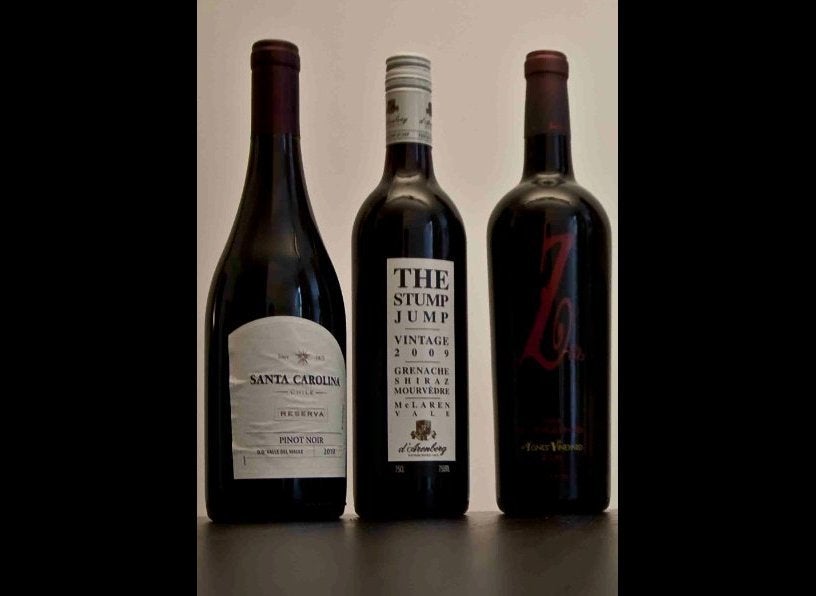 Burger King Wine Pairings
Popular in the Community