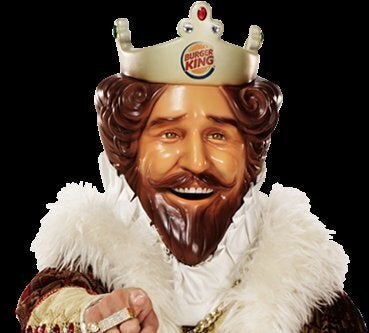 The King is dead. He's been replaced by a far more threatening monarch: mom. Burger King tossed out its previous ad agency and starting this weekend, is running an entirely new campaigns sans King.
The campaign focuses on the national launch of the California Whopper, which includes guacamole. The ads have no words, just "the sights and sounds of the fresh ingredients being washed, sliced and diced," reports USA Today.
Freshness and healthy meals are two categories that are being increasingly emphasized in the fast food world; even the Cheesecake Factory now has a Skinnylicious menu. Burger King may be a little late on jumping on this train (Subway debuted its avocado topping several months ago), but the train is very much still moving.
For the time being, it seems as if Mom will be ruling with an iron fist, while still letting you "have it your way." There are no plans to bring back the King.
Related