Did you think that Burger King couldn't get more fast food dessert cred after debuting the bacon sundae earlier this year? Looks like the chain's focus on dessert was only getting started. To celebrate the start of the holiday season, Burger King has unveiled three limited-time only treats: a gingerbread cookie sundae, a gingerbread cookie shake and Cinnabon Minibon rolls.
The cookie sundae is made with vanilla soft serve, gingersnap cookie crumbles and a swirl of gingerbread sauce. Its suggested retail price is $2.49. The cookie shake also contains vanilla soft serve, along with crumbled gingersnaps and gingerbread syrup. Both the shake and the Minibons, which can be ordered as a single serving or orders of two and four, start at $1.99.
Burger King announced a partnership with Cinnabon earlier this year. The gingerbread items are a brand new offering for the chain.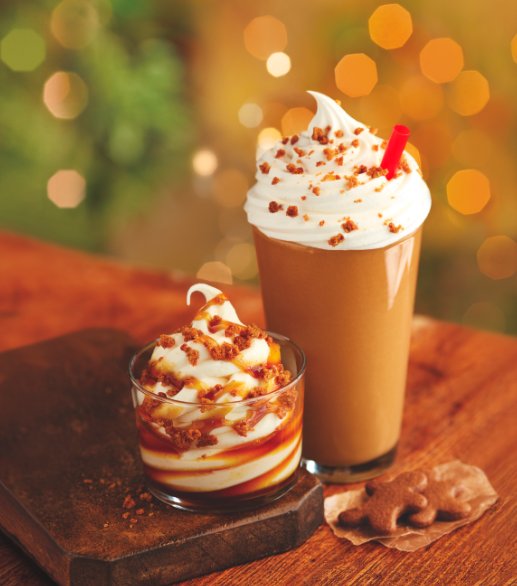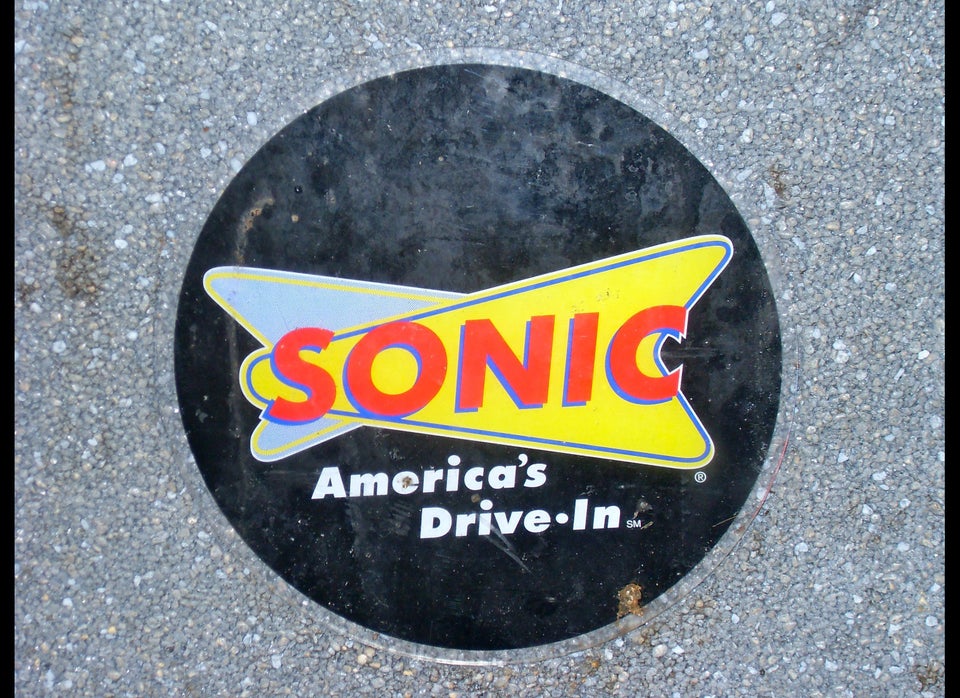 America's Biggest Fast Food Chains