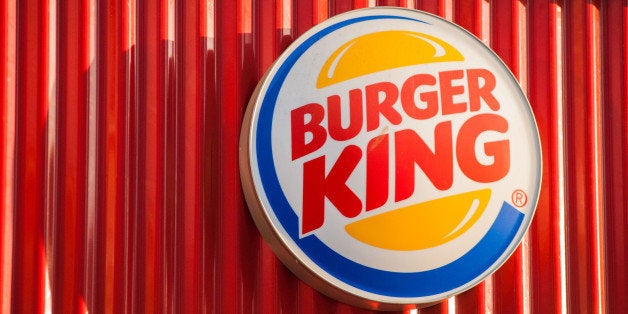 India is a puzzle for America's fast food chains. Nearly 1.3 billion people live in the country, almost as many as live in China. Yet the market for U.S. chain restaurants in India, though growing rapidly, is still dwarfed by the market in China. Part of that disparity stems from the vast gap between the two Asian giants' wealth. The World Bank estimates India's per capita GDP at about $1,500 -- less than a quarter that of China.
Experts could probably cite dozens of factors as partial explanations for India's lack of enthusiasm about fast food, but one key part of the picture is Indian dietary customs. Nearly a quarter of all Indians -- 300 million people, about the population of the U.S. -- are vegetarian. And many others eat no beef, because of the reverence for cows in the Hindu religion.
American fast food chains, almost without exception, rely on products that contain meat, especially beef, for the bulk of their sales. McDonald's locations in the U.S., for example, sell no vegan entrees. And the biggest foreign fast food chain in China is KFC, which is only vegetarian-friendly if you pretend that chicken is a vegetable. By contrast, the biggest in India is Domino's, one of the few chains with plenty of meatless offerings.
Some other American fast food chains have attempted to overcome this obstacle by adding an unprecedented number of vegetarian dishes to the menus of their Indian outposts. Wendy's -- originator of the phrase "Where's the beef?" -- sells no beef at Indian locations, and instead relies on a potato patty for many of its burgers. Taco Bell, which aims to open 2,000 restaurants in India by 2020, has launched a number of vegetarian-friendly dishes exclusive to the subcontinent.
Burger King is already one of the more vegetarian-friendly fast food companies around; it has long been one of the few mega-chains to sell veggie burgers. But other fast food chains are slowly starting to follow BK's lead as the market for meatless foods grows. So it would make sense that Burger King would want to keep improving its vegetarian options. And vegetarians have long known that Indian restaurants offer some of the best meatless dishes around -- can you say saag paneer? -- so taking inspiration from the country could end up being an inspired, and profitable, choice for Burger King.