Colored hamburger buns are the new big trend abroad, it would seem. Burger King Japan is the latest to join the ranks of alternative-color buns with its "Premium Kuro Burger," which aptly translates to "Black Burger."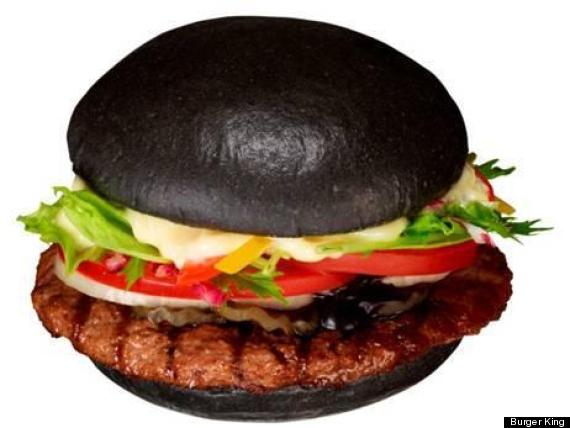 The burger's release on September 28 is set to coincide with the fifth anniversary of Burger King's first foray into the Japanese market.
Japan's "Kuro" burger comes on the heels of McDonald's pair of white and black-bun burgers, which set the internet a flutter earlier this month. It's unclear how those burgers got their hue.
Before You Go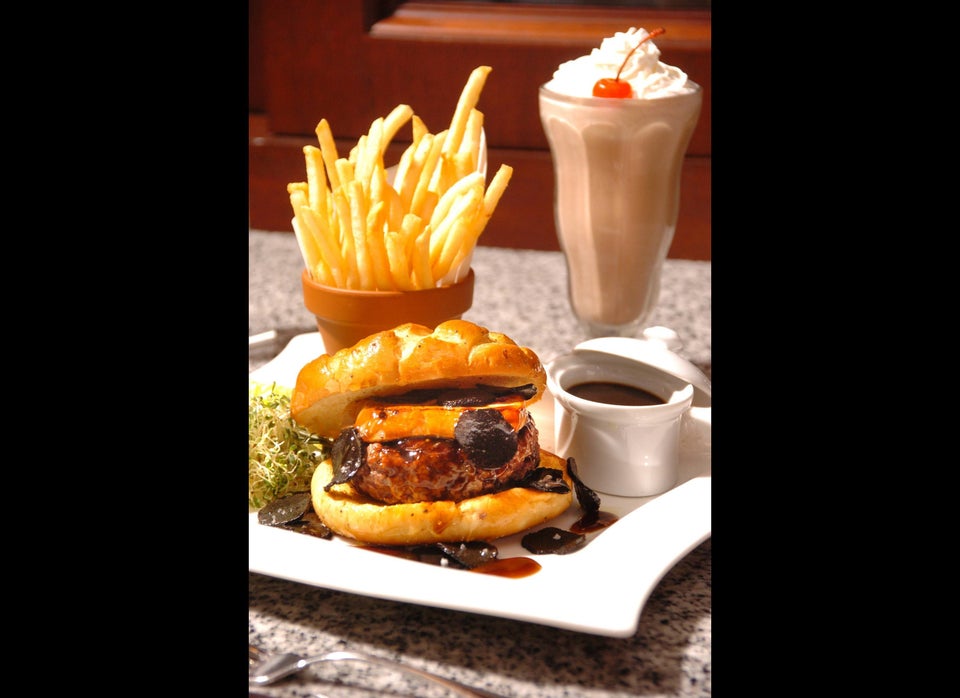 Over The Top Burgers