If you were watching TV on Wednesday and own a Google-powered digital assistant, you may have heard a voice that left you feeling hungry ― or unnerved.
The video starts out with a Burger King employee holding up the sandwich.
"You're watching a 15-second Burger King ad, which is unfortunately not enough time to explain all the fresh ingredients in the Whopper sandwich. But I've got an idea," the man says before leaning forward. "OK Google, what is the Whopper burger?"
Anyone with a Google Home device within earshot might then hear their Google Assistant activate at the sound of the wake words, "OK Google." It would then read off the first sentence on the Whopper sandwich's Wikipedia page.
It reads as follows: "The Whopper is a burger, consisting of a flame-grilled patty made with 100% beef with no preservatives or fillers, topped with sliced tomatoes, onions, lettuce, pickles, ketchup, and mayonnaise, served on a sesame-seed bun."
Is that grumbling you're feeling from hunger or discomfort?
Tech Crunch was one of the first outlets to criticize the marketing strategy as "annoying" and raising issues of "privacy concerns."
"Can we just nip this whole thing in the bud right now?" the outlet's article asks.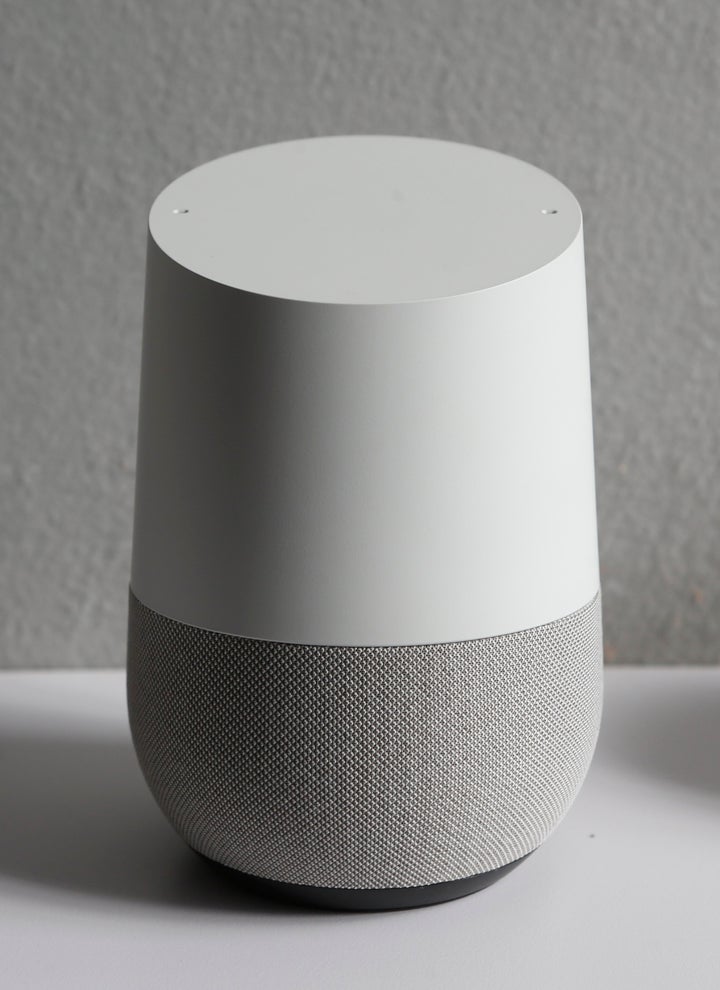 Burger King President Jose Cil, reached by The Times, said they considered consumers' take on the ad and felt that it would ultimately be "a really positive way" to connect with consumers.
The ad appears to be the first intentional use of a voice-activated digital assistant in an ad. That's not to say that AI devices haven't been accidentally activated by commercials and other TV segments before.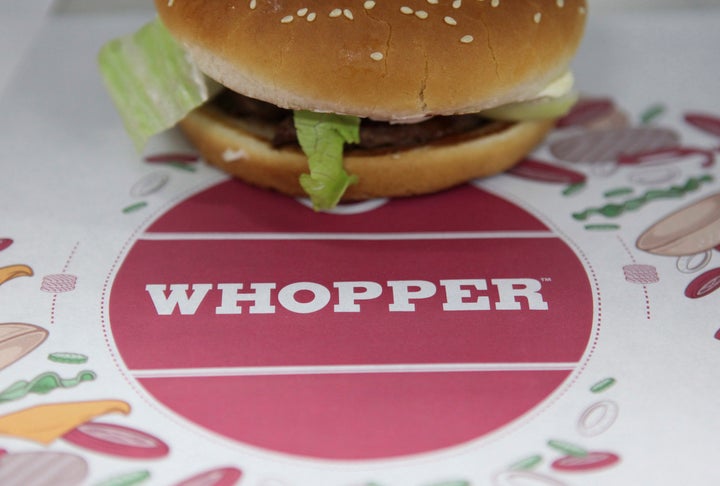 Earlier this year, a 6-year-old girl made news after ordering a dollhouse and cookies through the competing Amazon Echo device, which uses an assistant named Alexa.
Then in February, some Google Home owners complained that their devices went bonkers after a Super Bowl ad for the devices included activating cues such as, turn on the lights and lower the music.
Exactly how many people may have heard the Burger King ad play on their Google Home device is not yet clear. If Google Home's sale numbers are anything like Amazon's, there's a chance that it was reached by millions.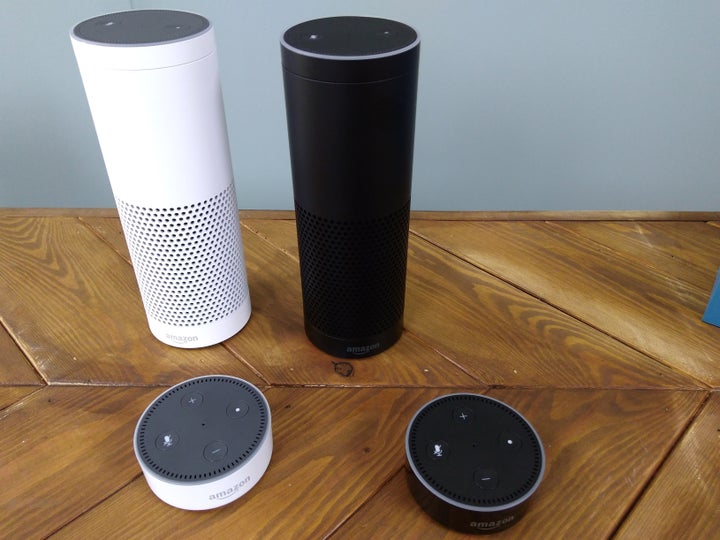 The Consumer Intelligence Research, which has kept track of Amazon Echo's sales, reported in January that an estimated 8.2 million Americans own one of Amazon's devices. The market researcher, alas, does not keep track of Google's numbers. A Google spokesperson declined to comment to The Huffington Post on their Google Home sales numbers.
When reached by HuffPost, a Burger King spokesperson did not say whether the company has plans to bring their ads to the radio, or create ads targeting other kinds of AI assistants.