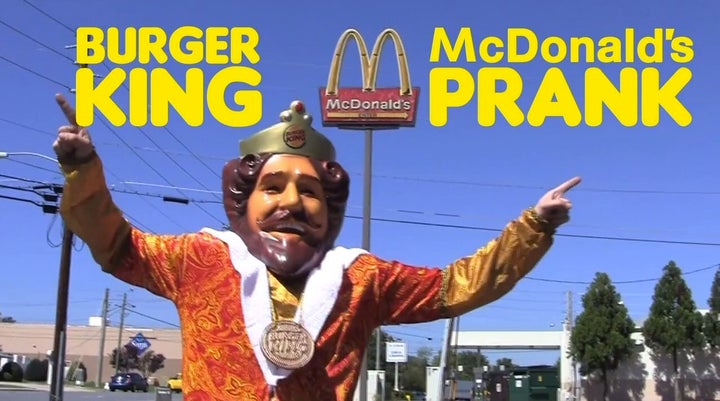 The Rome News-Tribune writes that the man was handing out free bags of hamburgers and taking pictures with children. The police report cited in the article is colorful, to say the least:
He danced while inside the restaurant and stopped to take pictures with children. The report states that one child took a picture with him and ran away as he appeared to be scared.
When questioned by the McDonald's manager, the man reportedly said he was collecting money for children's charities, although he hadn't collected any money during his time in the restaurant.
Whatever this guy's true motivations, they seem to be innocent in nature -- the News-Tribune article links to a video of the purported event, which seems to have been uploaded by a "surreal comedy group" called The Woodcreek Faction.
The day after the incident, the comedy group tweeted out some tongue-in-cheek commentary:
Watch the would-be Burger King mascot dance his way through a McDonald's in the video below.
Before You Go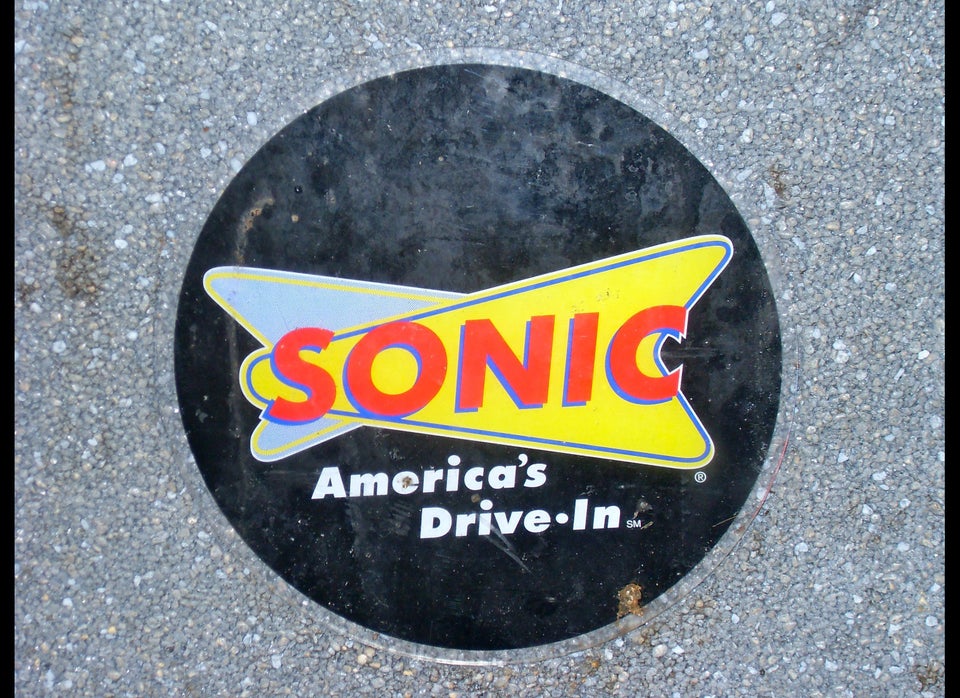 America's Biggest Fast Food Chains