Do you and your nose prefer the scent of meat and grease to flowers and fresh laundry? Feel like there's not enough representation of your kind on the market? Burger King can smell what you're cooking, and it's got just the thing for you!
Celebrate with one giant whiff of relief: Burger King Japan will release a Whopper-scented perfume for one day only, on April 1.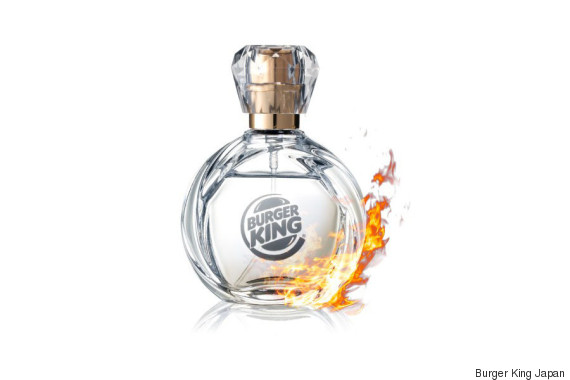 Incidentally, Flame-Grilled, the name of the fragrance, is available on the inaugural Whopper Day. A day when Burger King envisions Whopper lovers celebrating their favorite burger by dousing themselves with its scent, and eating one, too. Each purchase comes with a Whopper and costs 5,000 yen -- roughly 4 US dollars.
The product's release date does make this whole thing reek of a hoax; skeptics suspect that the parfum au vache is just one elaborate, well-planned April Fool's Day joke. But if it is real, this wouldn't be BK's first go with a beauty product. Back in 2008 the fast food joint released "Flame by BK," a body spray for men described as "the scent of seduction with a hint of flame-broiled meat." You'll have to wait until next month to sniff out the truth.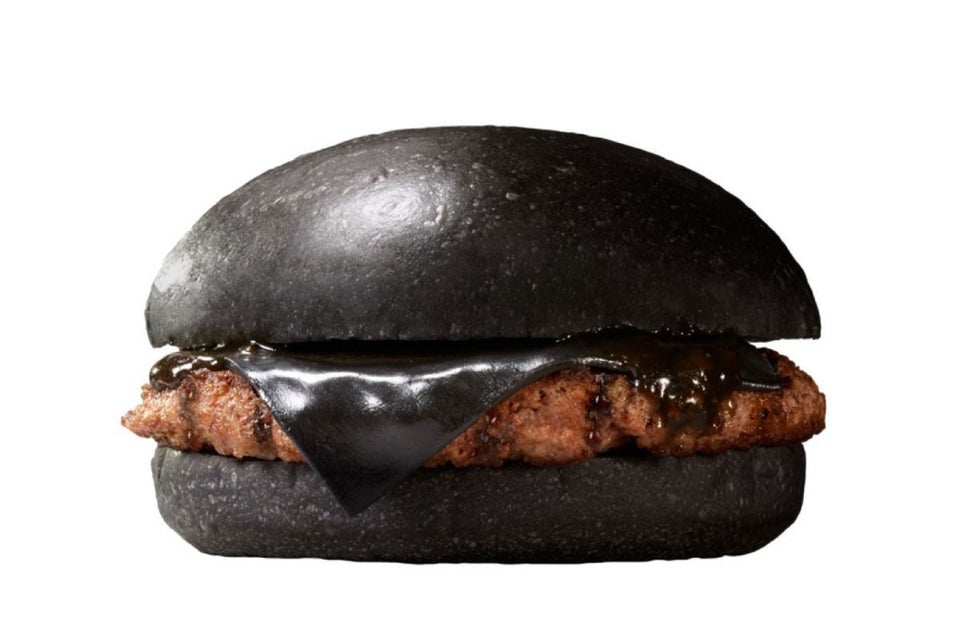 Horrifying Fast Food Items Of 2014