In what could be a first for a global fast food outlet, Burger King is making a bold proclamation in support of the lesbian, gay, bisexual and transgender (LGBT) community with the launch of a specially packaged burger.
The "Be Your Way" project was created at a Burger King franchise in San Francisco, where a limited edition "Proud Whopper" sandwich was added to the menu to coincide with the city's annual pride festivities. According to press materials, guests who ordered the "Proud Whopper" found that the sandwich was the same as a classic Whooper, but came wrapped in a rainbow-colored wrapper with the inscription, "We are all the same inside."
Take a look at the "Proud Whopper" below, then scroll down to keep reading: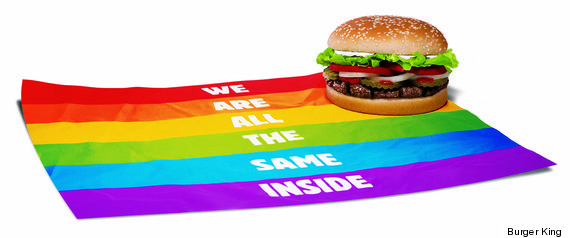 The burger's release was documented in a short "Be Your Way" film, which was released on Burger King's YouTube page and can be viewed at top.
We are always looking to engage our guests on a local level and be part of regionally relevant events," said Kelly Gomez, Director of West Coast Field Marketing, Burger King West Division, in an email statement. Given that a Burger King franchise was perfectly situated along the San Francisco Pride Parade route, she added, "It was a natural fit to be involved and celebrate by giving something back to the community."
The "Proud Whopper" is available exclusively at the Burger King restaurant located at 1200 Market Street in San Francisco through July 3. Meanwhile, proceeds from the sales of the sandwich will be donated to the Burger King McLamore Foundation for scholarships benefiting LGBT college-bound high school students who graduate next year.
Last month, Baked by Melissa introduced a special Wildberry Pride cupcake to express their support for the LGBT community, while Charm City Cakes (made famous on "Ace of Cakes") designed a speciality T-shirt emblazoned with a rainbow logo.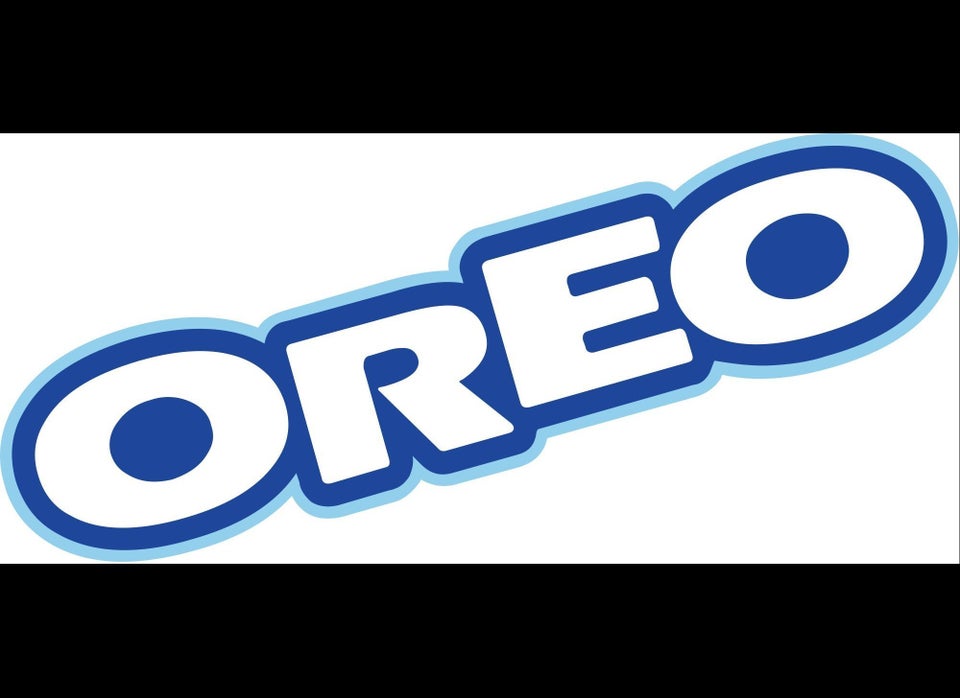 25 LGBT-Friendly Products & Companies Targeted By Boycotters
Popular in the Community