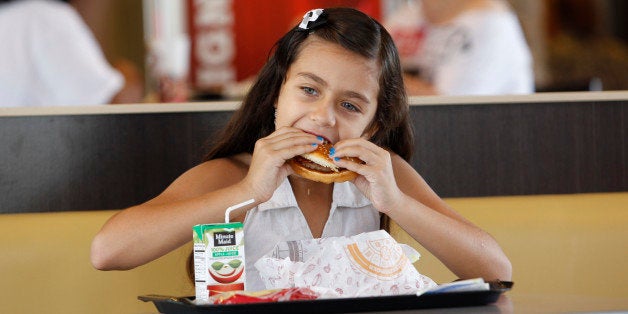 Burger King is saying bye-bye to sugary sodas in kids' meals, a quiet change that follows similar moves by McDonald's and Wendy's earlier this year.
USA Today first reported the unannounced menu switch, which will involve replacing fountain drinks with fat-free milk, low-fat chocolate milk and apple juice in Burger King Kids Meals. Soft drinks will still be offered, but they'll be nixed from the Kids Meal menu.
The fast-food behemoths have reportedly stopped marketing sodas to kids due to pressure from consumer advocacy groups working to end childhood obesity. McDonald's, for instance, has partnered with The Alliance for a Healthy Generation, founded by the Clinton Foundation and the American Heart Association, NPR reports.
Burger King made the switch as part of an "ongoing effort to offer our guests options that match lifestyle needs," Alex Macedo, president of Burger King North America, told USA Today.
"It will help children eat better now, as soda is the leading source of calories in children's diets," says Margo Wootan, director of nutrition policy for the group. "It also helps to set kids on a path toward healthier eating in the future, with fewer kids becoming conditioned to think that soda should be a part of every eating out occasion."

Sugary soft drinks are a top source of calories in children's diets and can contribute to obesity, Wootan says. The percentage of children ages 6–11 years in the U.S. who were obese increased from 7% in 1980 to nearly 18% in 2012. Similarly, the percentage of adolescents ages 12–19 years who were obese increased from 5% to nearly 21% over the same period, reports the Centers for Disease Control and Prevention.
The menu change will have a colossal impact on the beverage industry, USA Today reports, because so many Americans who drink soda now started when they were kids.
But it also signals a nationwide mindset change. Major fast-food chains are beginning to improve the quality of their food and drink choices in the face of public demand. McDonald's announced last week that it's removing human antibiotics from its chicken, a move that advocates hope will eventually raise the quality of all meat products, from the processing plant to the restaurant.
Support HuffPost
The Stakes Have Never Been Higher
Related
Before You Go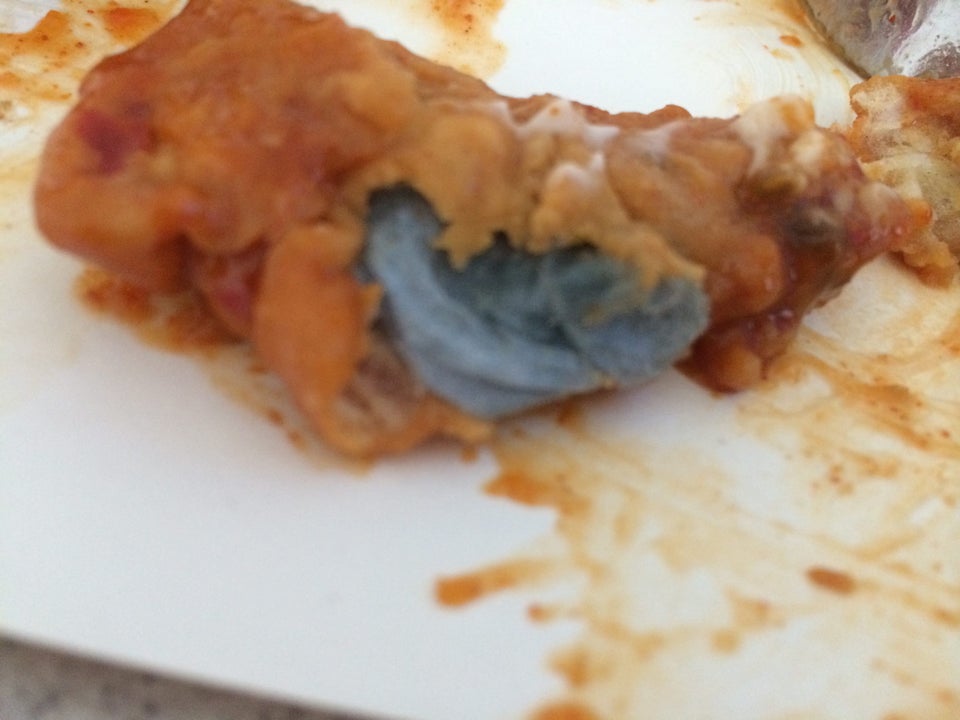 Mealbreakers
Popular in the Community