A new ad from Burger King is addressing the topic of bullying.
On Tuesday, the fast food chain released a commercial called "Bullying Jr." in honor of National Bullying Prevention Month. The video portrays an alleged social experiment to see how customers would react to the staged bullying of a teenager versus the "bullying" of a Whopper Jr.
The ad, which features an uplifting message, has been viewed more than 270,000 times on YouTube. A tweet about the commercial also went viral, receiving nearly 67,000 likes.
Burger King partnered with the nonprofit, No Bully, for this campaign.
"We know that bullying takes on many forms, physical, verbal, relational and online. But the first step to putting an end to bullying is to take a stand against it," No Bully CEO and Founder Nicholas Carlisle stated in a press release. "Our partnership with the Burger King brand is an example of how brands can bring positive awareness to important issues. You have to start somewhere and they chose to start within."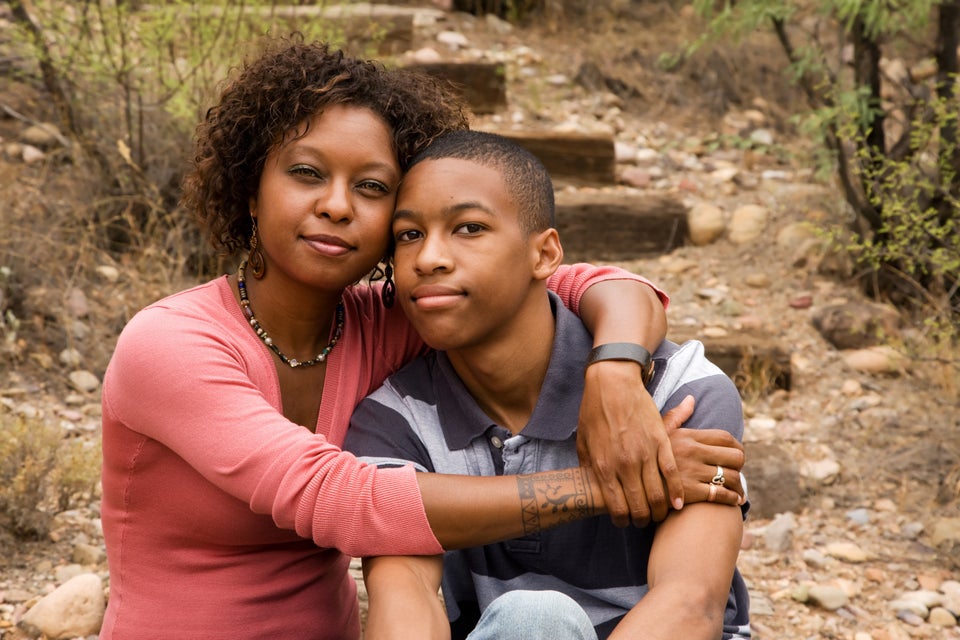 How To Talk About Bullying