If you were born before 1974, you might have an affinity for Kool and the Gang, Earth, Wind & Fire and Burger King's "Yumbo" breakfast sandwich. While you can still enjoy the music every day, the last time you could have ever sunken your teeth into the ham and cheese sammy was way back when in 1974, the year it was officially retired from the menu.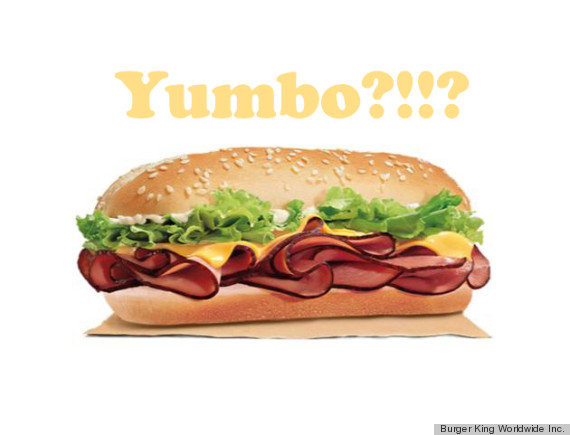 Yumbo enthusiasts will be delighted to hear that after a 40-year hiatus, the hoagie is back. The fast food restaurant announced today, Dec. 2, that the hot ham and American cheese sandwich adorned with lettuce and mayonnaise will be reinstated on the menu in select Burger King establishments. The item is available for an undetermined "limited time" and will cost you $3.69. BK is going all out with the retro theme, and is promoting the sandwich with a "Yumbo Social Hotline."
According to the press release, "callers can 'like', 'comment' and 'share' the YUMBO® Hot Ham & Cheese Sandwich via rotary (or smart) phones by dialing 1-844-BK-YUMBO." Yes, the phone number actually works. This "social hotline" will be open for 48 hours, so if you've got some deep thoughts on ham and cheese, you'd better pick up the phone and call now.
If you're too millennial for the phone, you can watch the Yumbo commercial below: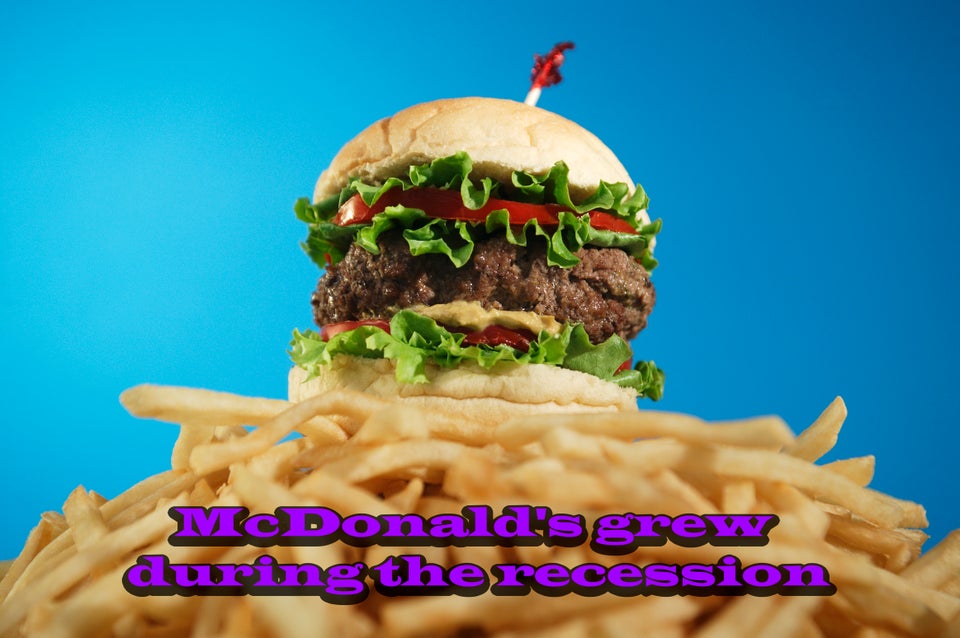 10 Things The Fast Food Industry Doesn't Want You To Know