Burger King just introduced a whopper of a crunchy snack-fast food hybrid.
You ready for Mac n' Cheetos? They're deep-fried sticks of macaroni and cheese covered in Cheetos breading. They sell for $2.49 for five and are already available at a few Burger King restaurants in Southern California, KPIX reports in the video above.
"It's quite unique," Burger King North America president Alex Macedo told Bloomberg. "We're working on a few other menu items."
Mac n' Cheetos isn't the first fast food-snack marriage. Taco Bell introduced Doritos Locos Tacos in 2012.
The new product, all 310 calories of it per serving, is available for eight weeks or, as they say, "while supplies last."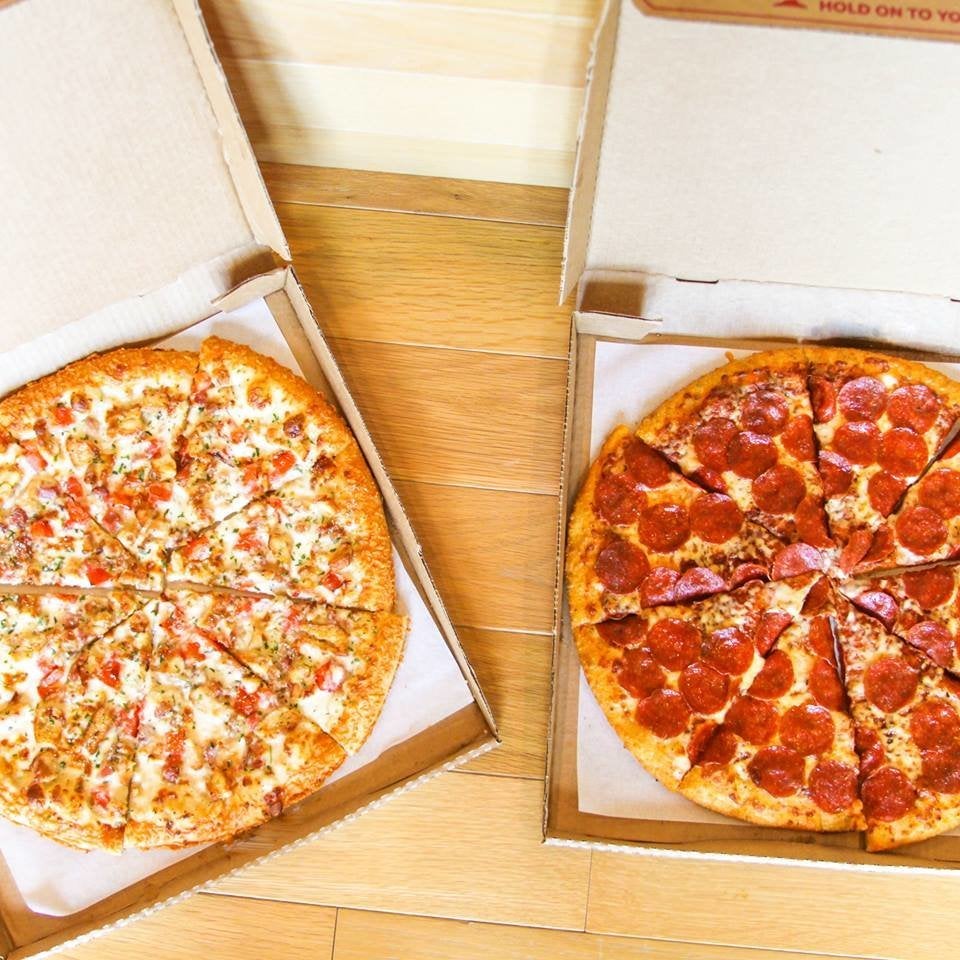 Fast Food Chains With Recognizable Smells
Popular in the Community