Labor Day is upon us guys, and you know what that means: it's the last major grill out of the season. Sad we know, but also the perfect excuse to grill big.
Before we can even utter the word hamburger, the weather will get a chill in the air and all our steaks, chicken and burgers will go from cooking on the grill outside to the frying pan in the kitchen. It's a cold, hard fact of the changing seasons. (We don't want to hear a peep out of you folks in the South who cook al fresco all year long.)
To honor this great holiday -- and the rapidly approaching autumn -- we put together a collection of burgers that are so beautiful, so over-the-top, so glorious, they deserve gold medals. And, they deserve to make an appearance on your grill this weekend.
Smoky Chipotle Cheddar Burgers With Mexican Street Corn Fritters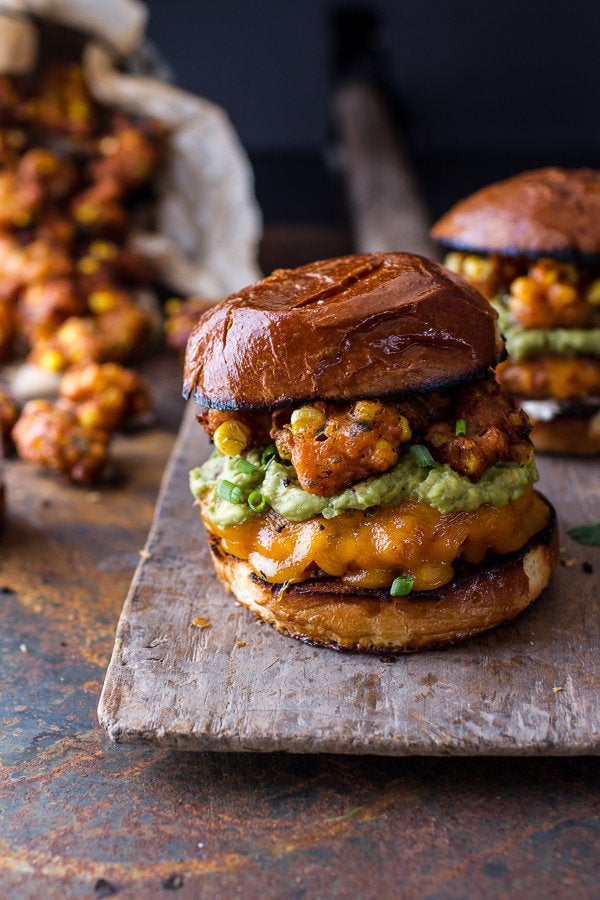 Peanut Butter Burger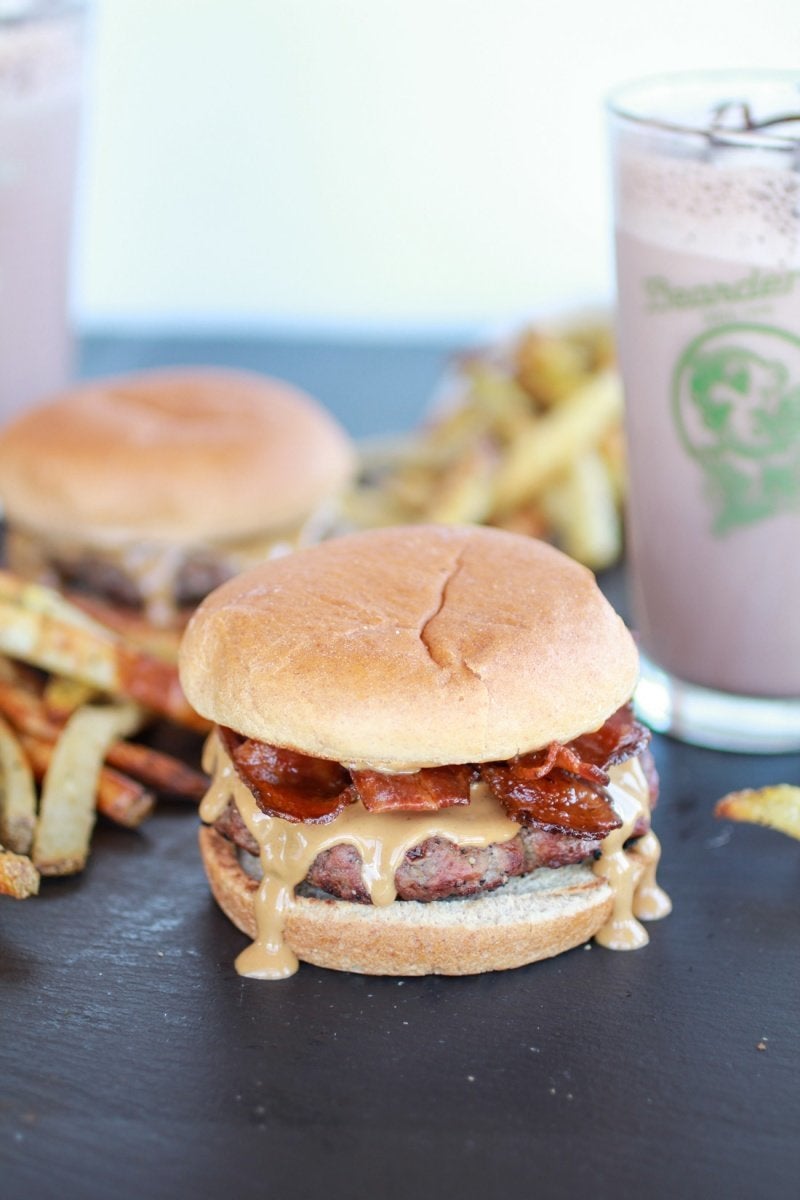 Sweet And Smoky Bacon Brat Burger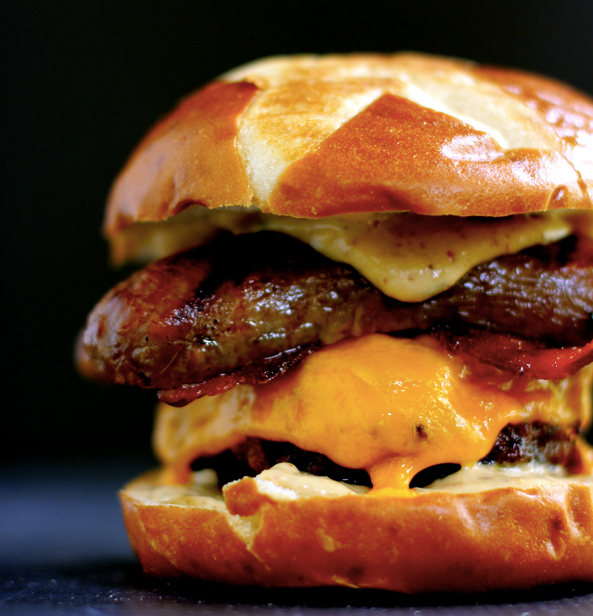 Italian Style Juicy Lucy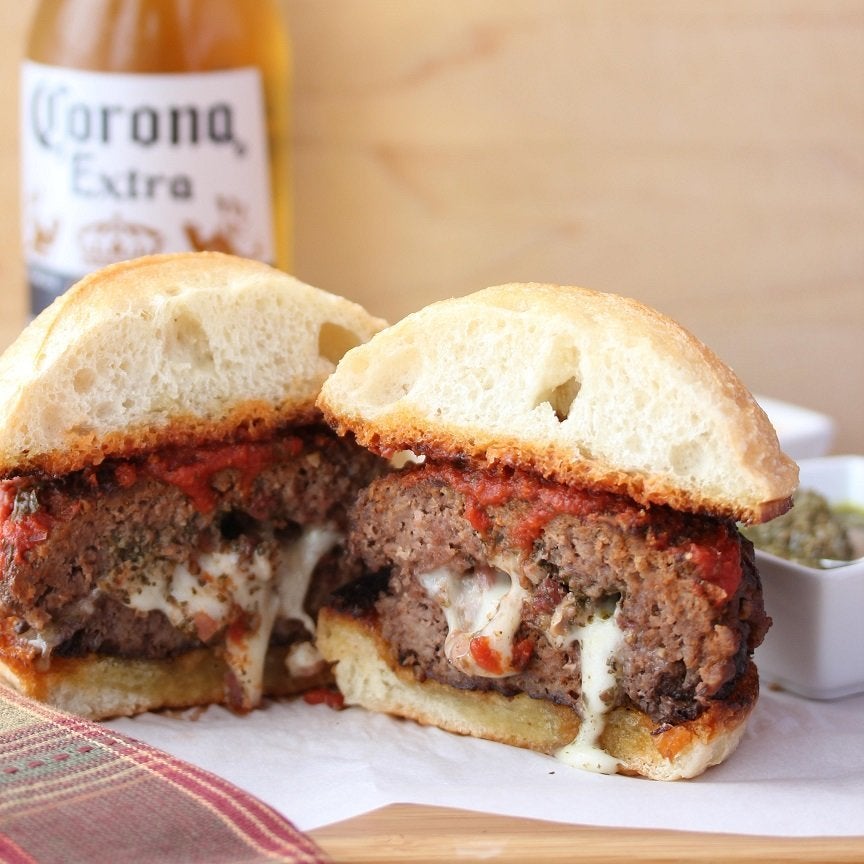 Grilled Cheese Bun' Burgers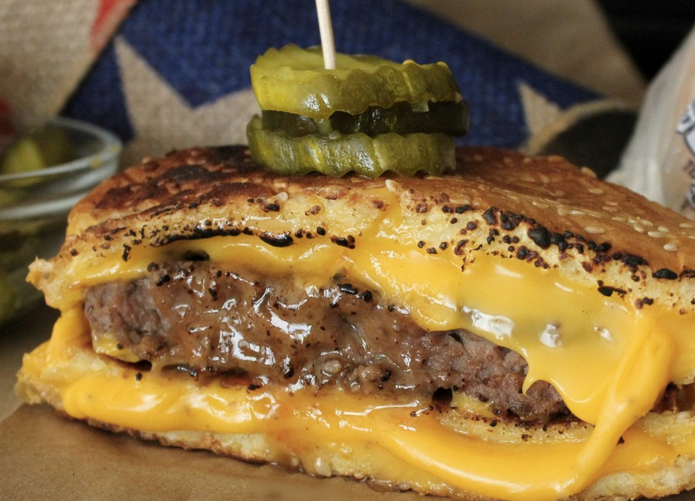 Aloha Burgers With Island Jerk Pineapple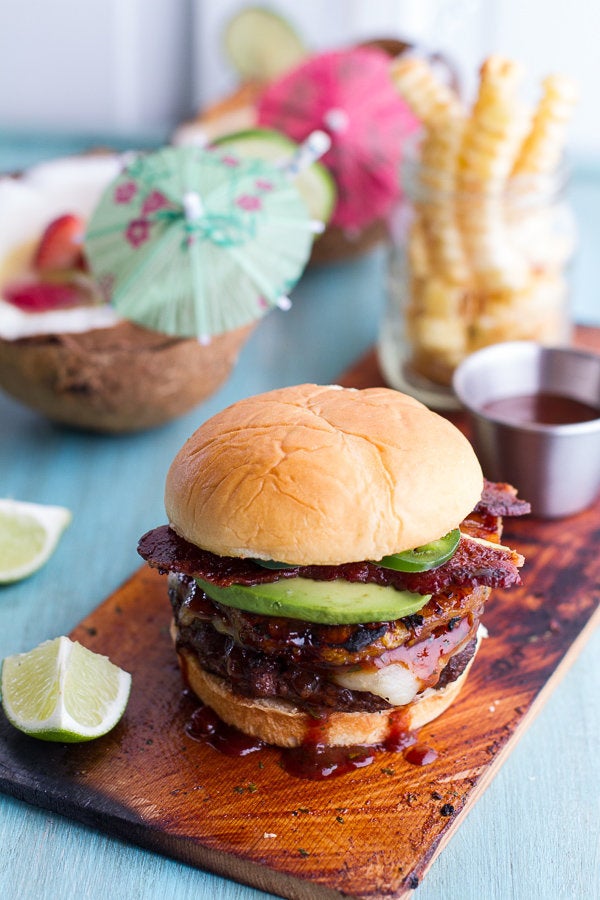 Blue Cheese Stuffed Burgers With Caramelized Onions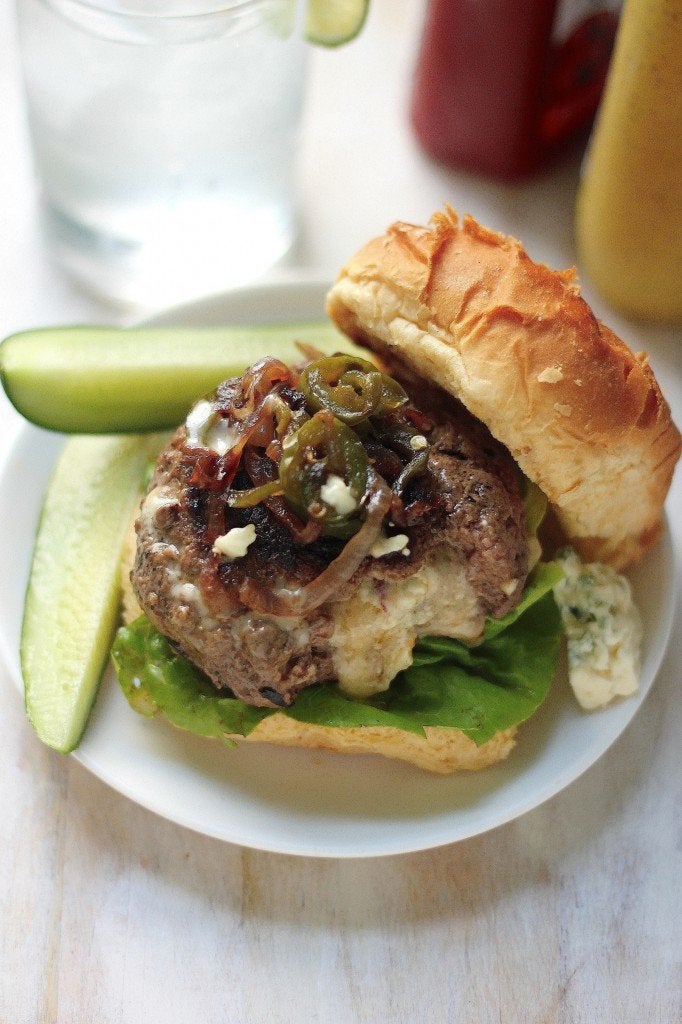 French Onion Soup Burger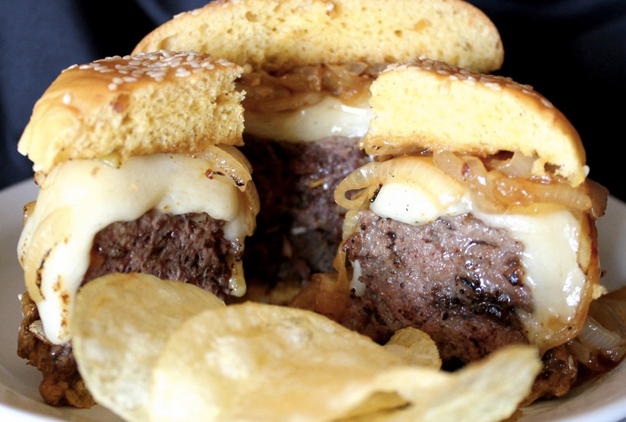 Western Bacon Burger With Crispy Onion Strings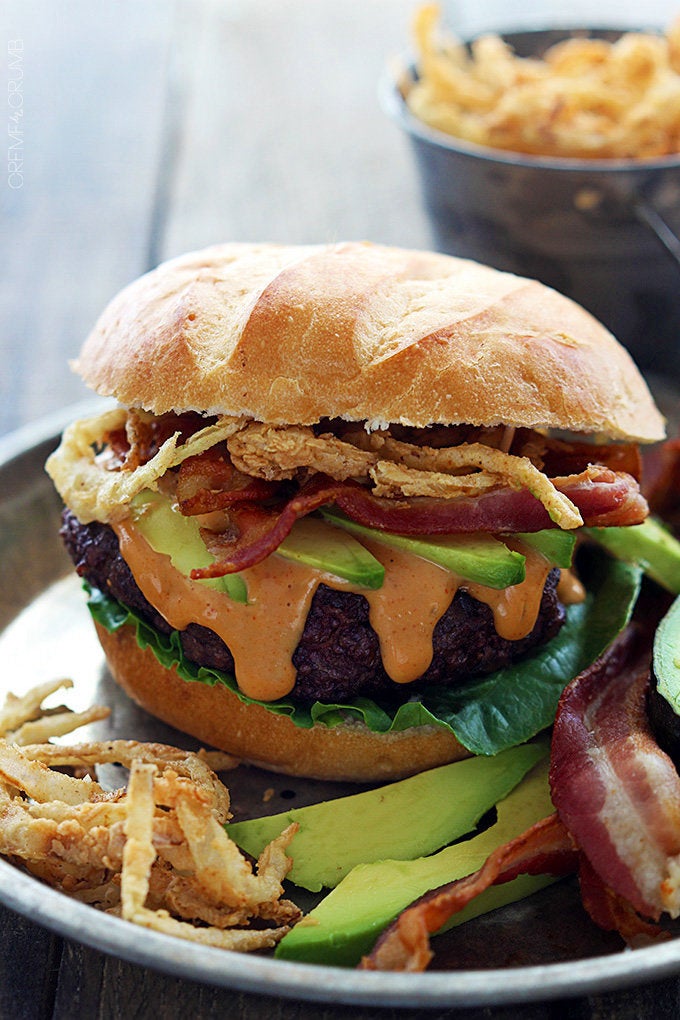 Jalapeno Beer Cheese Burger With Beer Candied Bacon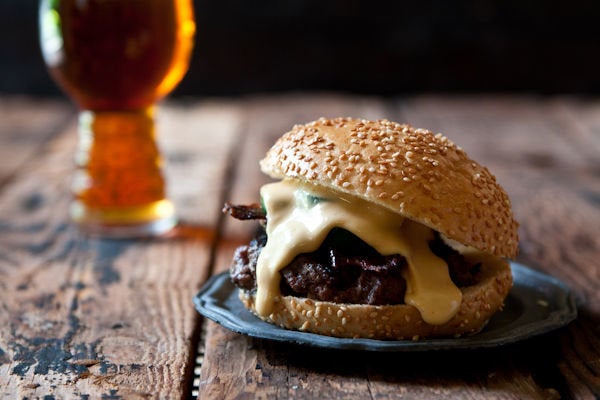 Related
Before You Go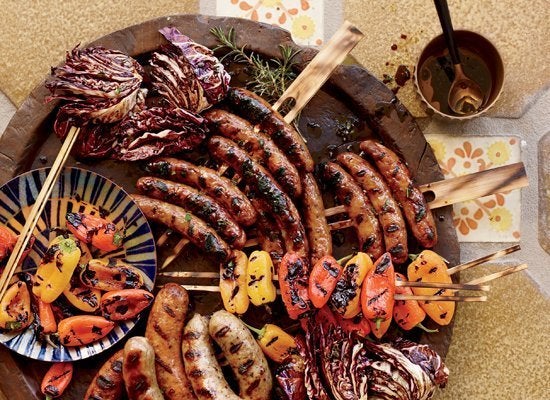 Great Grilling Ideas For This Summer