The love of these two is as hot as a bacon double cheeseburger.
A couple in Illinois will be tying the knot and cementing themselves as fast food royalty all at once. The wedding between Joel Burger and Ashley King will be billed as Burger-King, the State Journal-Register reports.
Burger, 24, and his sweetheart King, 23, were close friends in high school but didn't start dating until college. Though the couple has been teased for their whopper of a name, they aren't letting any annoyances ketchup with them.
"We have yet to escape the teasing," King told the publication. "But we have fully embraced our nickname."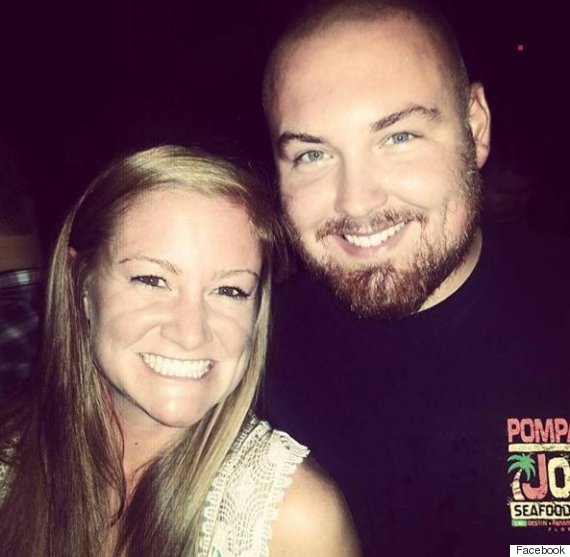 DAWWWWWW! Ashley King and Joel Burger
Please invite us to your wedding, Burger-King. We'll bring the fries.
Popular in the Community