The newest addition to the menu at a popular heavy metal-themed Chicago restaurant has gone too far, critics say.
The burger at Kuma's Corner -- titled the "Ghost Burger" -- is in honor of the theatrical Swedish band Ghost B.C. and is topped with ghost chile aioli, goat shoulder and white cheddar cheese plus "the blood of christ" (a red wine reduction) and "the body of christ" (a communion wafer).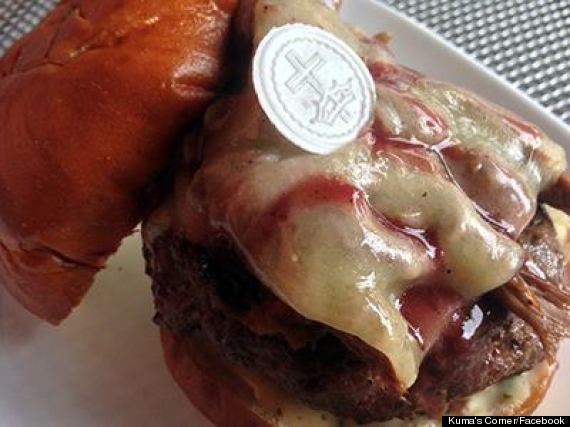 Fans of Kuma's called the burger "sacrilicious" on Facebook but others aren't so thrilled.
"It's not the Eucharist, but it's still symbolic," Young told the paper. "For us as Catholics, the Eucharist is more than a symbol, it's a sacrament. At the same time, it doesn't mean that symbols aren't important."
Kuma's has two Chicago locations, at 2900 W. Belmont Ave. and 666 W. Diversey Pkwy., and names all of its popular burgers -- the Pantera, the Black Sabbath, the Slayer -- after metal legends. The controversial new burger is available only at the Belmont location for the month of October only.
Before You Go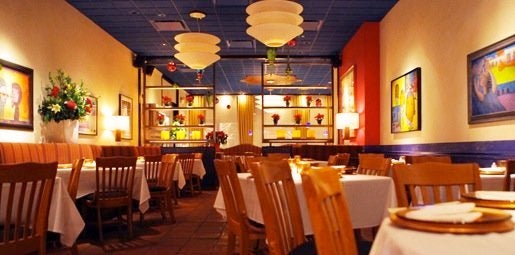 Zagat Names Chicago's Best Restaurants For 2014
Popular in the Community