Move over, ramen burger. Take a hike, cronut burger. We've seen a lot of different things in this age of food mashups galore, but this just might be one of the most incredible artery-clogging concoctions yet.
Behold, the "Mac Attack."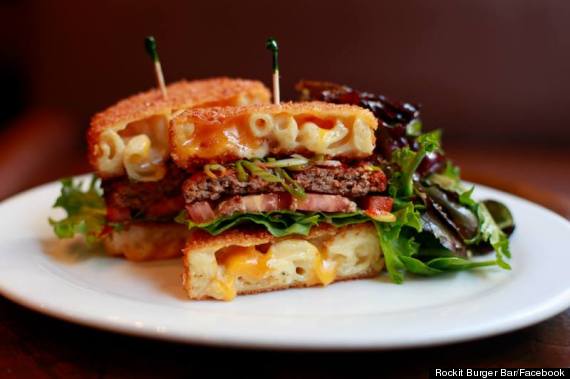 The new burger, being served up at Rockit Burger Bar in Chicago's Wrigleyville neighborhood, entails a burger topped with scallions, lettuce, tomato and Sriracha ketchup and smacked between two buns composed of, you guessed it, deep-fried macaroni and cheese.
Let's take a look at that again, with something of a dream-like filter: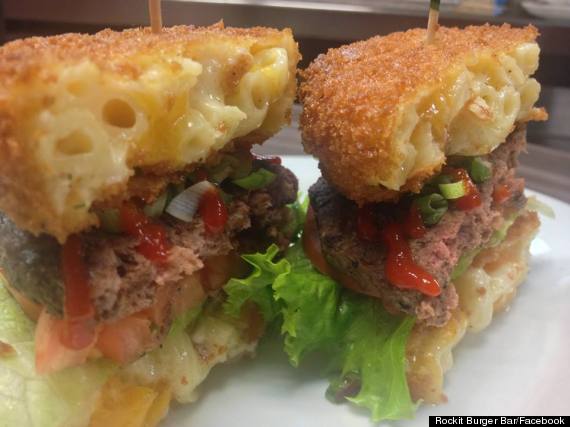 The burger is available for a limited time only -- Tuesday, Oct. 1 through Sunday, Oct. 6 -- at Rockit, 3700 N. Clark St.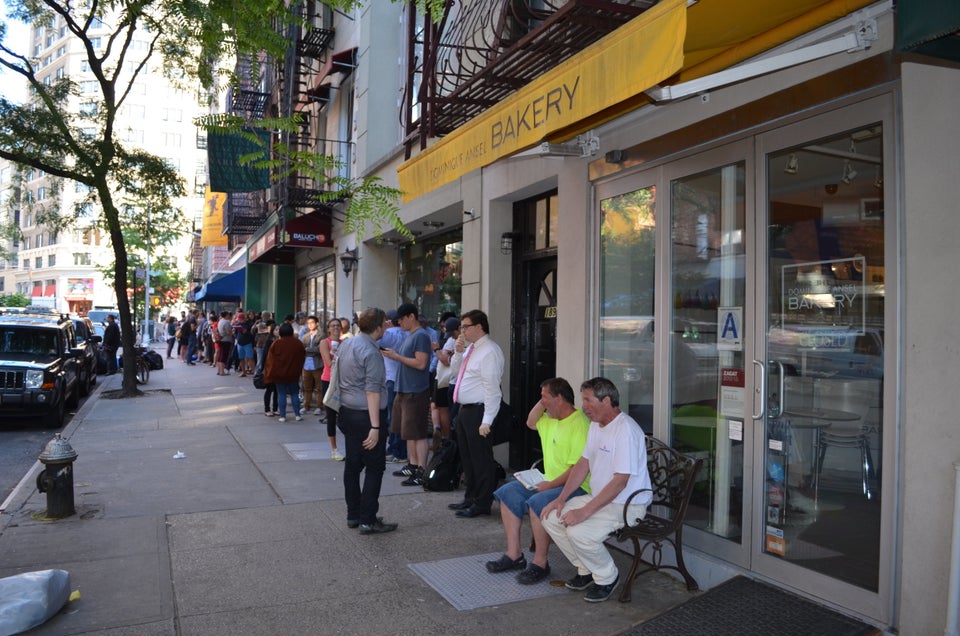 Cronut Craze Takes NYC
Popular in the Community