An article about McDonald's putting baby kale in a burger has sent Twitter into a tizzy ― in the best way possible.
The sandwich featuring the kale, McDonald's Signature Sriracha Sandwich, was written up by Inc., which touted the greenery as something that would cause millennials to "scream in delight." The headline of their article read as follows:

Everyone on the internet knows that you can't put "millennials" in a headline and not expect people to have something to say about it. Especially when the wording here leaves people guessing as to what the "favorite ingredient" of millennials truly is.
And there was seriously a LOT of guessing. Here were some of our favorites:
Well, that escalated quickly.
Oh, millennials. We're just crazy kids with debt, drugs and fancy lettuce.
Before You Go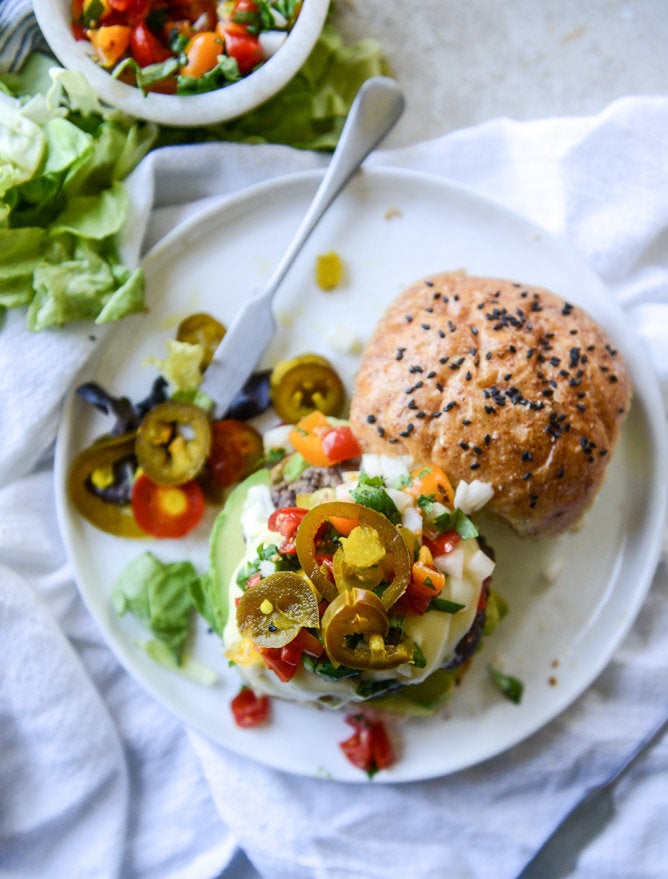 Burger Recipes
Popular in the Community