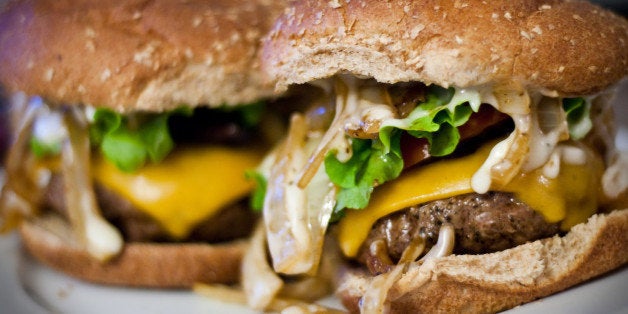 Burger connoisseurs, prepare to rejoice. Remember all those times you craved the perfect meat, cheese and bun pairing? One that dripped with smoky juices, punctuated by fluffy bun bliss and notes of sharp, melted cheddar? You know all the times you craved the perfect burger but ended up in -- gasp! -- McDonald's?
Need visuals? The app's "burger feed" acts like an Instagram for burgers: scroll down the list of photos to see what people near you are eating, and choose a burger destination based on up-close-and-personal photos of every last drool-worthy detail.
Burgerator is pretty much a guarantee you'll never settle for a less-than-fabulous burger ever again.
And the app will only get better with time. Burgerator's founders are also founders of a New York City burger club, which has met bimonthly for FIVE YEARS to sample burgers and rate them in 13 categories, from price to messiness. They're on a (very mathematical) mission to find the world's best burger, and the Burgerator app is their way of reaching out to the burger-loving community for help.
Their ratings are added into Burgerator's data set, driving us all one step closer to finding the world's best burger. And THAT is what we'd consider a job (and a patty) well done.
Related
Before You Go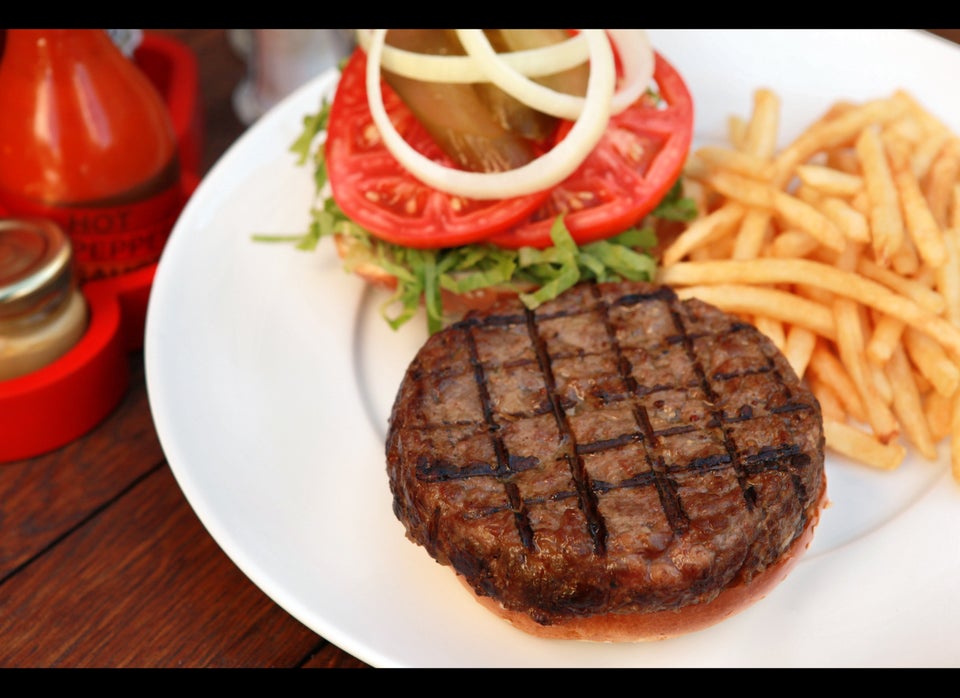 Top Burgers Around the World