 A homeowner chased down and "hogtied" a man suspected of burglarizing his home twice in one day near Athens, Ohio, a sheriff says.
William Stanley's video game systems had already been stolen on Thursday when he returned home in the evening to find an intruder inside, TV station WBNS reports.
Stanley became the victim who fought back -- and won. He recognized the crook from the neighborhood and chased him through the woods, TV station WSYX says. The unnamed thief eluded Stanley, but only temporarily.
Stanley went to the villain's home, fought him and tied him up with a belt, WSYX reports. The hapless burglar was thrown in Stanley's car and brought back to his house where he waited for police from the sheriff's office to arrive, the TV stations report.
Sheriff Pat Kelly said the thief had been "hogtied," according to the Associated Press. He added that the outmuscled burglar was unconscious when cops showed up, but he believes that's because the captured man was under the influence.
The thief's identity won't be revealed until he's indicted, Kelly said.
Although Stanley's tactics bordered on vigilantism, the sheriff says the homeowner broke no laws. However, Kelly cautioned other civilians against going after criminals in a similar fashion.
CHECK OUT MORE PEOPLE ACCUSED OF DUMB CRIMES: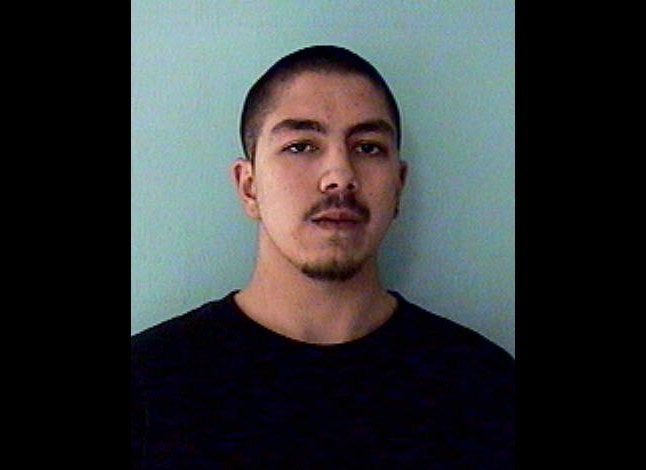 Dumb Crime: Masterminds Need Not Apply
Support HuffPost
The Stakes Have Never Been Higher
Related
Popular in the Community