An alleged burglar keeping watch outside a California home while her pals ransacked and robbed the place took a moment to snap a selfie, the Los Angeles Police Department said.
Here's the raw video, taken from one of the surveillance cameras at the home and posted on YouTube by the LAPD:
Police are looking for five suspects in the burglary of the Bel Air home on Aug. 29: three men who allegedly did the dirty work inside, and two women who they believe kept watch outside -- including Ms. Selfie 2014.
Officer Sally Madera of the LAPD told ABC7 Los Angeles that the suspects may have been involved in other burglaries in the area.
Related
Before You Go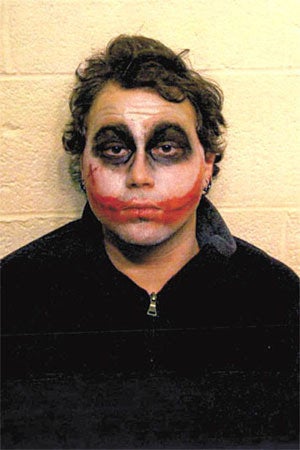 Unforgettable Mug Shots
Popular in the Community