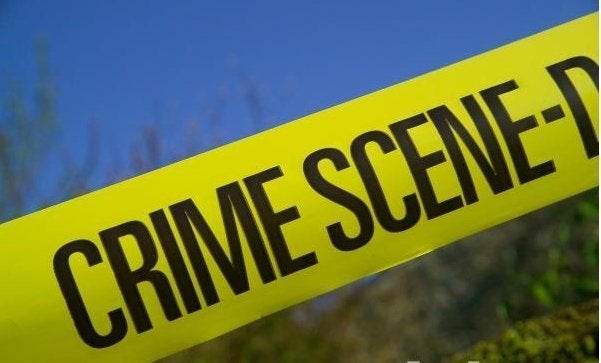 Jarvis writes on his blog BuzzMachine,
I emailed Nashua, NH detective Dan Archambault, who told me that only two of the cases involved Facebook and in each case, "one or two of the suspects were Facebook friends with the respective homeowners. They basically had access to the walls and could read that the families were away on vacation. The information was only available to friends and the Facebook Places feature was NOT a part of this. And finally my advice to Facebook users is carefully pick your friends and watch what you post."

--
Police in New Hampshire busted a burglary ring that targeted people's homes using Facebook status updates, reports WMUR Manchester.
According to WMUR, "[i]nvestigators said the suspects used social networking sites such as Facebook to identify victims who posted online that they would not be home at a certain time."
Facebook launched a location-sharing app called "Places" in August. The service was meant to be an easy way for the social network's users to share their locations with one another, but some are worried "Places" might share too much (More about Facebook Places here. To learn how to disable Facebook Places, click here).
"Be careful of what you post on these social networking sites," Captain Ron Dickerson cautioned, according to WMUR. "We know for a fact that some of these players, some of these criminals, were looking on these sites and identifying their targets through these social networking sites."
Police have arrested three men, Victor Rodriguez, Mario Rojas and Leonardo Barroso, believed to be responsible for more than 50 break-ins. WMUR reports that, as a result of the bust, as much as $200,000 in stolen property was recovered.
The now-defunct website Please Rob Me was set up to warn social media users of the potential dangers of over-sharing online. "The danger is publicly telling people where you are. This is because it leaves one place you're definitely not... home," the site explained.
A similar website, I Can Stalk U, exposes Twitter users' locations using the public geotags from recently uploaded Twitpics.
See a report on the New Hampshire burglaries in the video below. (via NECN.com)
Related
Popular in the Community