Portland based photographer Geoffrey Hiller first journeyed through Burma in 1987, and was immediately riveted by the strangers he encountered there.
"After a frenetic trip, it wasn't so much the monks and pagodas that haunted me, but the faces of the Burmese, painted in white, often smiling," he wrote in an email to the Huffington Post. "I wanted to find out more about who they really were, plagued by a corrupt and isolationist military dictatorship."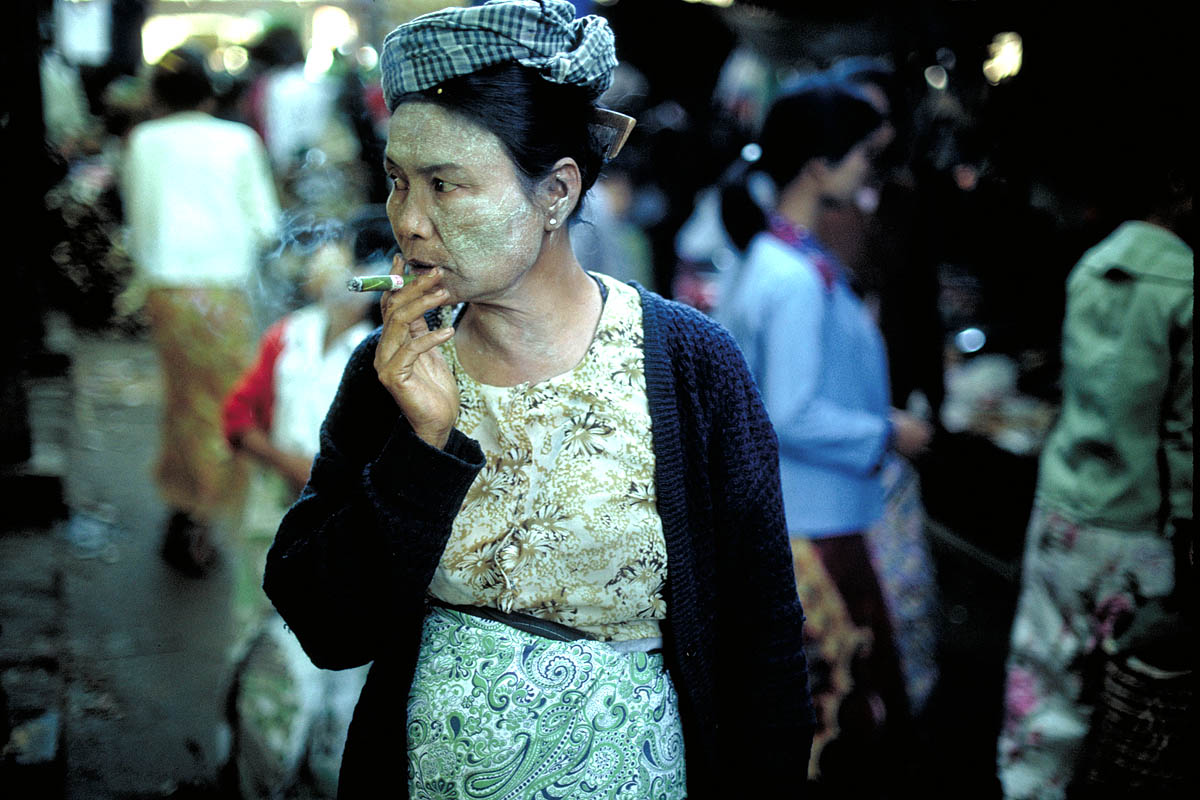 Hiller returned to the complex country in 2000, anxious to see how the 1988 uprising had affected the lives and freedoms of the Burmese people. With camera in tow, he woke up everyday before sunrise to capture the visions he encountered, compiling them on a multimedia website, "Burma: Grace Under Pressure."In 3000 photos, Hiller shares the experience of his long-awaited return, capturing everything from pick-up trucks jam-packed with passengers to Buddhist prayer sessions drenched in color and light.
"I have relationships with my subjects, but they're brief encounters, fleeting moments," Hiller explained. "Sometimes it's simply making eye contact with someone seconds before I press the shutter. In other cases, depending on circumstances, and it's usually fortuitous, we might strike up a short conversation, even after the photograph. Finally there are times when I sit down and interview people before I take their picture."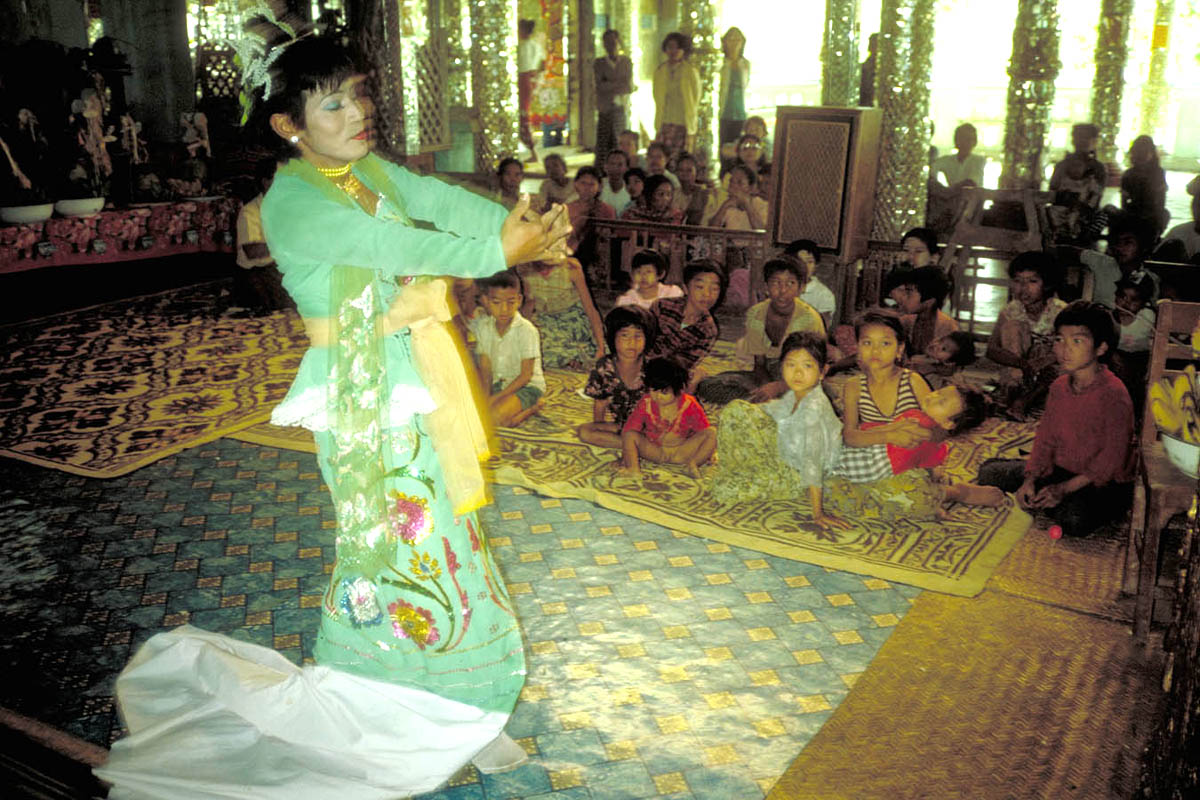 Now Hiller is turning his online treasure trove into a tangible archive, taking the form of a photography book entitled "Burma in Transition." He is currently raising funds for the compelling visual journey on Kickstarter, aiming to collect over $16,000 to self-publish the work by April 2014. He has already recruited Burmese human right activists and former political prisoner, Dr. Ma Thida, and journalist Francis Wade to contribute to the book. Their essays will provide context for the array of images, bringing Hiller's street photography into perspective.
"Change has come slowly to Myanmar/Burma these past 25 years," Hiller stated. "From being isolated and one of the last frontiers, we can see more new automobiles, cell phones, building construction, at least in Yangon. These are all part of the relaxed censorship and opening to foreign countries. A flow of communication is occurring that was impossible before."
Take an abridged trip through Burma's recent history below and visit the Kickstarter page to learn more. The campaign ends at midnight on Wednesday, October 9.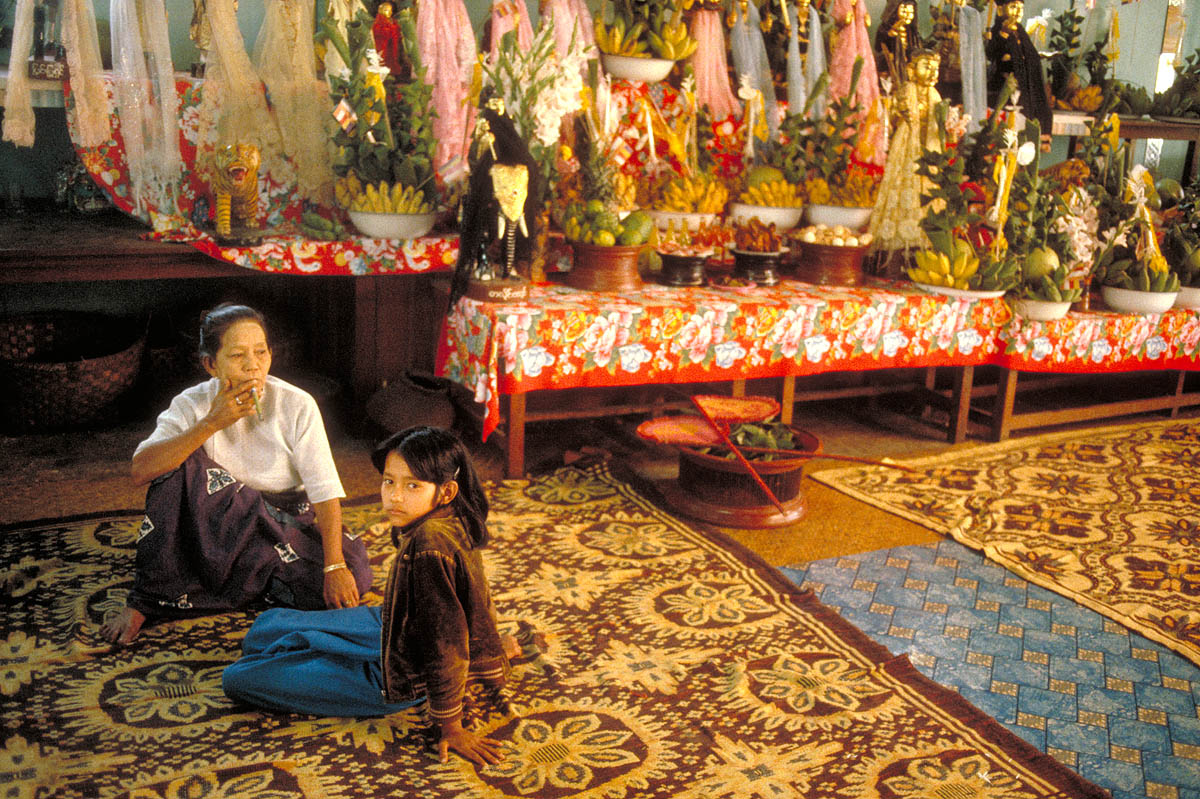 Nat Spirits Altar, Mandalay 1987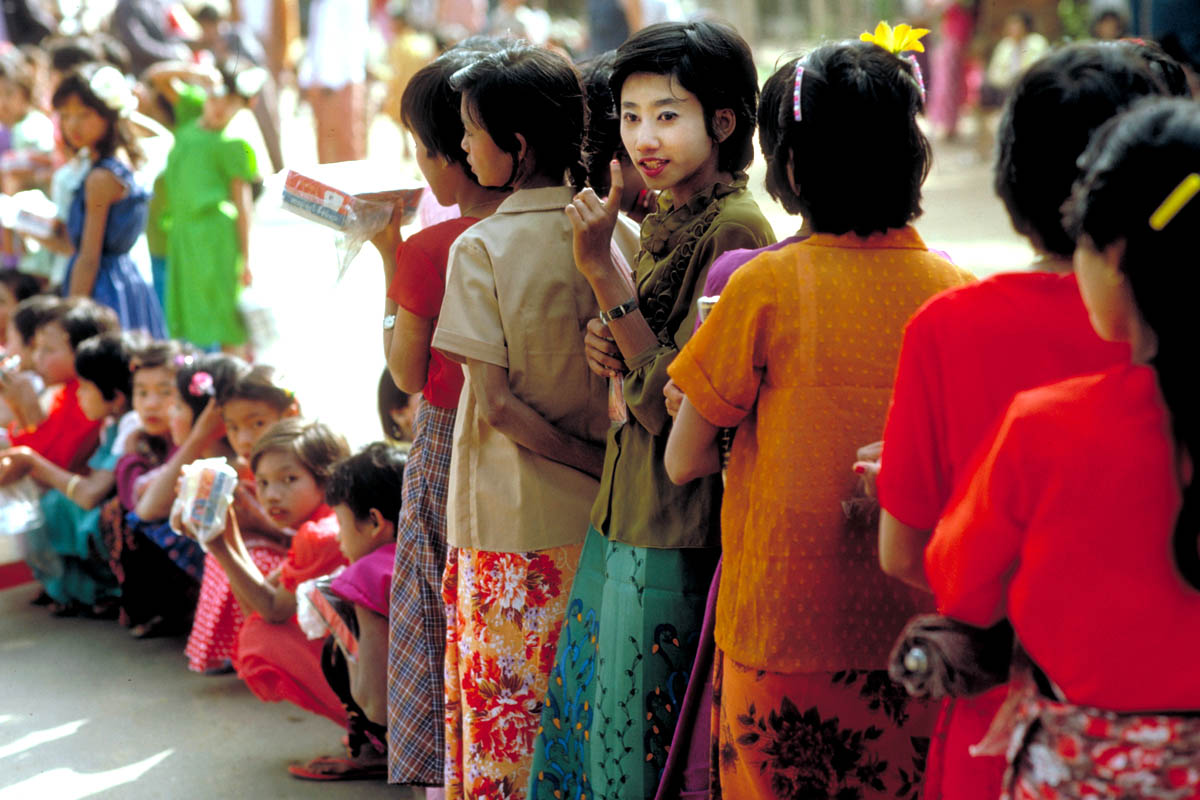 Novice Monk Initiation Ceremony, Bagan 1987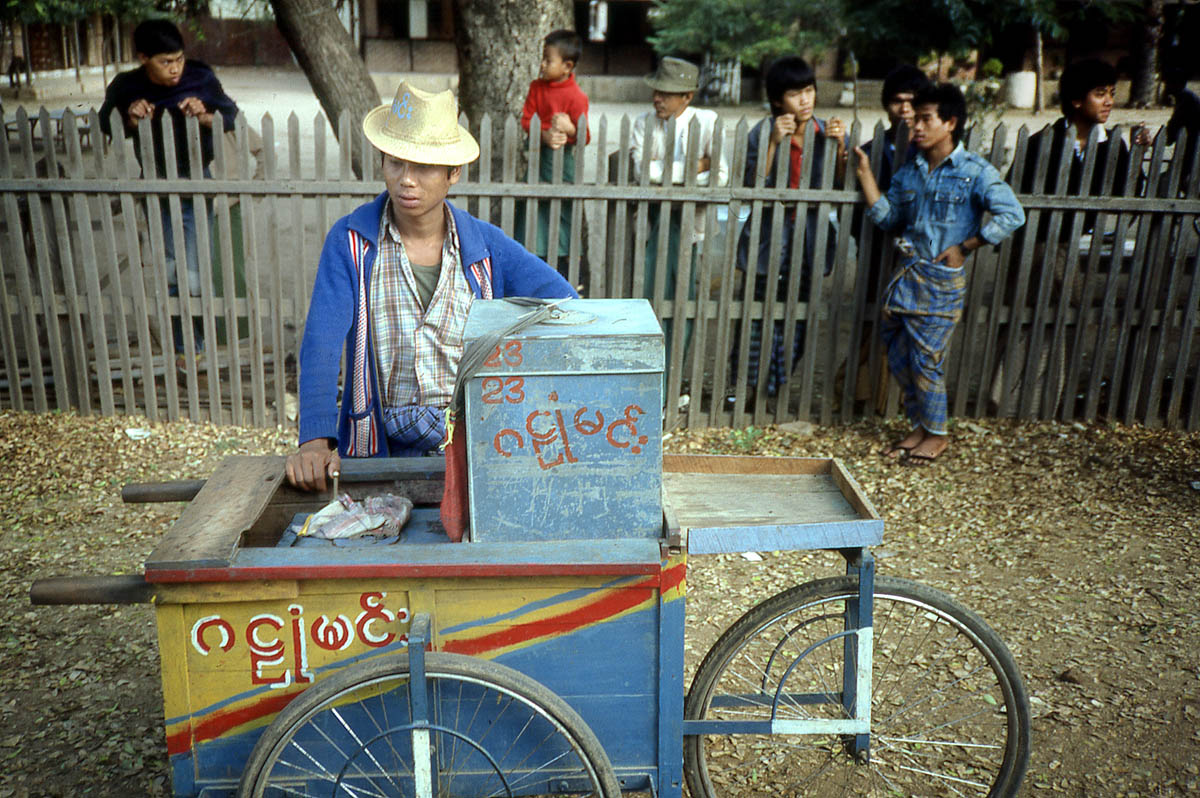 Bagan 1987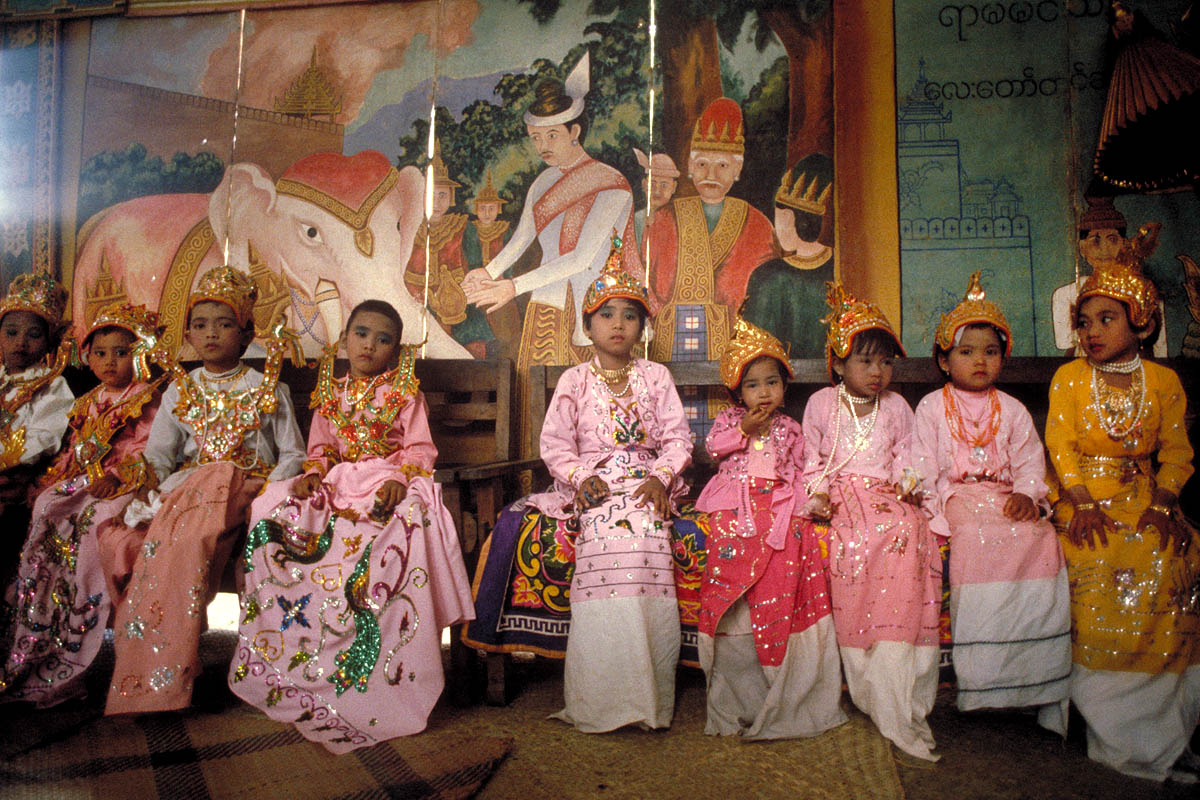 Novice Monks Initiation Bagan 1987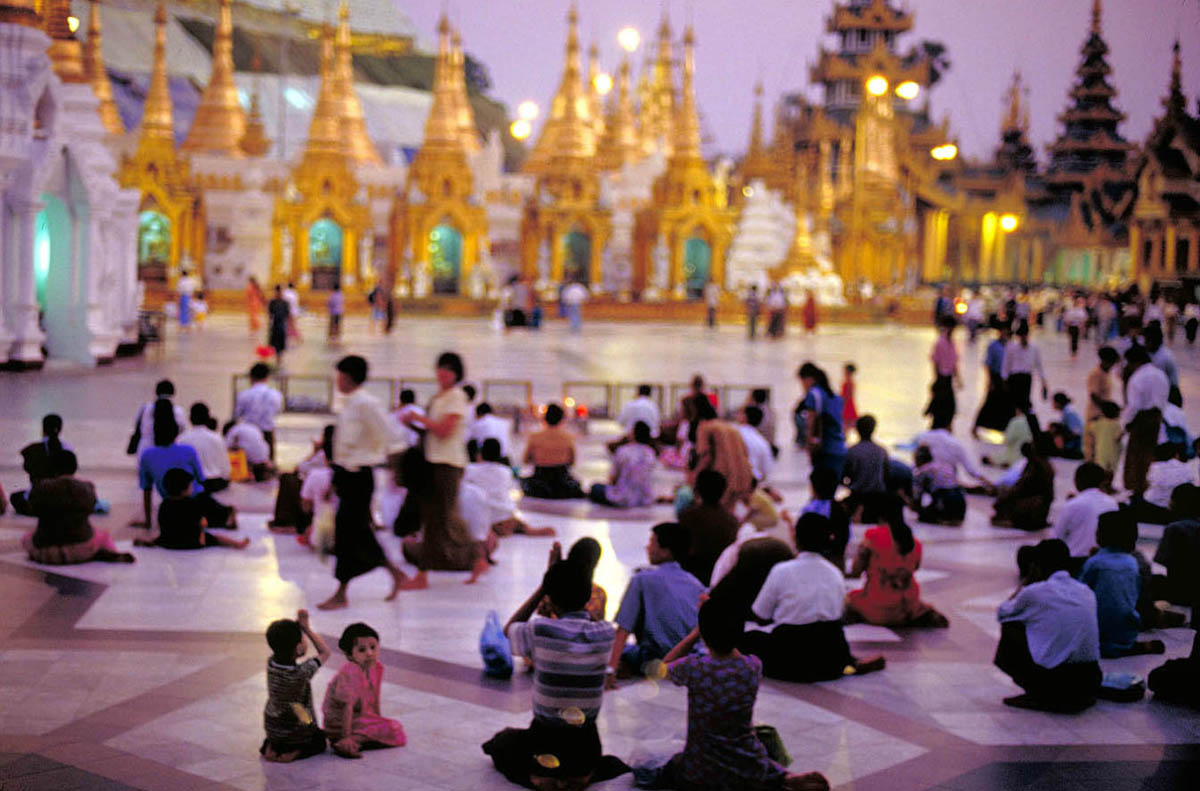 Shewdagon Pagoda, Yangon 2000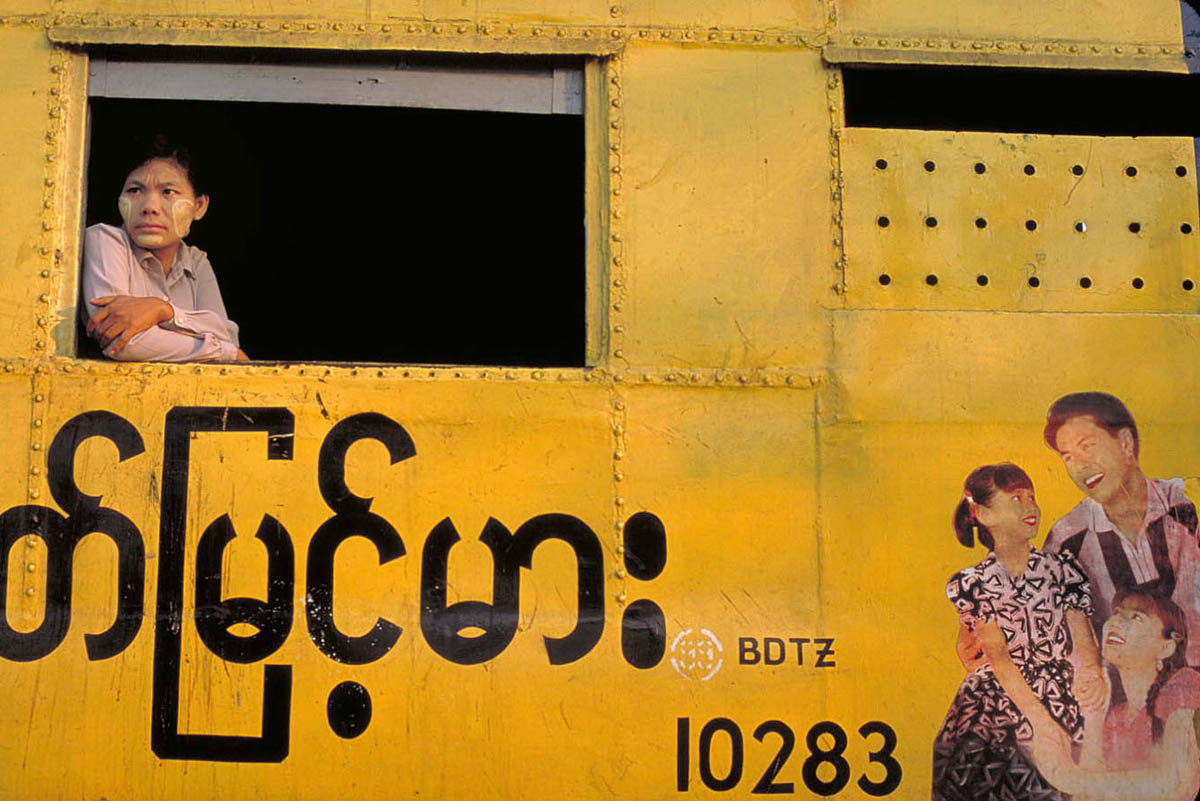 Yangon 2000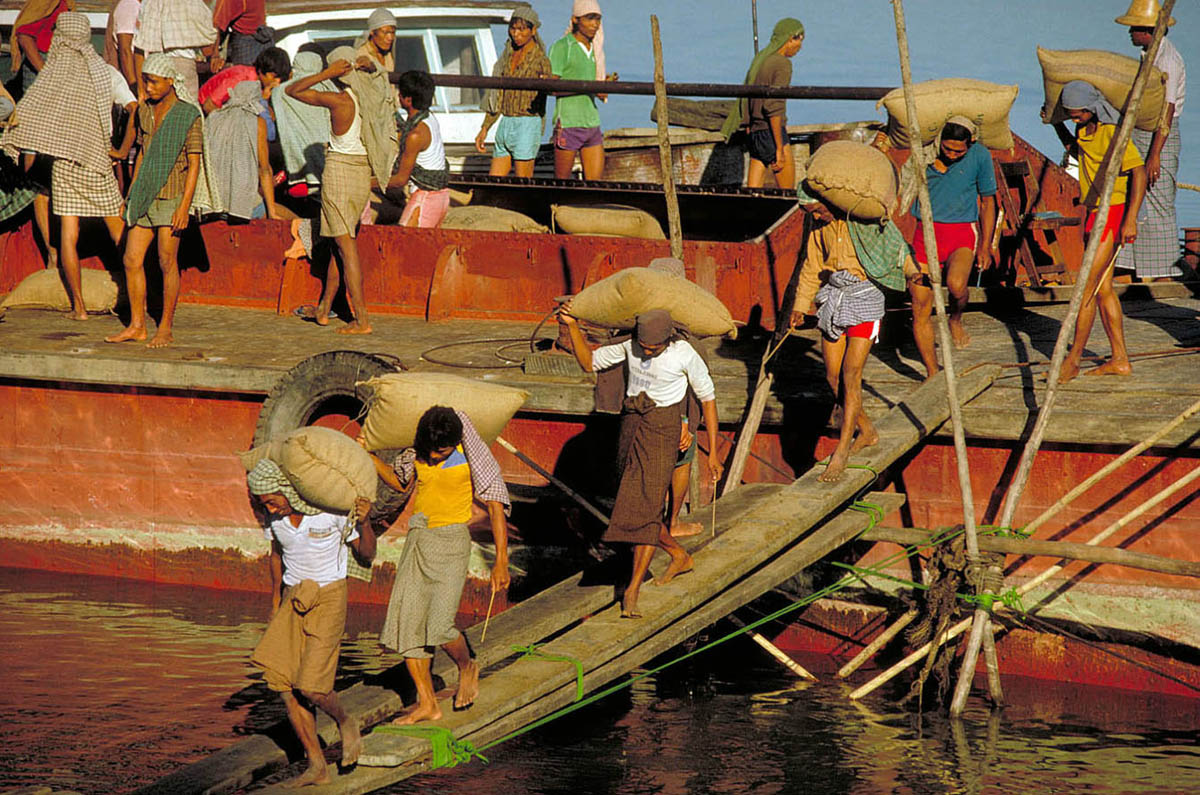 Mandalay 2000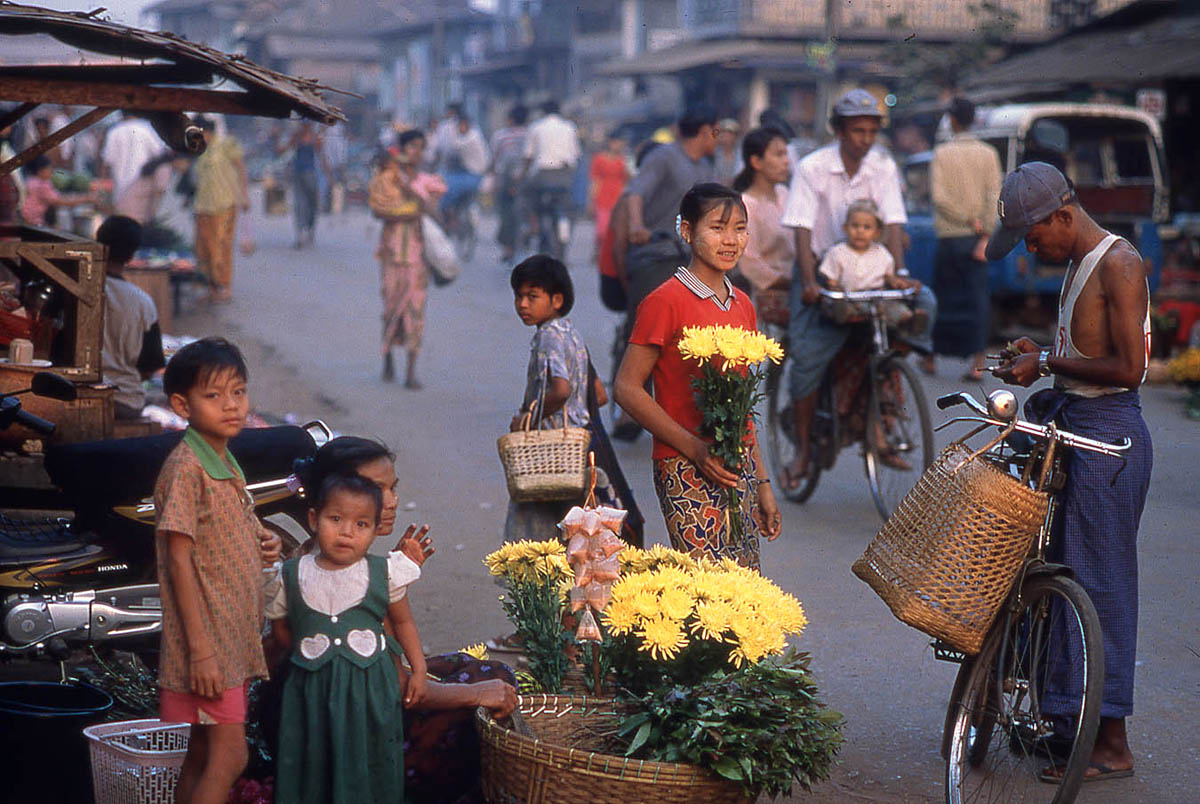 Bago 2000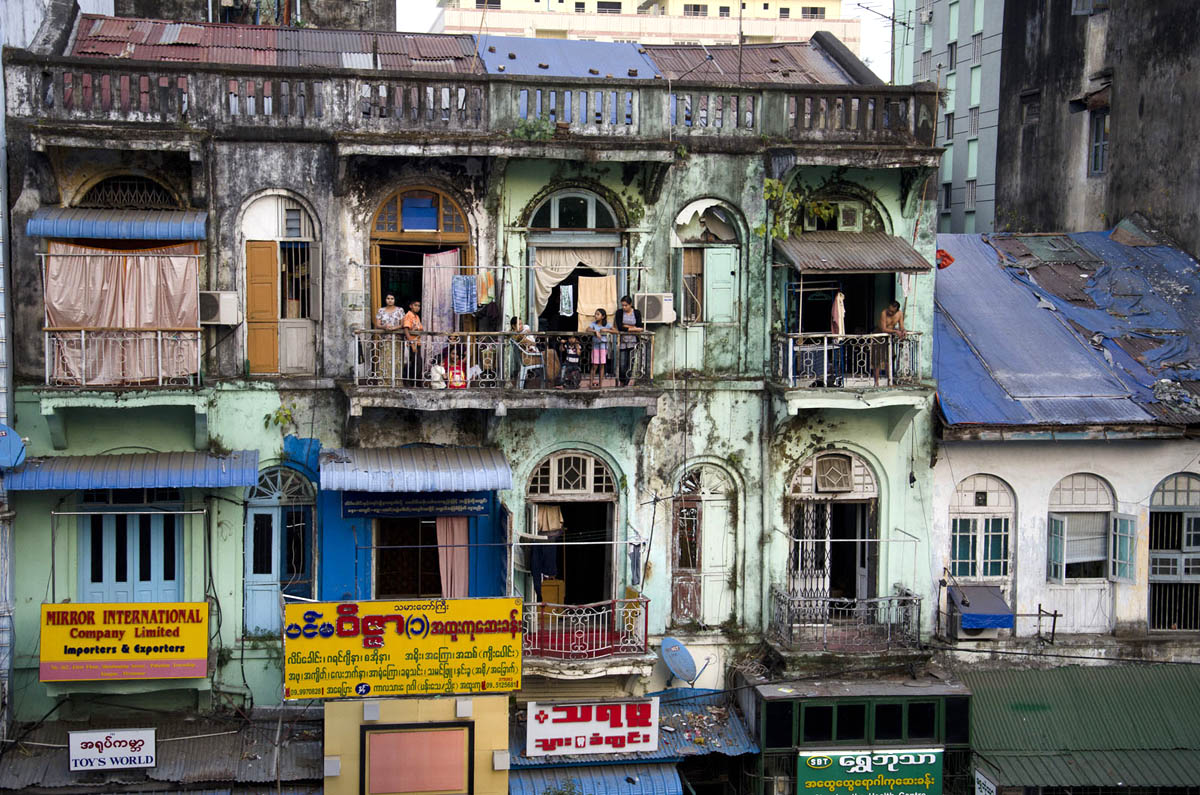 Old Yangon 2012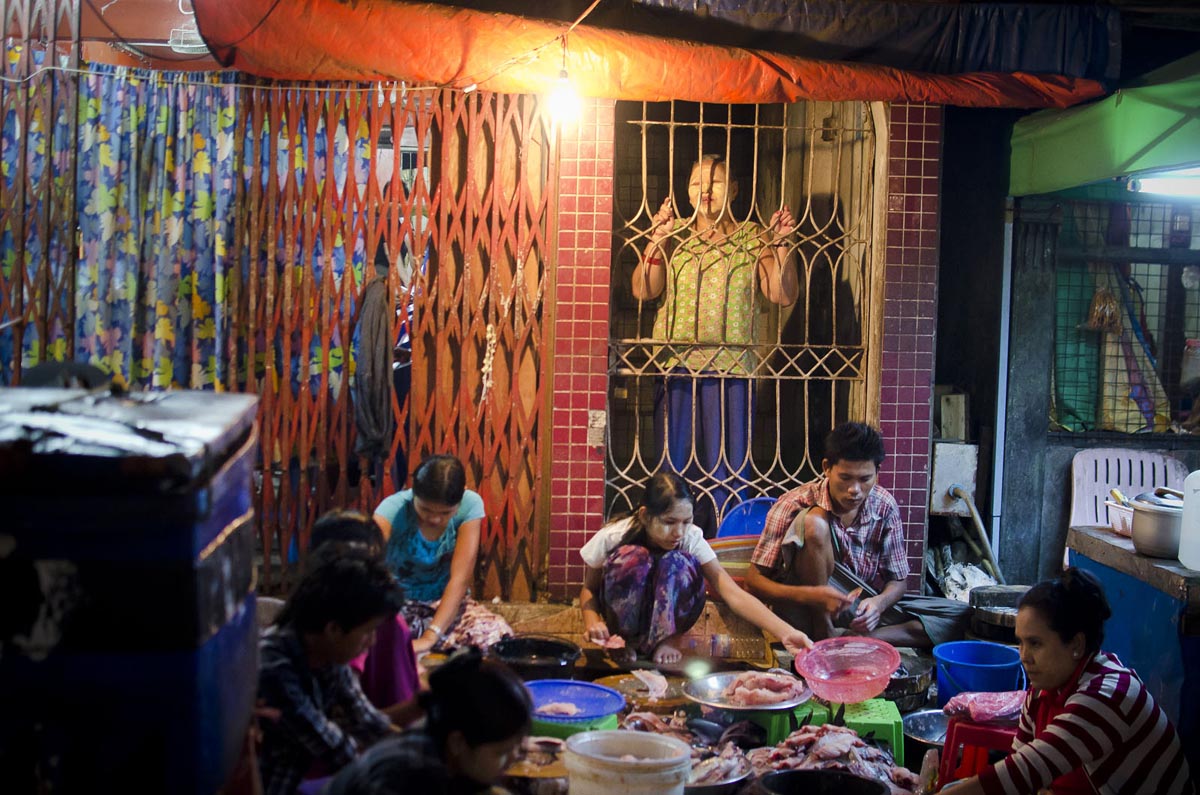 Fish Market Yangon 2013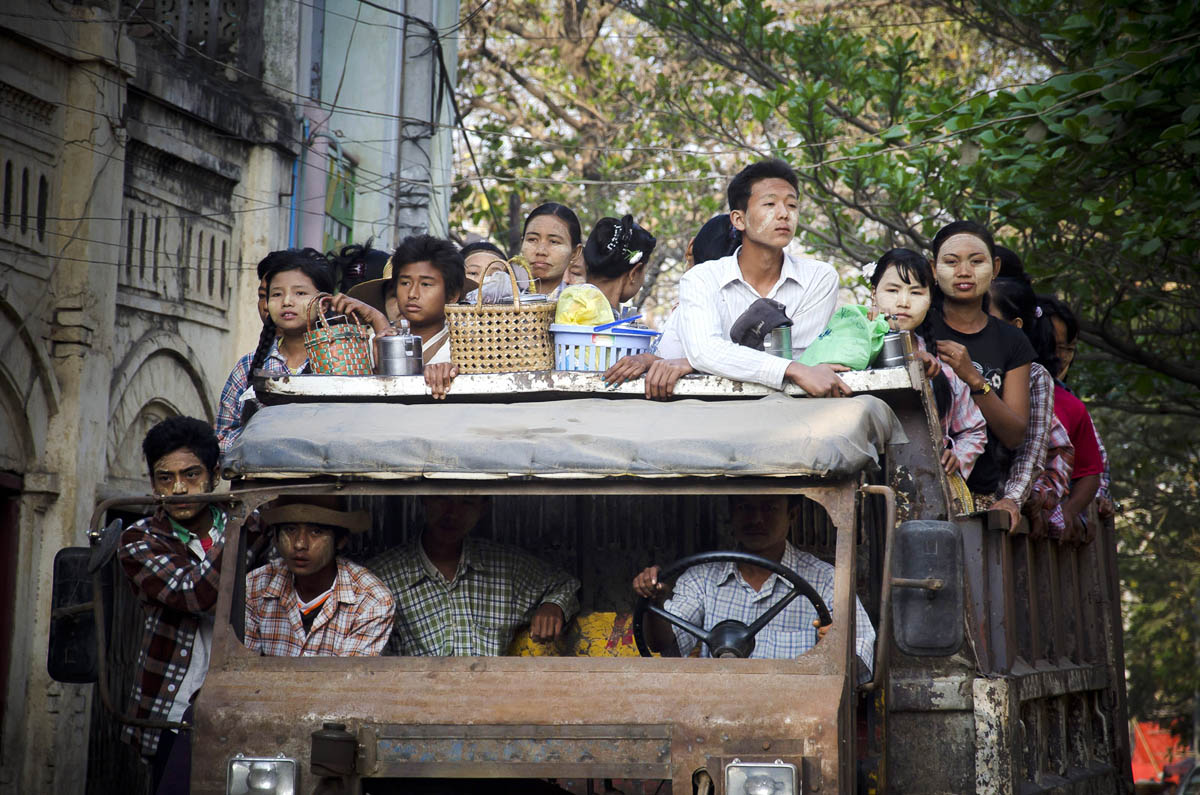 Monywa 2013
Related
Popular in the Community