You're busy. We get it. Boy, do we get it. If that hour-long sweat session at the gym just isn't going to happen today, try squeezing in this workout from personal trainer Ngo Okafor. His high-efficiency routine combines seven moves you're probably already familiar with into a circuit that incinerates calories.
"Do as many rounds of this as you can in 10 minutes and you should burn approximately 100 calories," Okafor says.
1. High Knees
Time: 10 seconds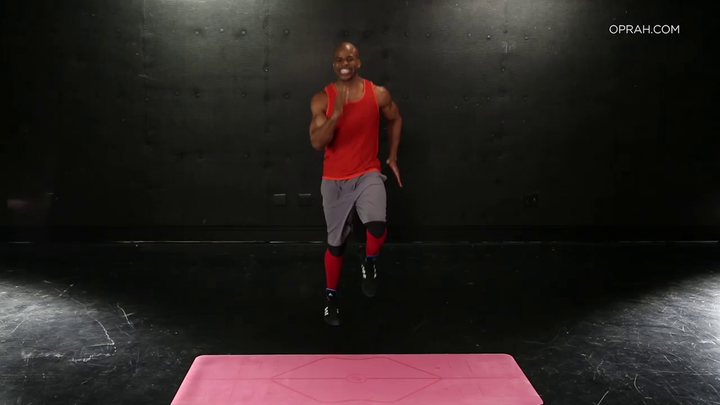 2. Jumping Jacks
Time: 10 seconds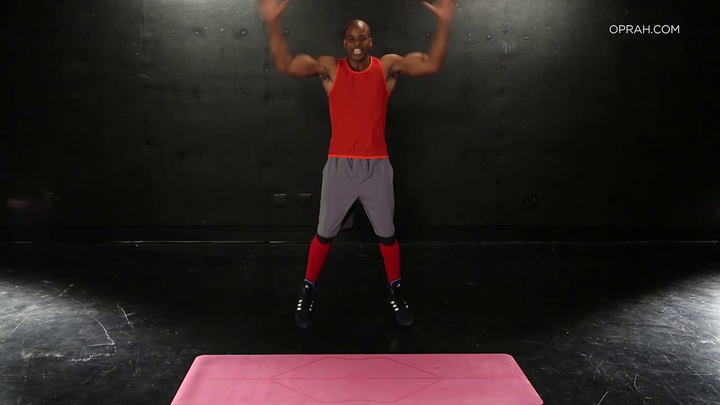 3. Mountain Climbers
Time: 10 seconds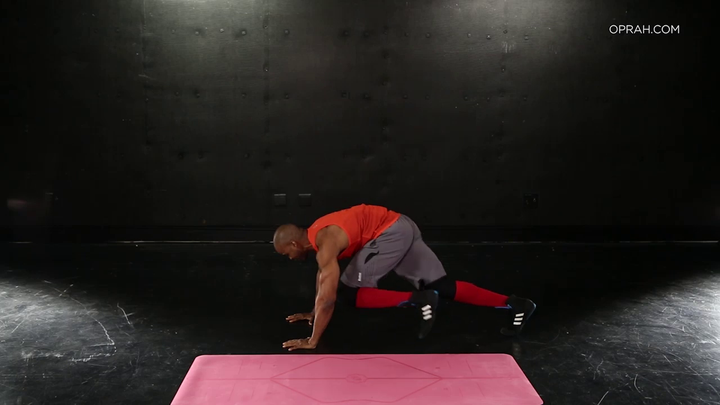 4. Squats
Amount: 20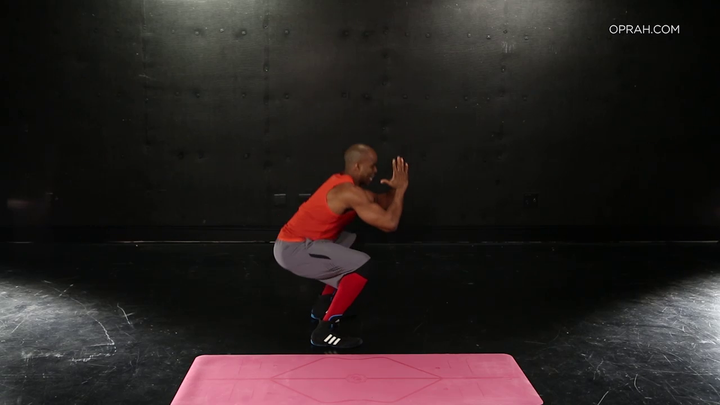 5. Push-ups
Amount: 20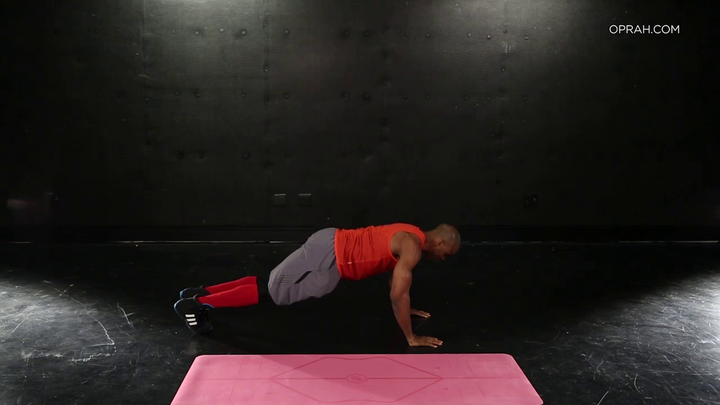 6. Crunches
Amount: 20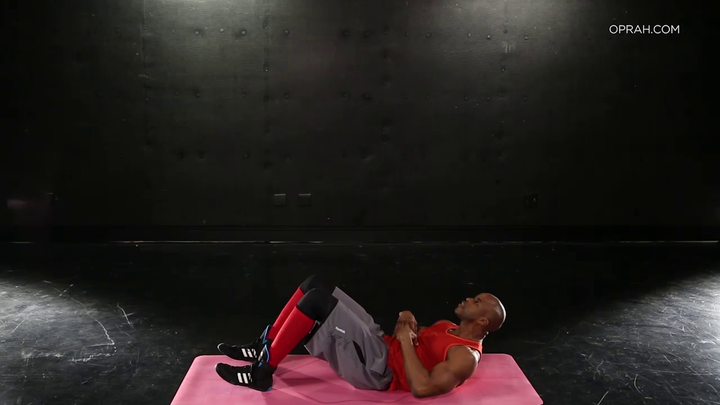 7. Leg Raises
Amount: 20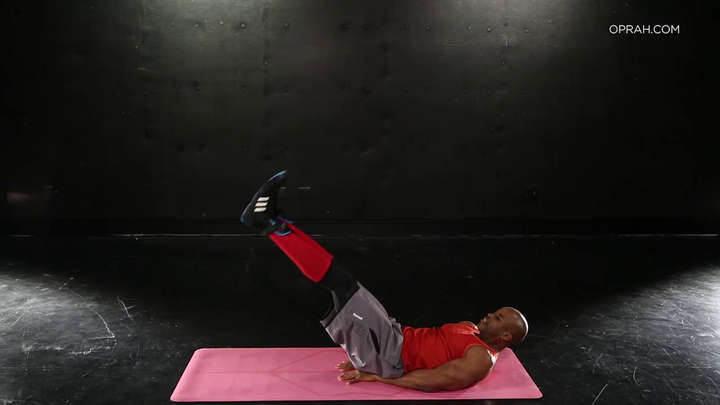 Repeat these seven moves for 10 straight minutes and kiss 100 calories goodbye.
Related
Before You Go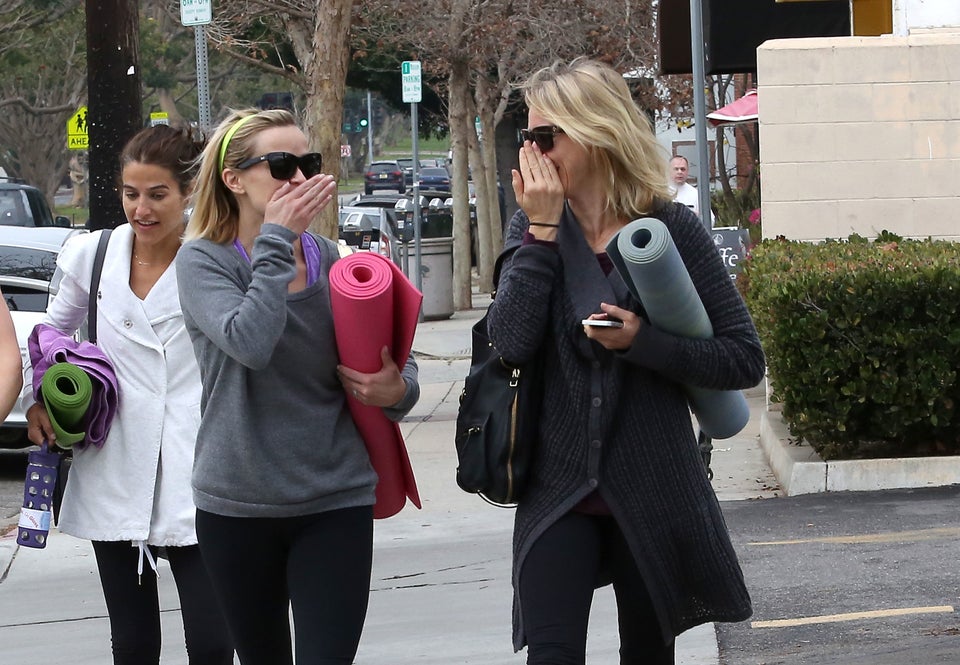 Celeb Workout Buddies
Popular in the Community