 USA has renewed its longest-running drama, "Burn Notice," for a 13-episode seventh season, the network announced Wednesday.
The 13 episode pick-up makes for a slightly abridged season in comparison with the 18-episode orders seen over the last three seasons, but will still see the drama safely to its milestone 100th installment.
"'Burn Notice' is like a fine wine that gets better with age," said USA Network Co-Presidents Chris McCumber and Jeff Wachtel in a statement. "Delivering high-octane action, gripping drama and nearly 7 million viewers for the mid-season finale, this veteran series is a proven staple of our portfolio."
According to the network, the pairing of "Burn Notice" and "Suits" was the most successful block on television this summer, attracting more adults 25-54, 18-49 and 18-34 than any other duo of scripted series.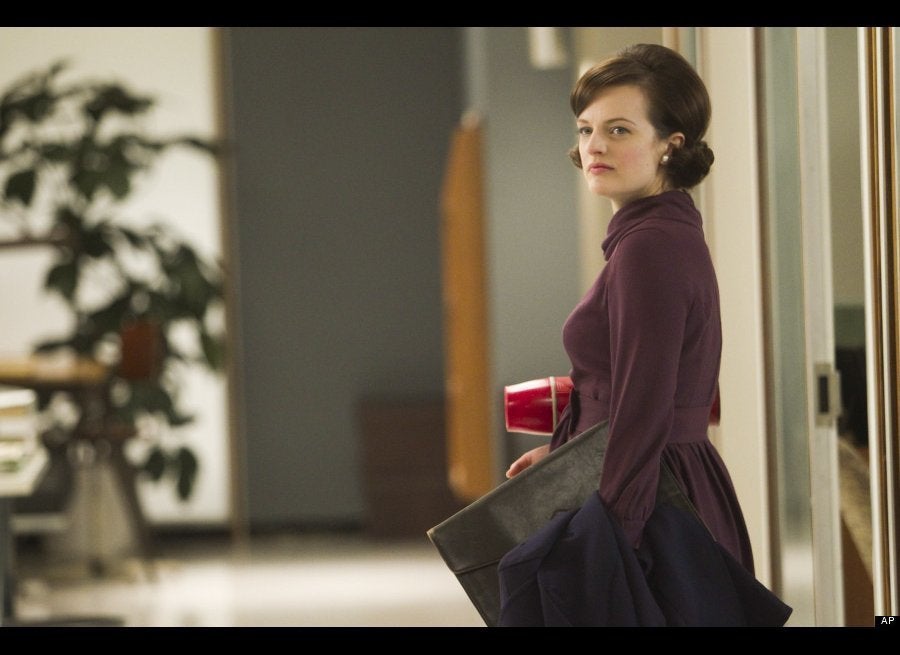 TV's Hardest Workers
Popular in the Community