Wall Street -- or at least flammable copies of some of its major landmarks -- burned to the ground Saturday night in a pyrotechnic protest staged at the annual Burning Man festival in Nevada's Black Rock Desert.
Before its highly public demise, Von Danger's project consisted of a fake New York Stock Exchange building complete with a daily bell-ringing, the Bank of Un-America, Goldman Sucks (complete with giant jungle gym meant to symbolize "how twisted Goldman Sachs is on the inside, as they sell stocks to their customers while betting against those same stocks"), Merrily Lynched and Chaos Manhattan (named for Chase), where fake tellers who charged attendees for using a pen, standing, or breathing air, according to New York Magazine.
On his website, Von Danger (real name Otto Ewen) said he chose Burning Man as the site for his political protest because it "is a natural space for dialogue-driven art... Status quo doesn't sit well with most Burners. Change is inherent in the world, so we question stagnancy."
Burn Wall Street (BWS) was meant to reflect and mirror aspects of both the Tea Party and the Occupy Wall Street movements, according to Von Danger's site. He said change will not be achieved by either the 1% or the 99% acting in isolation.
"We need 100% of Americans to step up to the challenge to fix this," Von Danger wrote on his site. "So BWS is asking these disparate groups to put down their Bibles and their Communist Manifestos in order to unite, share ideas and come up with actual solutions from a rational perspective."
Related
Before You Go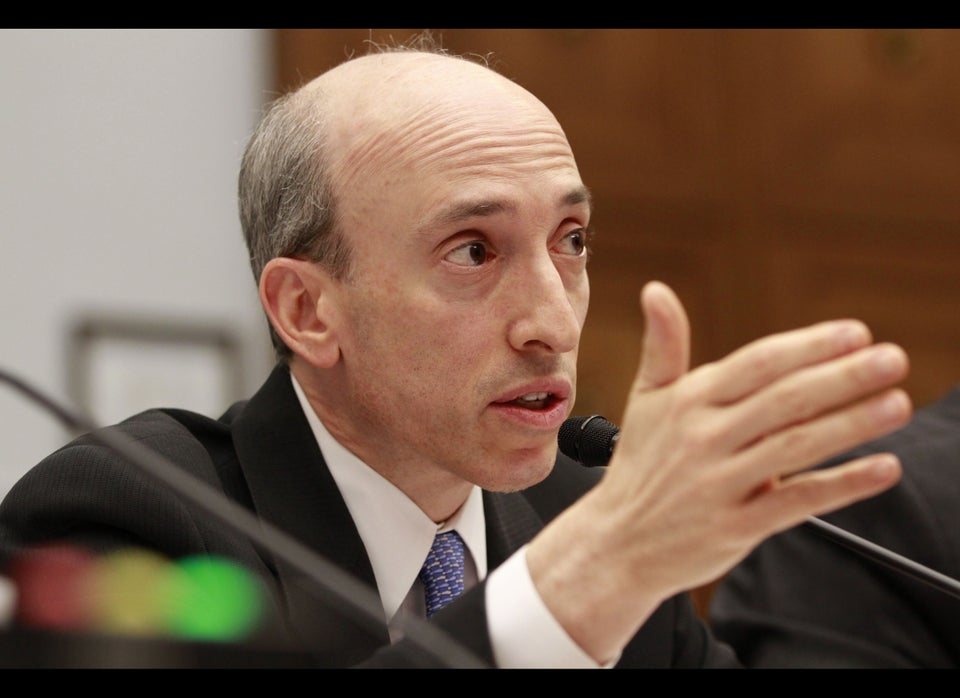 Wall Street's Amazing Revolving Door
Popular in the Community