The animals living in the area weren't so lucky, however, and with nowhere to run, many wound up with severe burns on their bodies.
That brave and stubborn decision has had quite an impact.
Kangaroos, cats, dogs, possums, birds and even an alpaca have been brought into the clinic so far.
Many of the animals are making promising recoveries with the help of the veterinarians. They are treated for smoke inhalation, their burned areas are cleaned and bandaged regularly and they are given a safe, comfortable space to heal.
One kangaroo joey, who is referred to as "Little Boy Blue," was burned on all four paws and his tail. As of Monday, he no longer needs his tail bandage, thanks to the work of the vets.
After the animals have fully recovered, the vets hope to return them to their owners or, in the case of the kangaroos, release them back into the wild.
"What we hope to do with the little orphans is release them together in their own mob, back into the bush," Dunne said.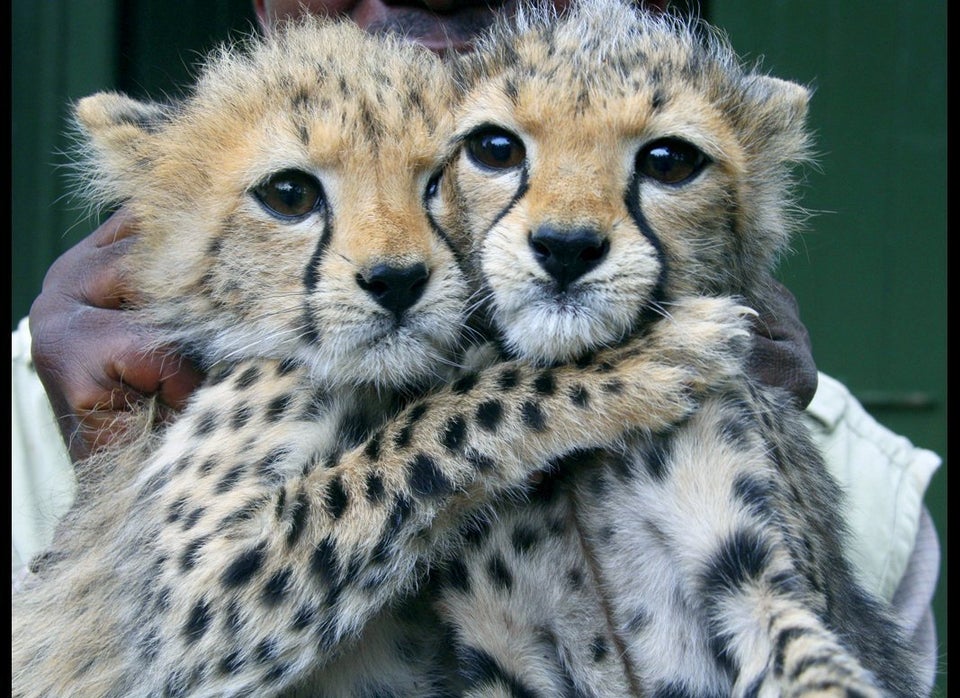 Baby Animals